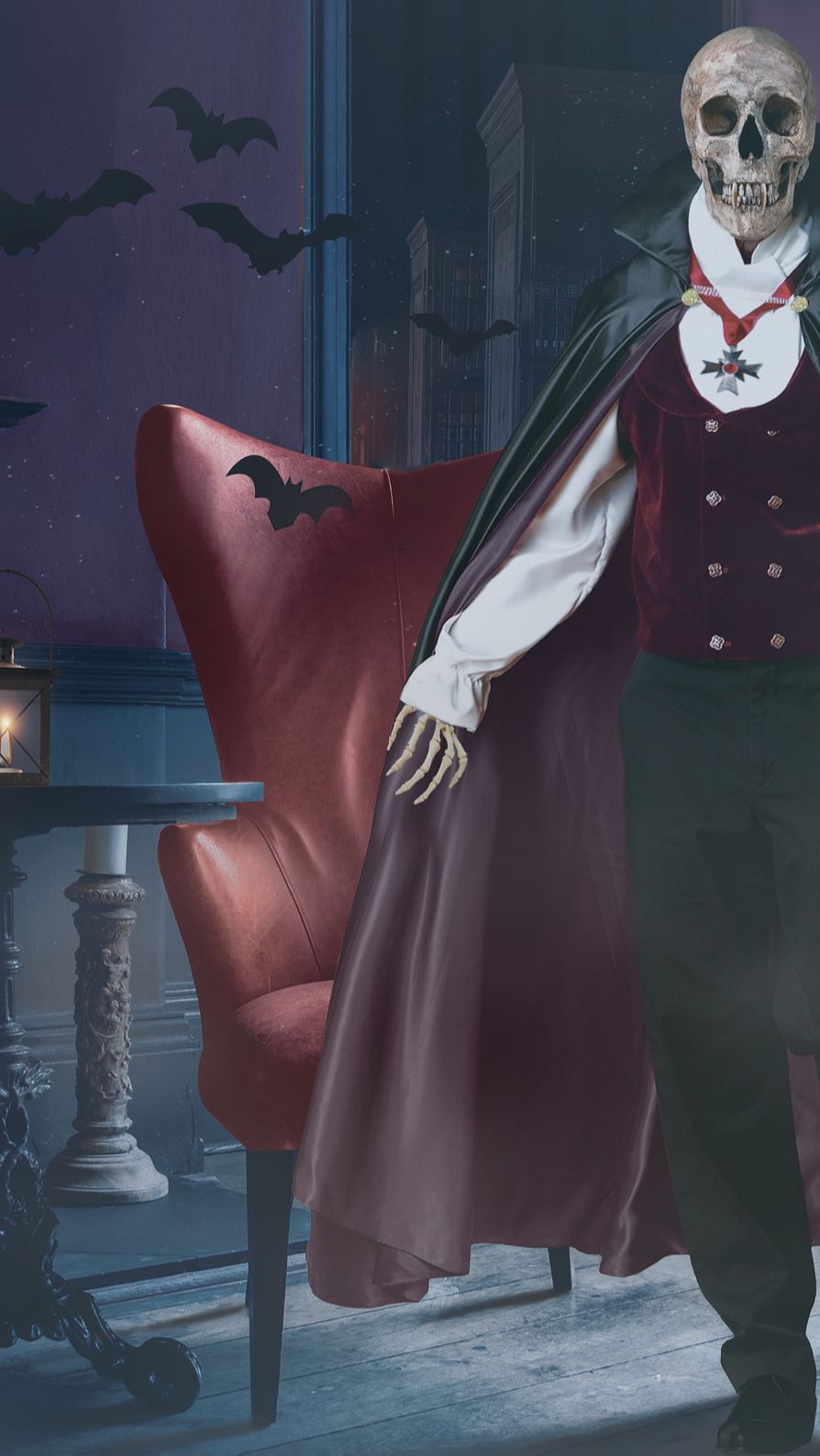 7 Animals Have Hobbies Similar to 'Vampires' You Should Beware of
In every part of the animal kingdom, nature has survival strategies. Some of which mysteriously get the infamous habits of vampires.

While these animals may not be sipping blood to feed their needs, they show behaviors that pull attention due to their similarities. Here are seven amazing animals that show hobbies extremely similar to vampires.
Photo: pixabay/Mollyroselee
1. Vampire Bat: The Classic Blood-Seeker
 Among the most famous blood-consuming animals, the vampire bat stands out. These animals, indeed, feed on blood, usually from livestock. With their hidden strategy and blood-slurping behavior. Vampire bats have firmed their status as icons of vampire-like in the animal kingdom.
Photo: unsplash/Johannes Giez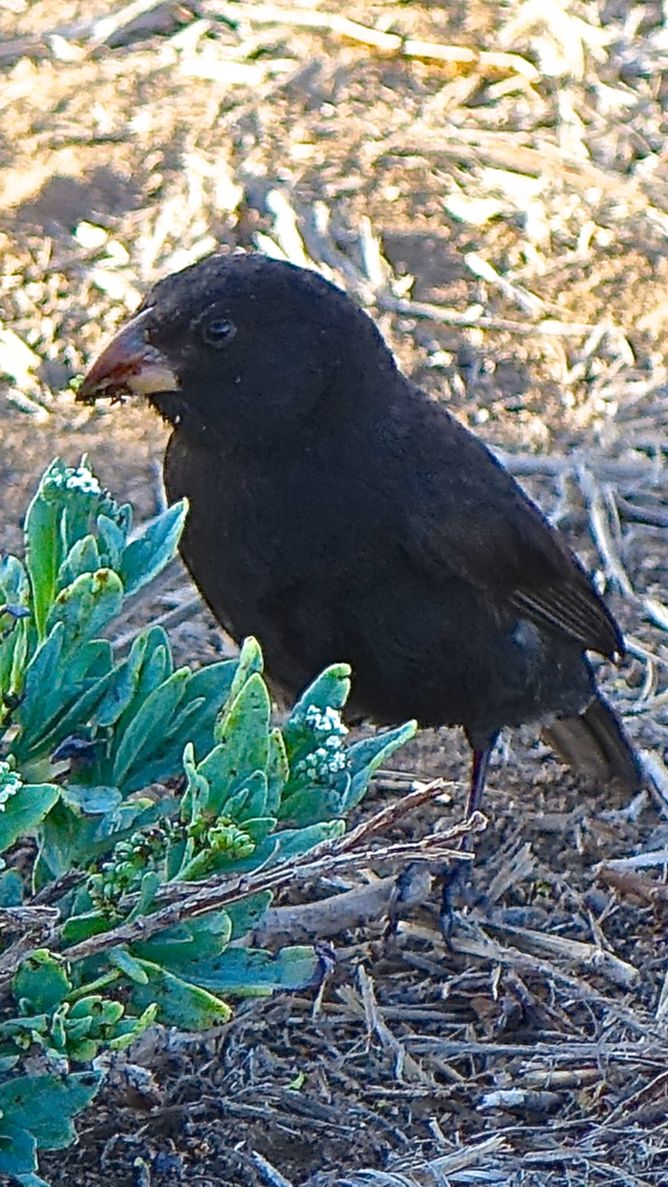 2. Vampire Finches: The Blood-thirsty Bird
 Vampire finches are found on the Galápagos Islands. These finches have created an incredible habit of drinking the blood of other birds.
Photo: flickr/Margaret Yun
For example, the Nazca and Blue-footed Boobies. With their sharp beaks, they ride at the feathers of their hosts until blood appears. Vampire finches have a terrifying feeding strategy.
Photo: flickr/Ashley
3. Lice (Flea): Tiny Drainers of Vitality
Fleas are miniature parasites that infest mammals. They feed on their hosts' blood. Their ability to jump vast distances to find a new host. It coupled with their support of blood for survival. That skill makes them a real-life image of the blood-thirsty animals of vampire tales.
Photo: flickr/Gilles San Martin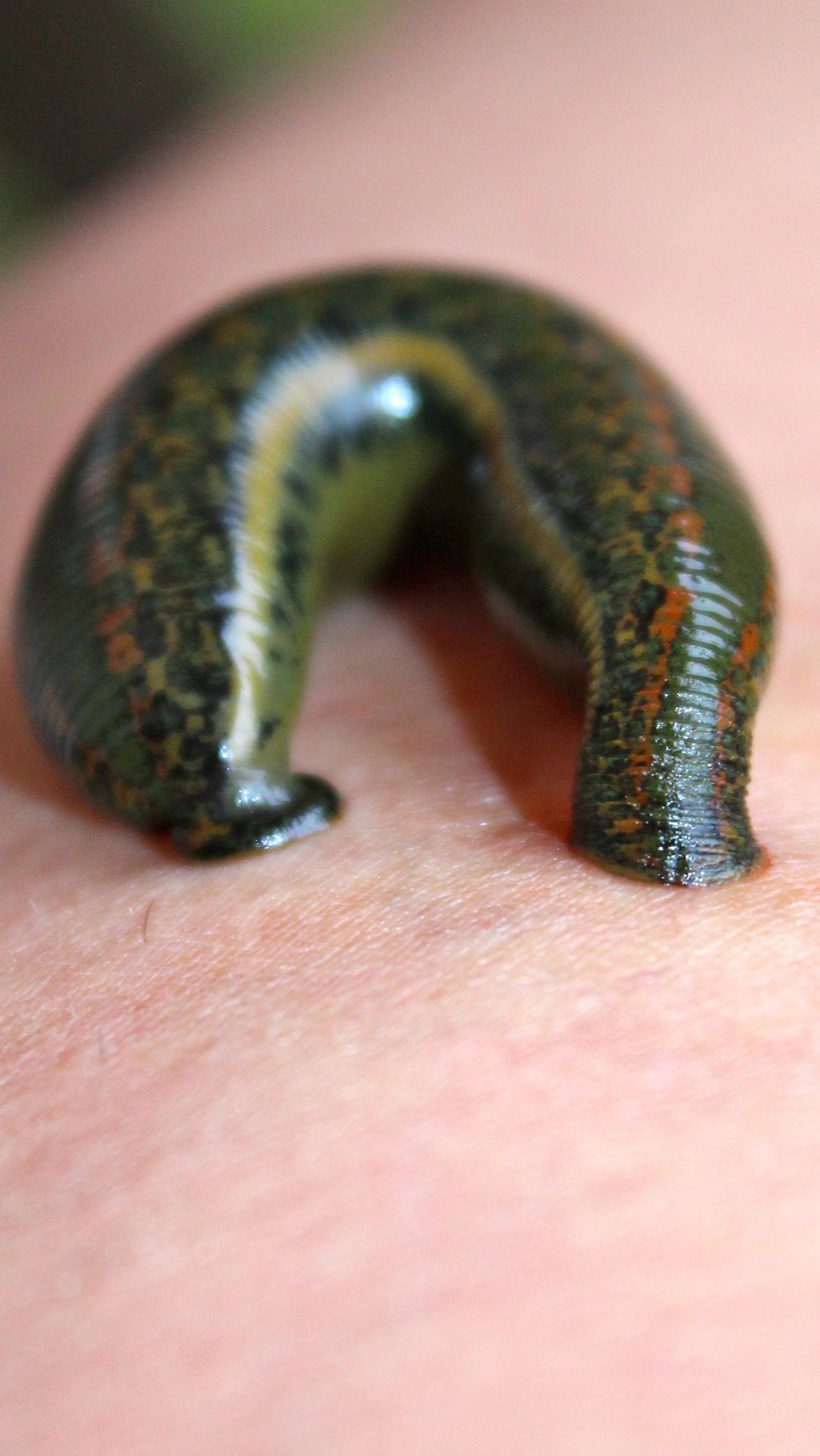 4. Leeches: Quiet Bloodsuckers of the Aquatic Realms
 Leeches are infamous for their blood-sucking ways. These aquatic animals attach themselves to their hosts and feed on their blood. Leeches often leave a mark similar to vampire bites—leeches' secret and hidden strategy is the same as the mysterious nature of vampires.
Photo: flickr/EllWi
pexels-charmain-jansen-van-rensburg-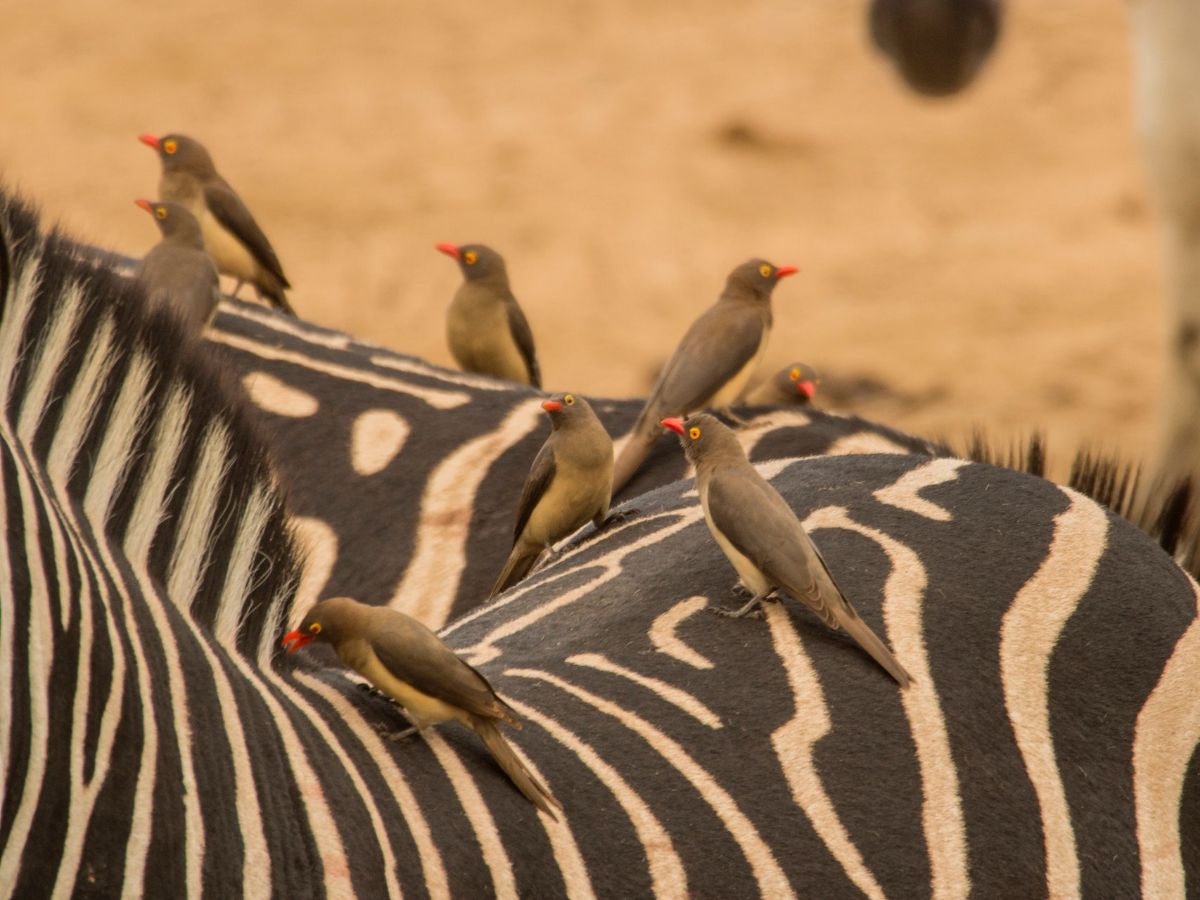 5. Oxpecker: The Symbiotic 'Bloodsucker' of the Savannah
Oxpeckers are known for their strange habit of perching on large mammals, such as rhinos and hippos. It is where they feed on ticks, lice, and dead skin. While they don't drink blood, their helping behavior is from their hosts' 'life force.' This ability gives them a vampiric aura.
6. Mosquitoes: Hidden Animals of Life's Essence
Mosquitoes may not drink blood in the same manner as vampire lore. But they are known for their power to secretly suck the blood of humans and animals secretly. Their sharp mouth (proboscis) and the way they leave behind an itchy. The swelling bite has earned them a reputation that echoes the markers of vampires.
Photo: pexels-egor-kamelev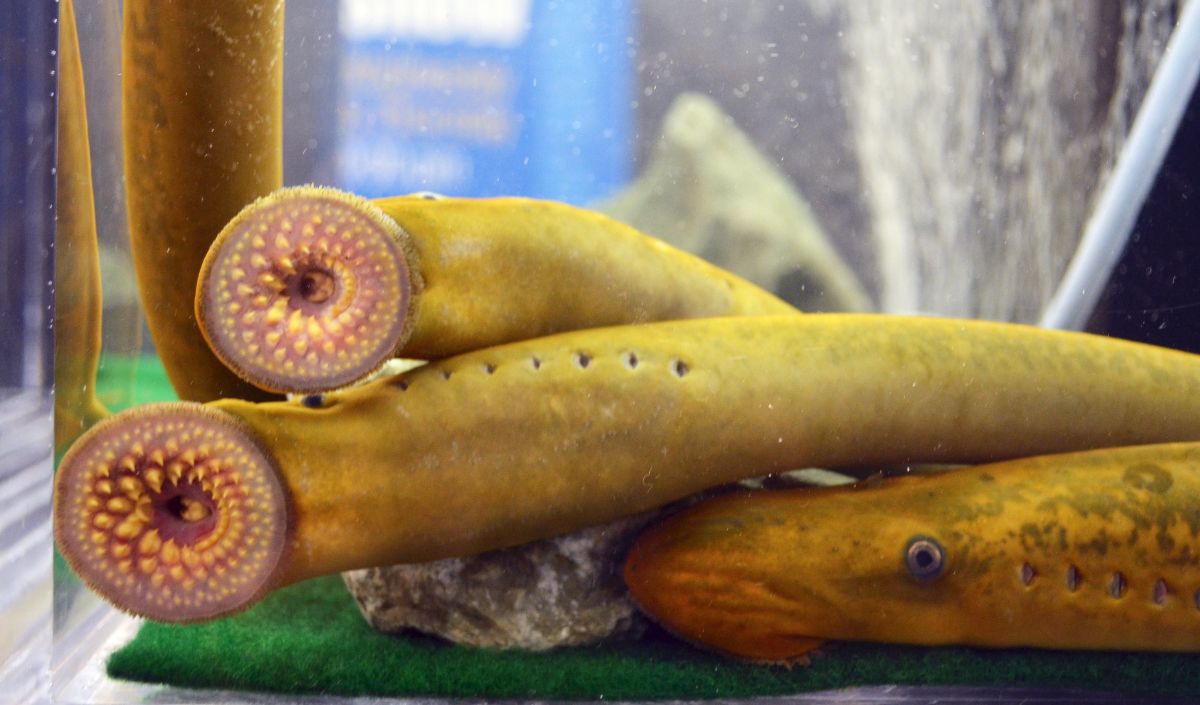 7. Lamprey: Aquatic Blood Specialist
Lampreys are jawless fish with a mouth filled with sharp, rasp-like teeth. They seal onto the sides of fish and other aquatic animals. Lampreys use their teeth to scrape away scales and tissues. Then they feed on the blood and bodily liquids from marine animals. Their method of feeding is both fascinating and creepy.
Photo: flickr/USFWS Midwest Region
Animals Have Hobbies Similar to 'Vampires'
The animal kingdom is full of beautiful animals that show behaviors similar to the vampiric tales. They have delighted human imaginations for centuries.
In contrast, these animals don't truly represent the supernatural of vampires. Also, vampires' habits and survival strategies offer a charming glimpse into the variety of life on Earth. It ranges from the blood-sucking of fleas to the curious blood-drinking of vampire finches.
These animals remind us of the complexities of nature's creations and the diverse ways life has grown.
7 Animals Have Hobbies Similar to 'Vampires' You Should Beware of
This article written by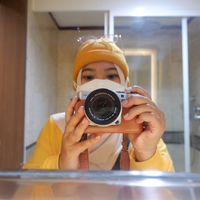 Editor Kurnia Azizah
Here are amazing animals that show hobbies extremely similar to vampires.
Animals
A giraffe without spots was born at Brights Zoo a few weeks ago.
Read More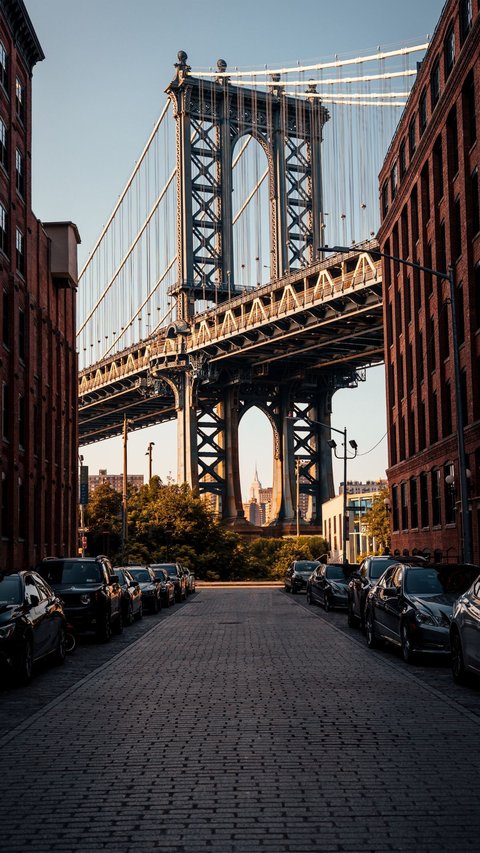 Brooklyn
Let's find out some fun things to do in Brooklyn, a paradise for travellers in New York City.
Read More

Cats
A Cat Breaks World Record After Jumping Rope Nine Times in 1 Minute
Read More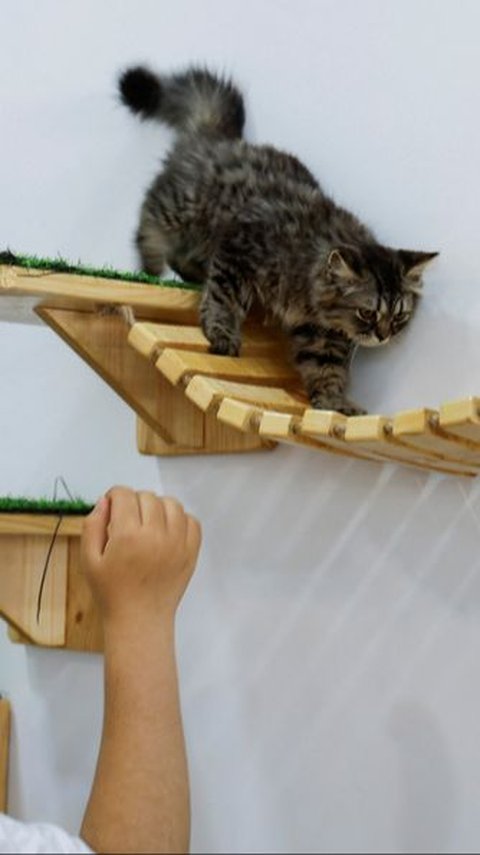 cat cafe
This Is The First Cat Cafe In Gaza.The cafe is Gaza City's answer to a unique concept for stress relief.
Read More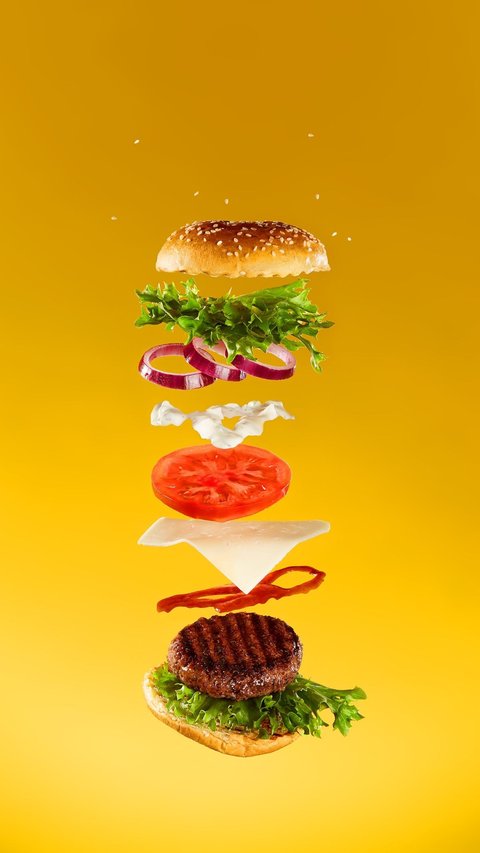 burger
Here are some mind-blowing facts about burgers that are hidden underneath their juicy patties and soft buns.
Read More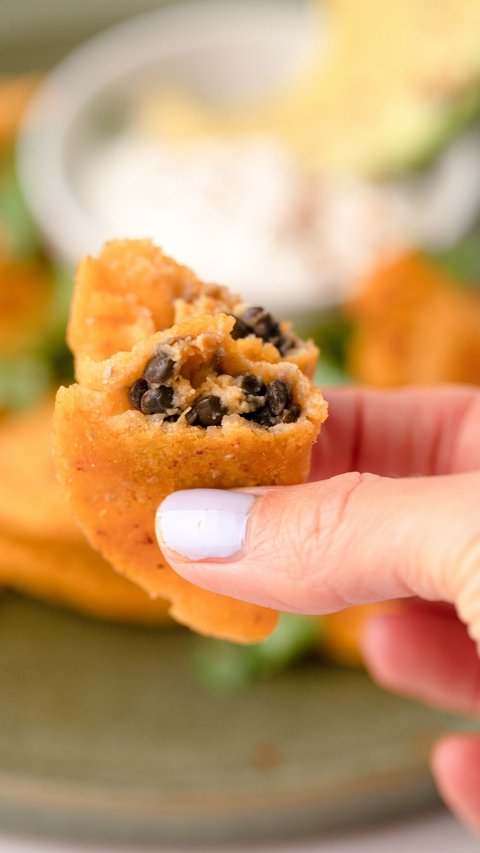 breakfast
These classic Spanish breakfasts will get you ready to start your journey in Spain.
Read More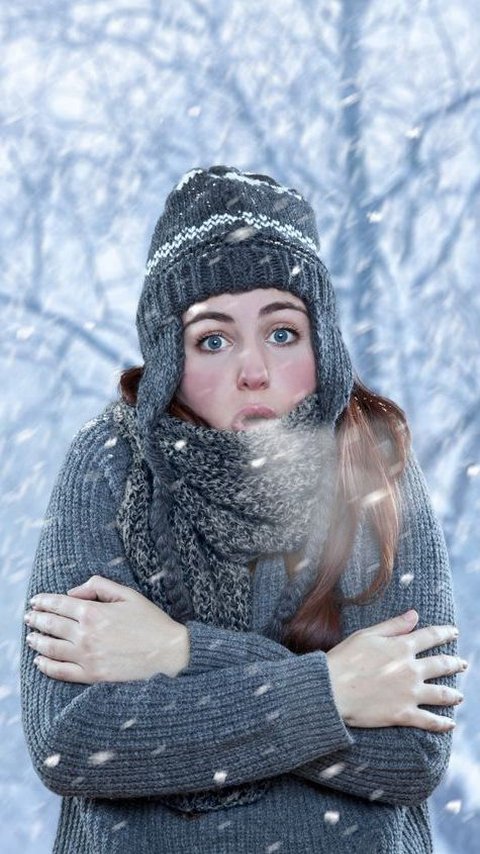 how to
In this list, we will give you 7 simple steps to handle hypothermia.
Read More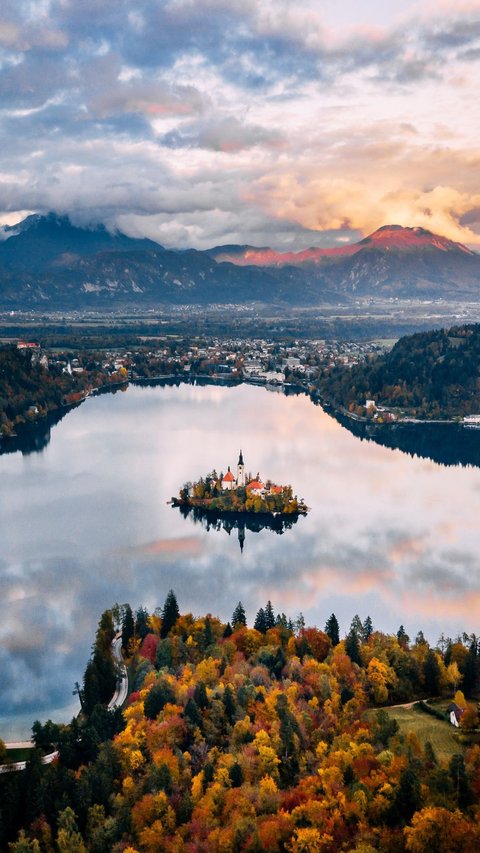 amazing traveler
These fairytale destinations from around the world are proof of the magic and beauty that our planet holds.
Read More