6 Weird Things You Can Only Find In Thailand
Photo: mos-sukjaroenkraisri-unsplash
Thailand is often called the "Land of Smiles." It is not only known for its breathtaking beaches, rich culture, and delicious cuisine.
Thailand also has some truly unique and weird aspects of daily life. It ranges from unusual vending machines to cultural traditions that may be curious. Thailand is a country that delights in its eccentricities. Here, we explore some weird things you can only find in Thailand. These offer a glimpse into this fantastic nation's beautiful and unexpected parts.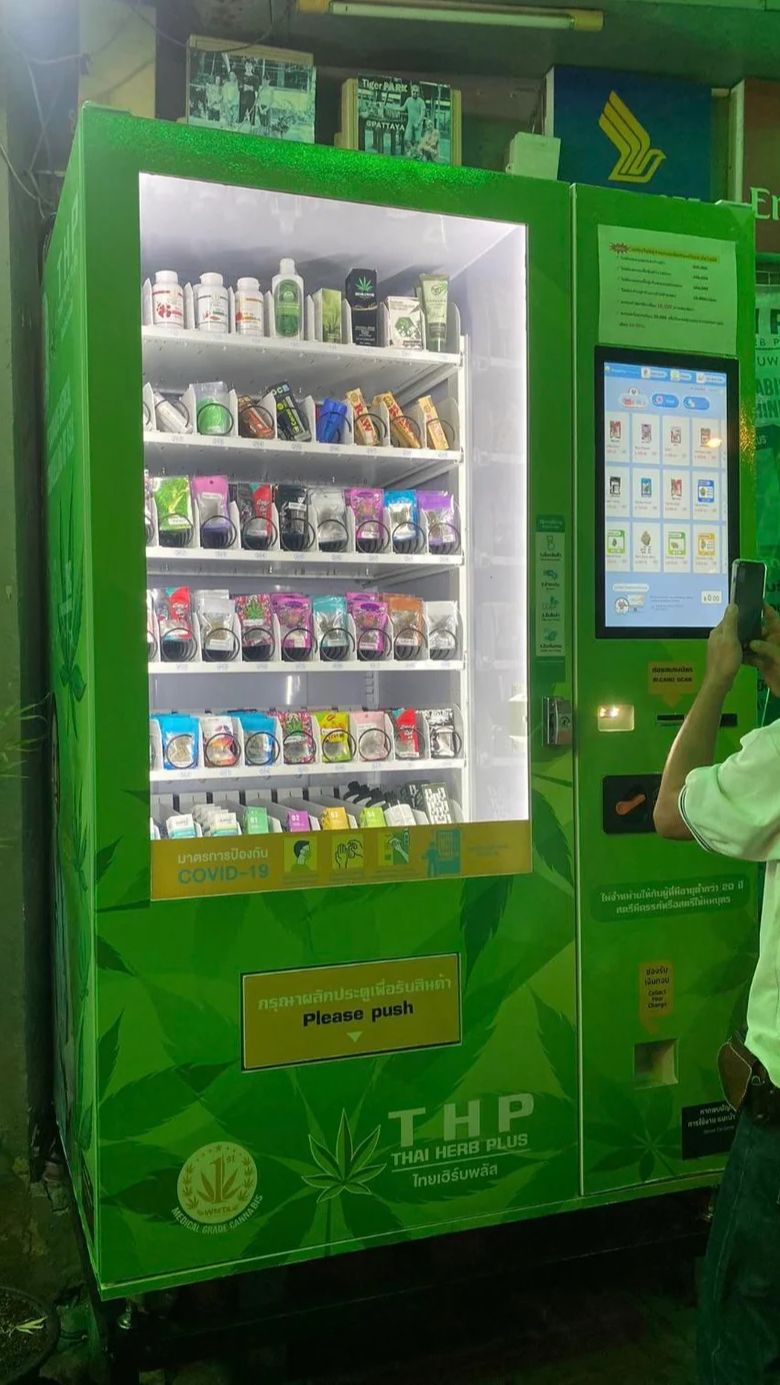 1. Cannabis Vending Machines: A Surprising Order
One of the most unusual vending machines you'll encounter in Thailand issues cannabis.

While the entertainment use of marijuana is illegal in Thailand, the country has adopted the plant's medical benefits. These vending machines are typically found in hospitals. This distributes cannabis-based medicines, highlighting the country's developed view of its healing applications.


Photo: reddit/by meister101
2. Monks and Public Transportation: A Sacred Priority

In Thailand, monks hold a special place in society. This great respect arises for public transportation. Monks are given priority on buses and trains.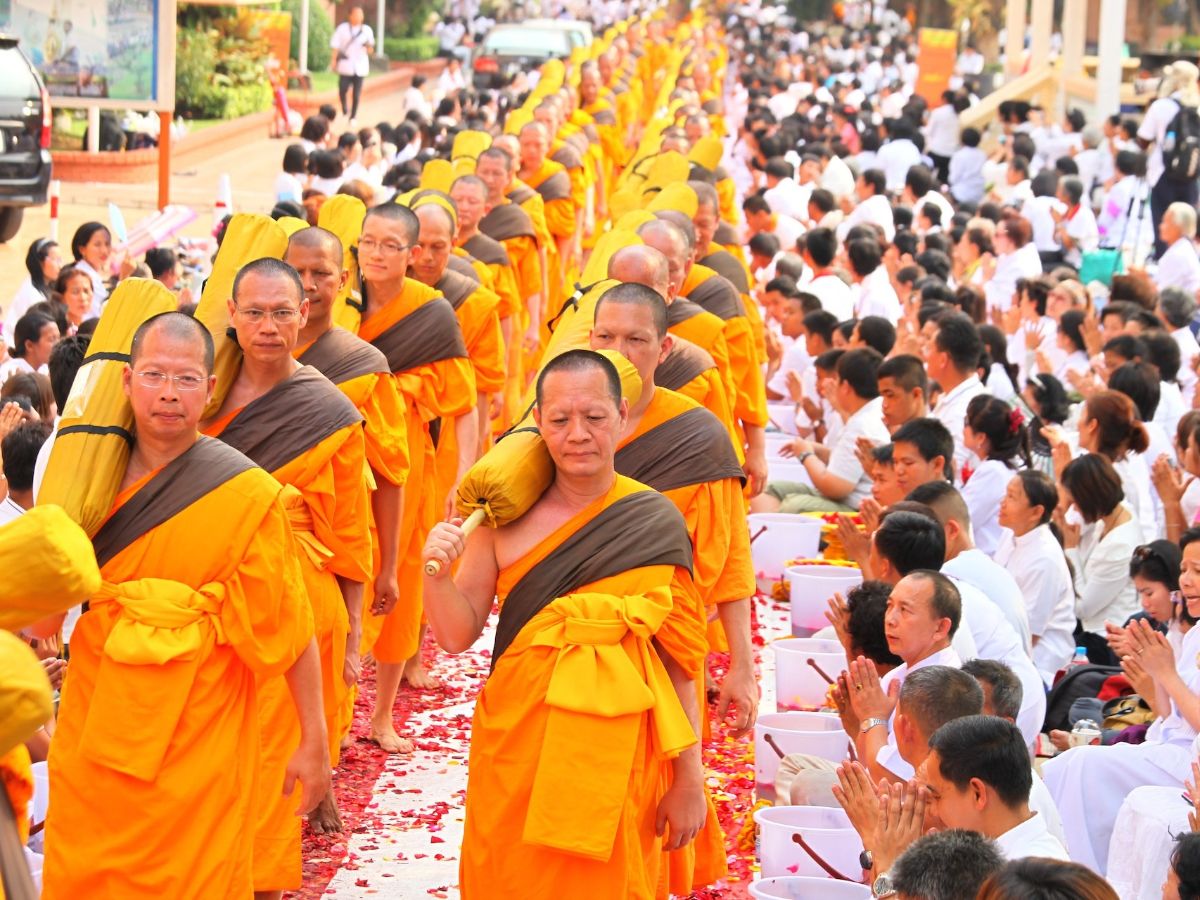 You'll often see them seated in designated areas or receiving donations during their journeys. Visitors can also view monks walking through streets and homes in the early morning. They will collect alms. It is a deeply rooted and revered cultural tradition.

Photo: pexels-pixabay-
3. Special Parking Lots for Girls
Some parking lots in Thailand offer designated spaces for women. The aim is to manage safety concerns, particularly in urban areas. 

Parking Lots for Girls

These spaces are often well-lit and close to entrances for added security. This clever initiative aims to create a safer setting, especially during late hours.
Things You Can Only Find In Thailand
4. Special Sinks for Vomiting: Needed for Nightlife
Thailand's lively nightlife can sometimes lead to overdrink. Sinks for vomiting in certain places, especially in entertainment districts.
They have unique sinks designed for people to vomit. This facility adjusts for partiers who may have had too much to drink.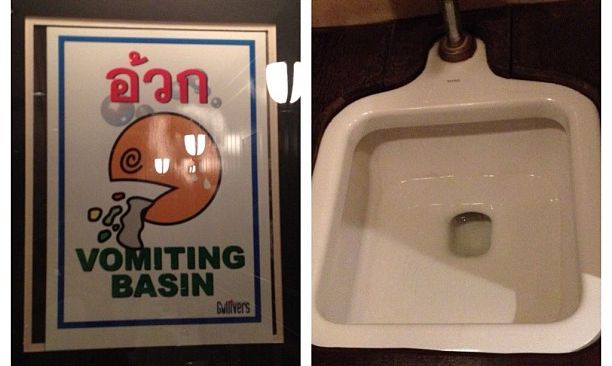 This weird but useful feature ensures cleanliness and comfort during late-night adventures.

Photo: flickr/Thomas Galvez
5. Phra Nang Cave's Penis Shrine in Krabi: A Fertility Symbol
There is an unusual shrine filled with phallic symbols. Known as the "Penis Shrine."
Known as the "Penis Shrine," it is hidden within the breathtaking Phra Nang Cave in Krabi, southwestern Thailand. Phra Nang Cave is dedicated to the spirit of the drowning princess Phra Nang. Her spirit is believed to live in the cave. Locals and visitors leave offerings in the form of wooden phalluses. They seek fertility, protection, and good fortune from Princess Phra Nang.

Photo: flickr/fabulousfabs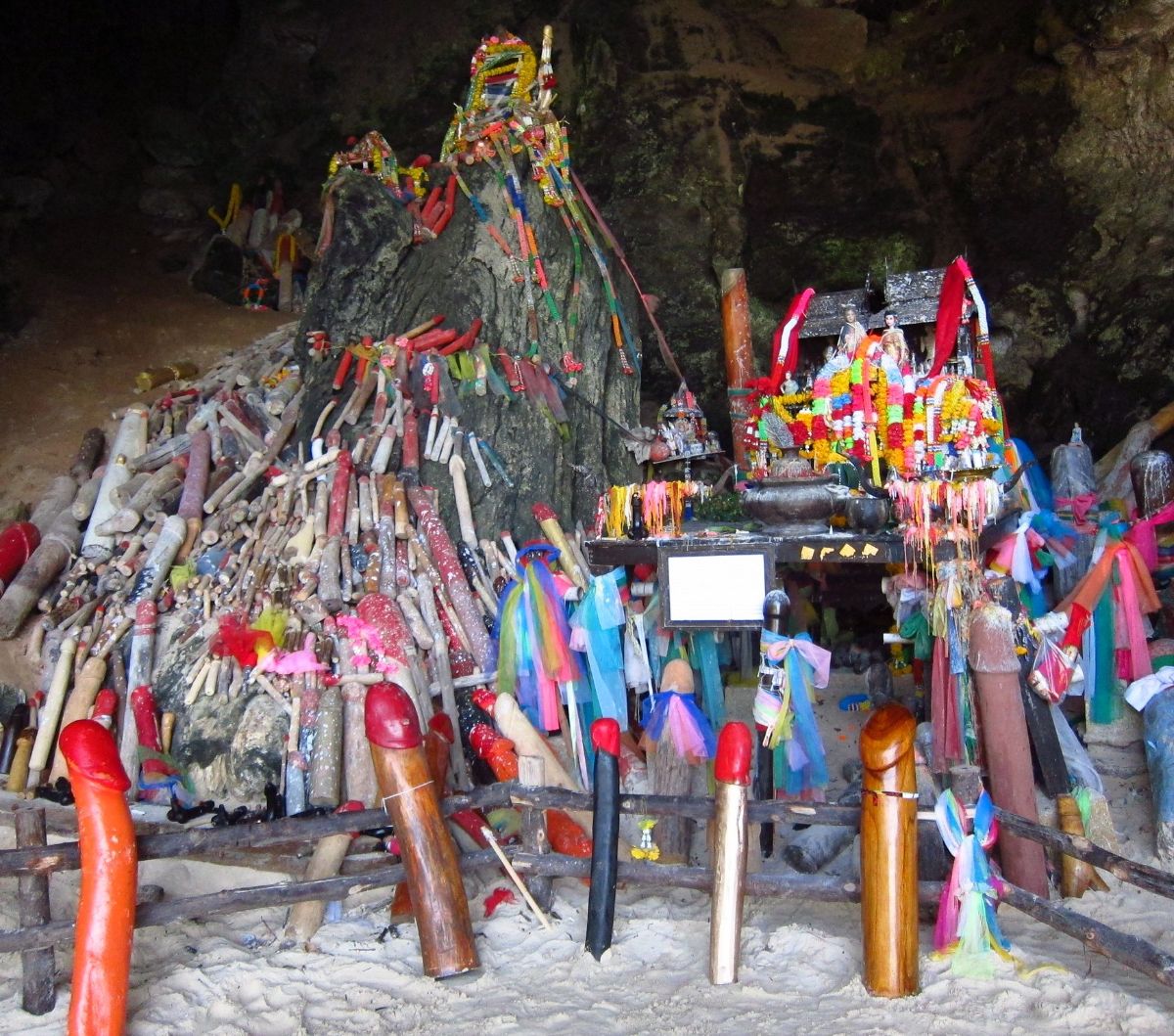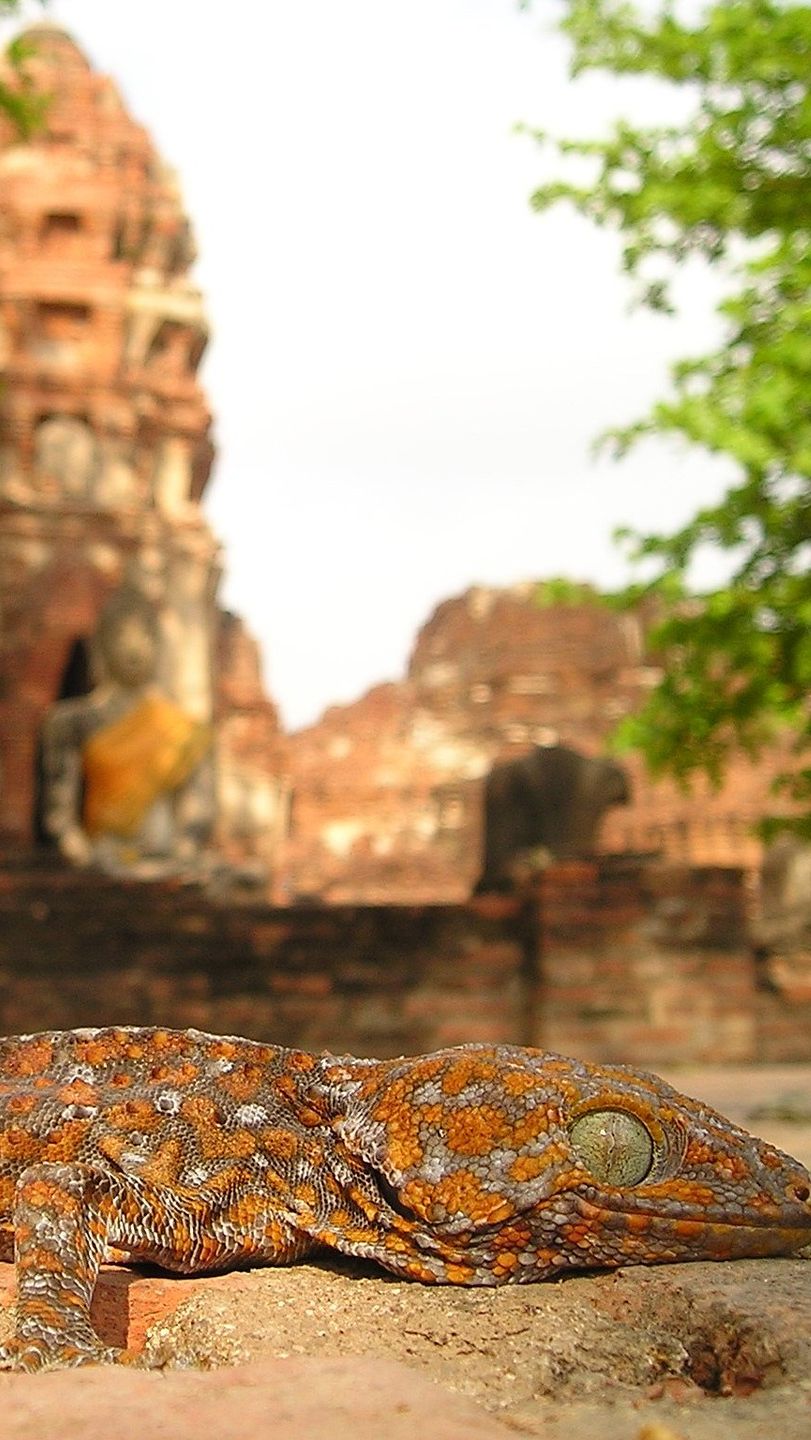 6. Lizards as Uninvited Houseguests: A Common Sight

Thailand is home to a booming population of lizards. Especially the gecko species.
These reptile creatures have adapted to urban environments. Lizards often take residence in homes. While their presence may scare newcomers, they are welcomed as natural pest controllers. Luizards will eat flies and mosquitoes. It's not uncommon to spot these houseguests climbing walls or ceilings.
Thailand's unique and odd elements add to its charm. They showcase a society that balances tradition with modernity and culture.
These features value both practical details and spirituality. Exploring these eccentricities while visiting Thailand offers travelers an understanding of the country's rich traditions, innovations, and folklore. They make it truly one-of-a-kind.
6 Weird Things You Can Only Find In Thailand
This article written by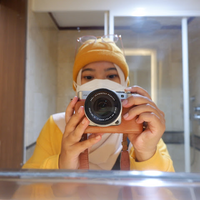 Editor Kurnia Azizah
Thailand also has some truly unique and weird aspects of daily life.
fun fact
Tattoos have been around for at least five centuries. But who has the oldest tattoo in the world? Let us explore the facts through this video.
Read More

Apple
After become a sensation for several features, iPhone 15 used by Olivia Rodrigo to shoot her new MV.
Read More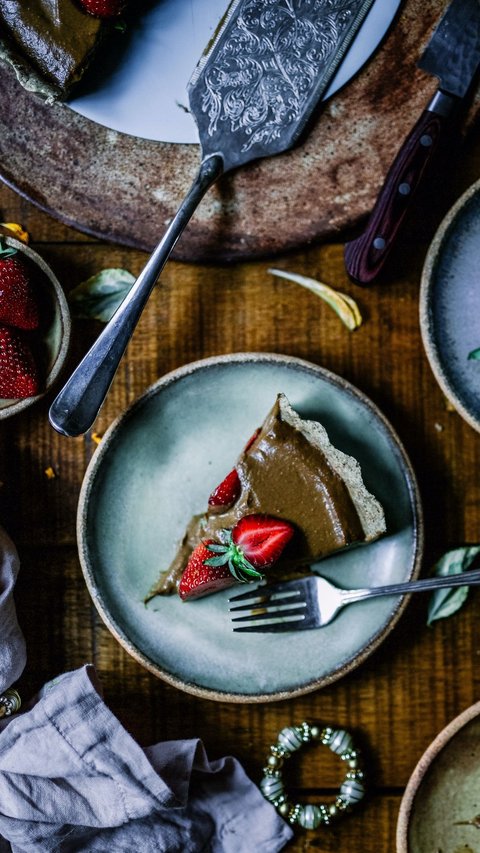 cherry pie recipe
You can satisfy any sweet tooth with these delicious no-bake chocolate pie recipes. You will also dazzle your guests.
Read More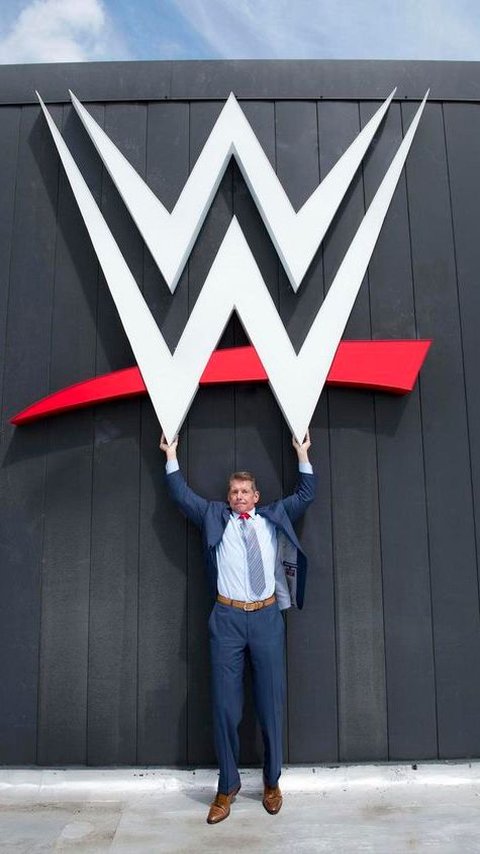 TKO
WWE and UFC officially join Endeavor Company to made TKO.
Read More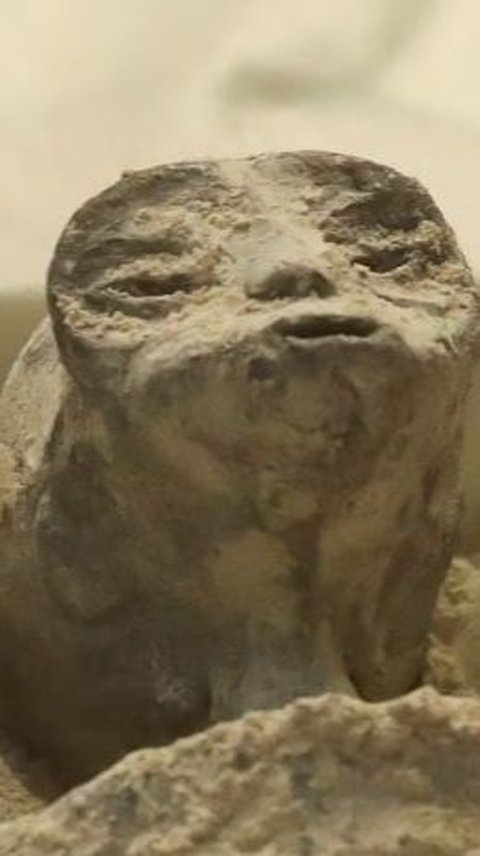 Aliens
Congress said they found it in Peru near the ancient Nazca Lines in 2017.
Read More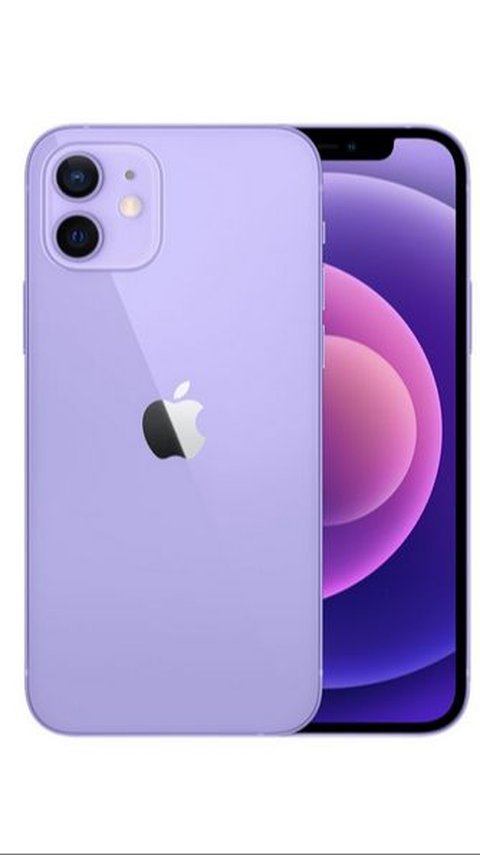 Apple
France Holds Sales of iPhone 12 Because of Over Radiation
Read More