5 Unique Facts About 'Black Widow' You Should Know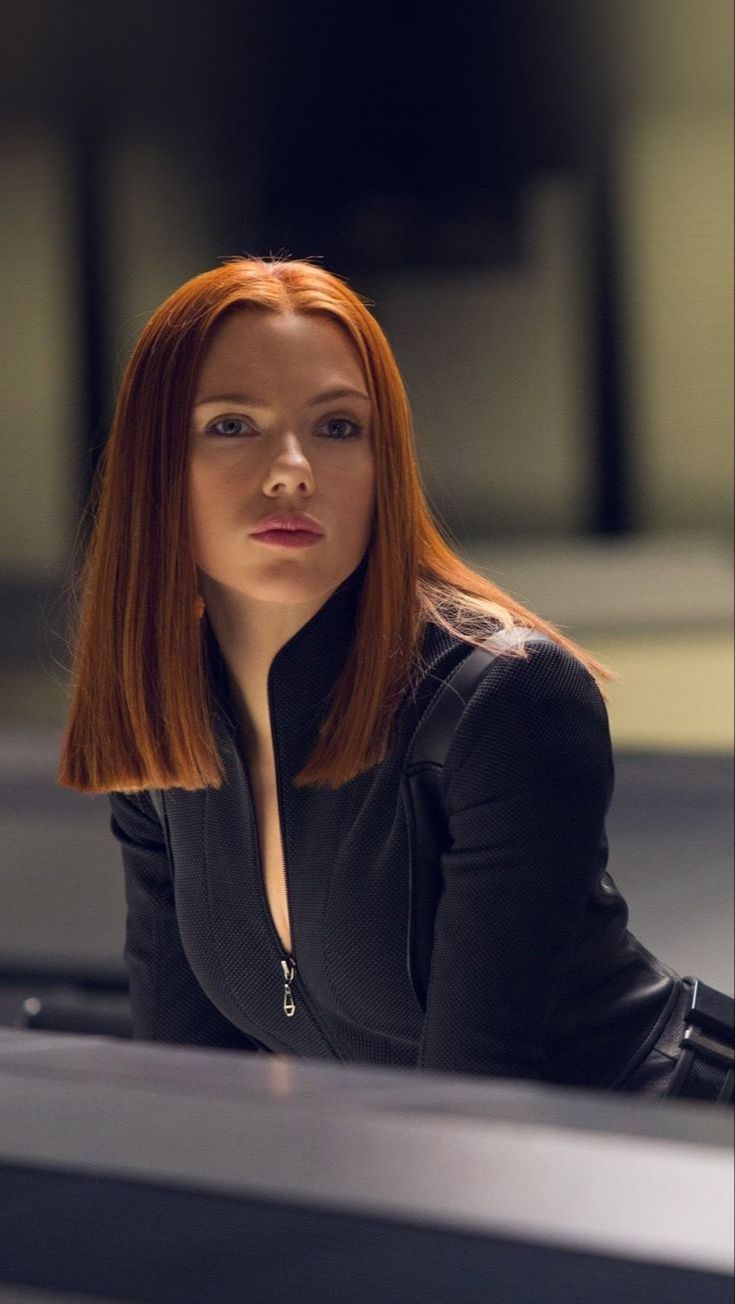 When we are talking about "Black Widow", the first thing that came into our head must be a superhero that was played by Scarlett Johansson.
This makes sense because the Marvel's "Black Widow" gain popularity with the Marvel Cinematic Universe movies.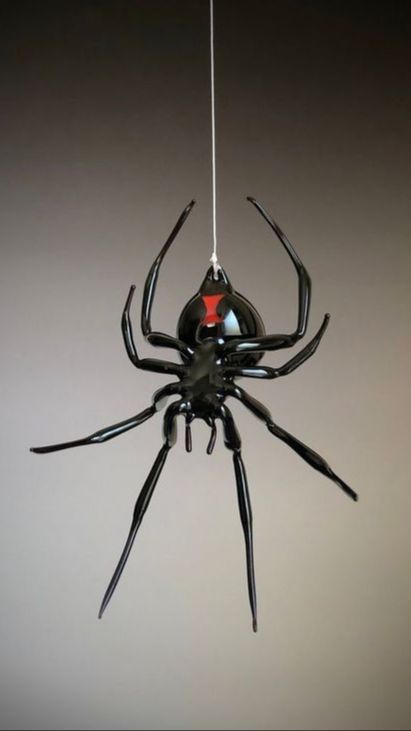 However, this superhero was inspired by a spider species with the same name.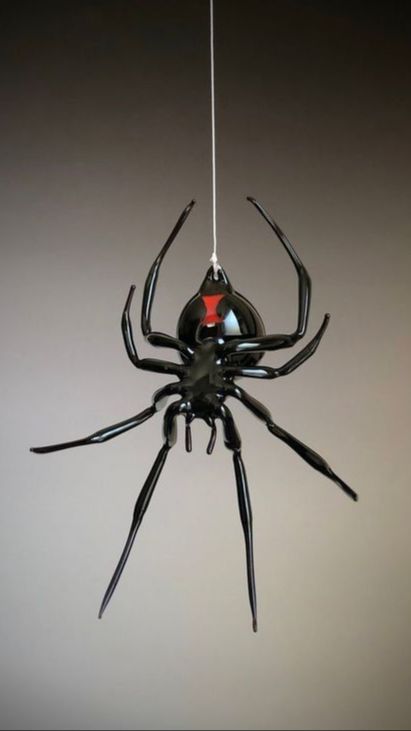 Just like its Marvel counterpart, this Black Widow (Latrodectus spp.) also has many unique facts that people should know!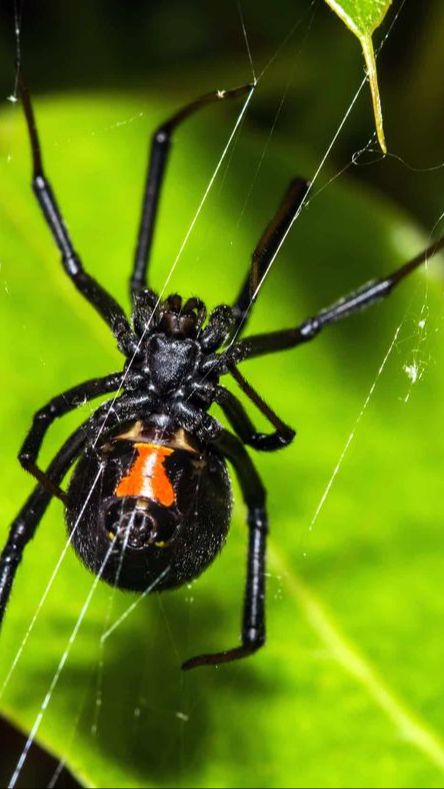 It Has A Venomous Bite
Black widow spiders (Latrodectus spp.) are known for their potent venom, which they use to immobilize and digest their prey. The venom contains neurotoxins that affect the nervous system, leading to symptoms such as muscle pain, cramping, and in severe cases, nausea, sweating, and difficulty breathing. While their bites can be painful and potentially dangerous, fatalities are rare, especially with prompt medical treatment.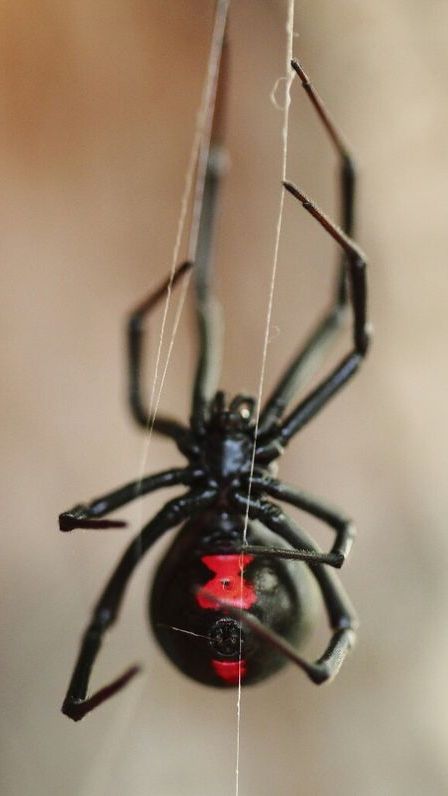 Special Appearance Charateristic
Female black widow spiders are easily recognizable by their shiny black bodies and the red hourglass-shaped mark on the underside of their abdomen. The hourglass mark can vary in color, with some species having an orange or yellow mark instead of red. Male black widows are smaller and usually lack the distinctive markings, making them less easily identified.
Sexual Canibalism
One of the most well-known behaviors of black widow spiders is sexual cannibalism, where the female sometimes consumes the male after mating. This behavior is thought to have evolutionary advantages, such as providing the female with additional nutrients for egg production. However, not all mating events result in cannibalism, and some males are able to escape after mating.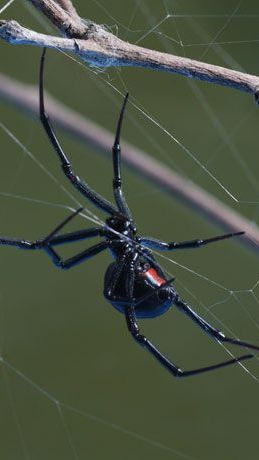 Special Web Construct
Black widow spiders are known for their irregular, tangled webs that are strong and sticky. These webs are typically constructed in hidden, sheltered locations such as under rocks, in crevices, or in dark corners of buildings. The webs are used to capture insects and other small prey.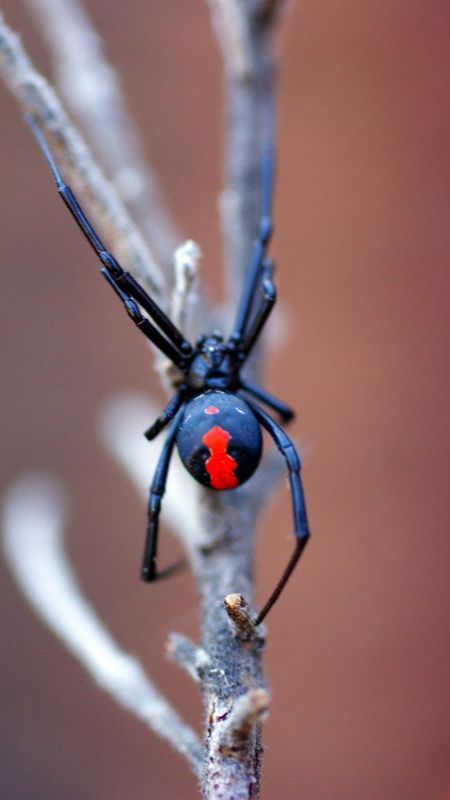 It Can Be Found in Many Regions
Black widow spiders are found in various habitats around the world, including North and South America, Europe, Africa, and Asia. They prefer warm and temperate climates. In the United States, the most common species is the southern black widow (Latrodectus mactans), which is found primarily in the southern and southeastern states.
5 Unique Facts About 'Black Widow' You Should Know
This article written by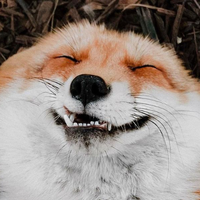 Editor Gilang Rahmatullah Akbar
Topik Terkait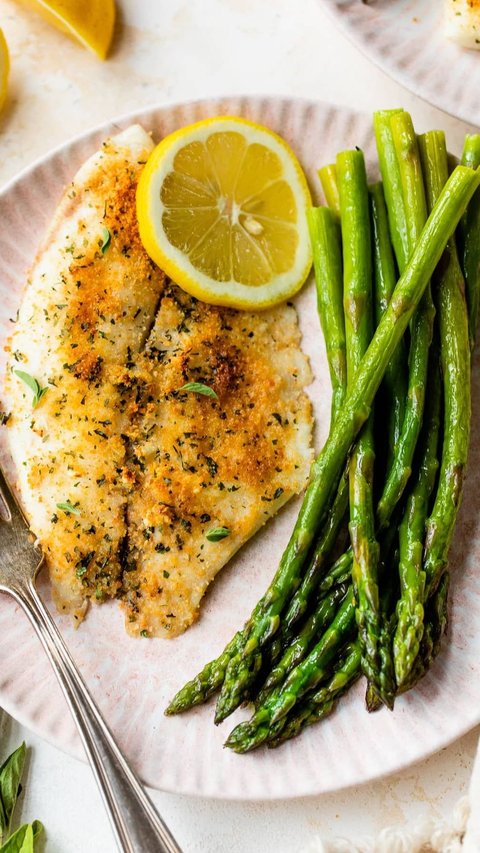 cook
Tilapia is a thin and adaptable fish. The Tilapia recipe is perfect for creating healthy and flavorful dishes.
Read More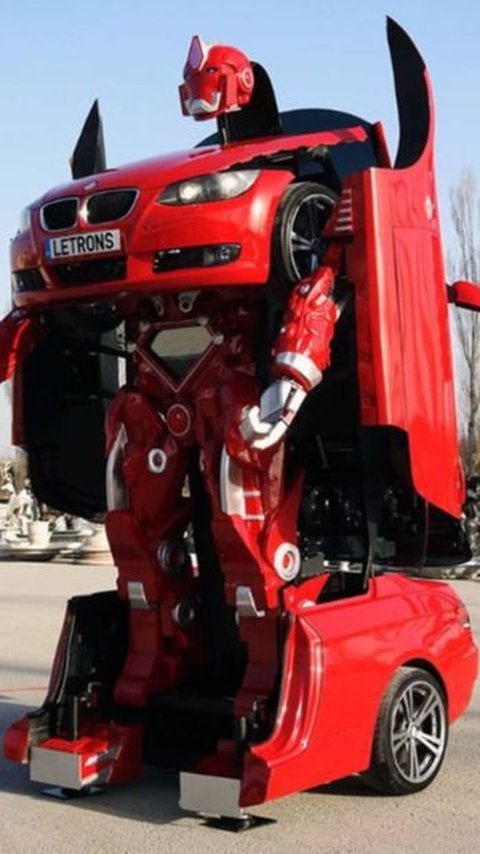 film
Turkish company Letvision recently launched a video showing a BMW coupe.
Read More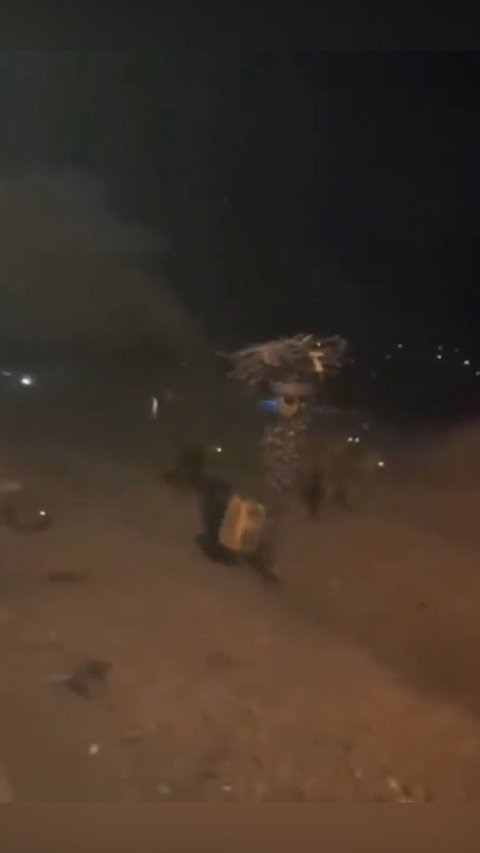 Animals
A pack of Hyenas surely could make us full of fear. But this woman just casually walked past them.
Read More

grand theft auto
After being officially announced to be in development, many people wonder when will GTA 6 being released.
Read More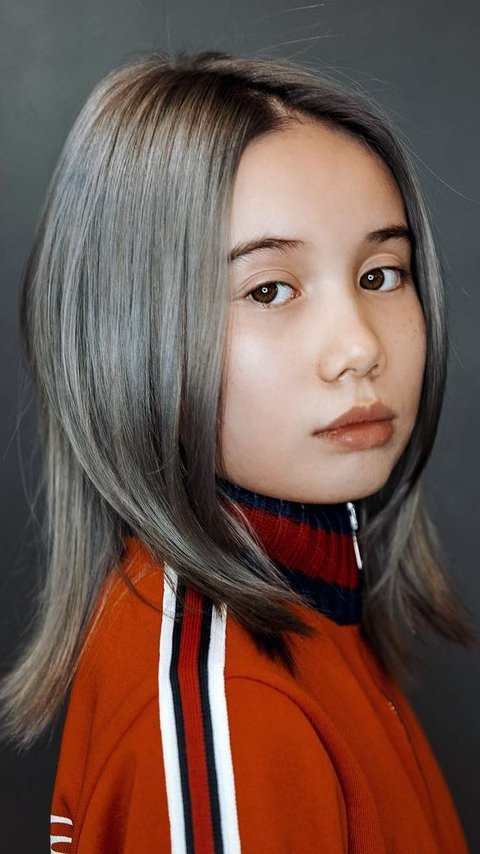 music
The statement said the deaths were "under investigation."
Read More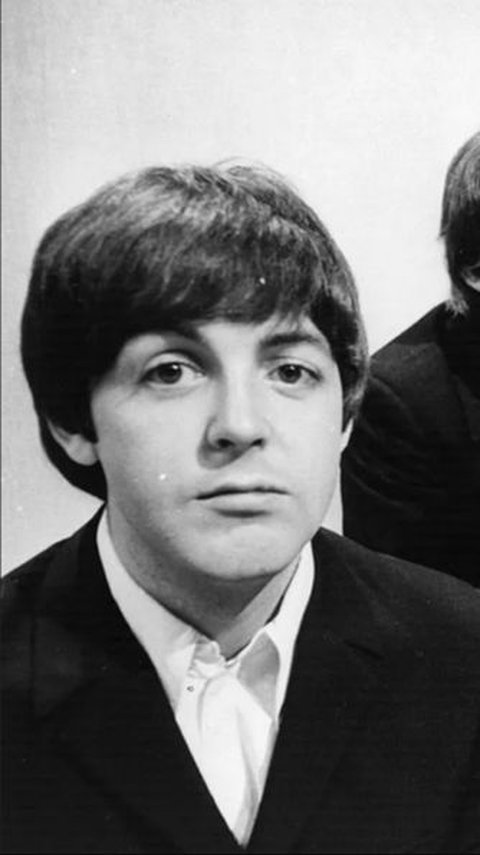 john lennon
The Beatles' The Beatles' Ob-La-Di, Ob-La-Da Called the Most Perfect Pop Song Called the Most Perfect Pop Song
Read More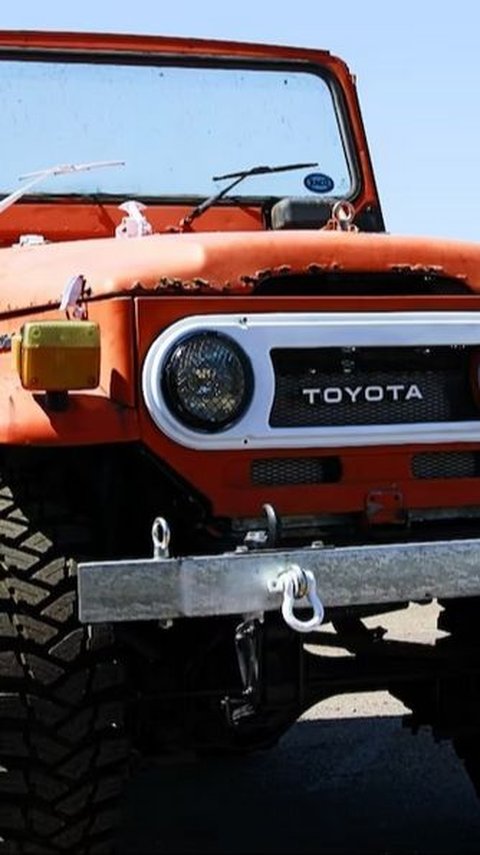 toyota
A Toyota Land Cruiser Can Run Underwater for 7 Kilometers. This car is electric car.
Read More

galaxy
NASA Finds Question-Mark-Shaped Galaxy. This object found by advanced technology.
Read More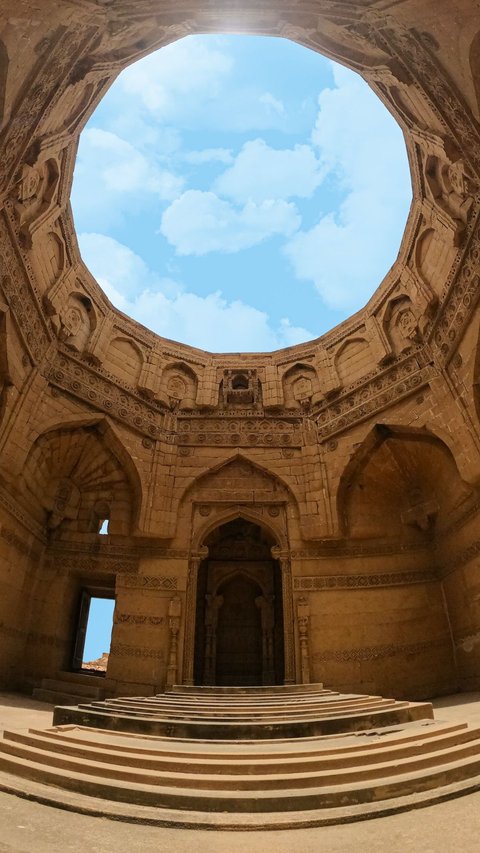 asia
Pakistan is a land of breathtaking landscapes. Pakistan offers a various range of experiences for travelers.
Read More