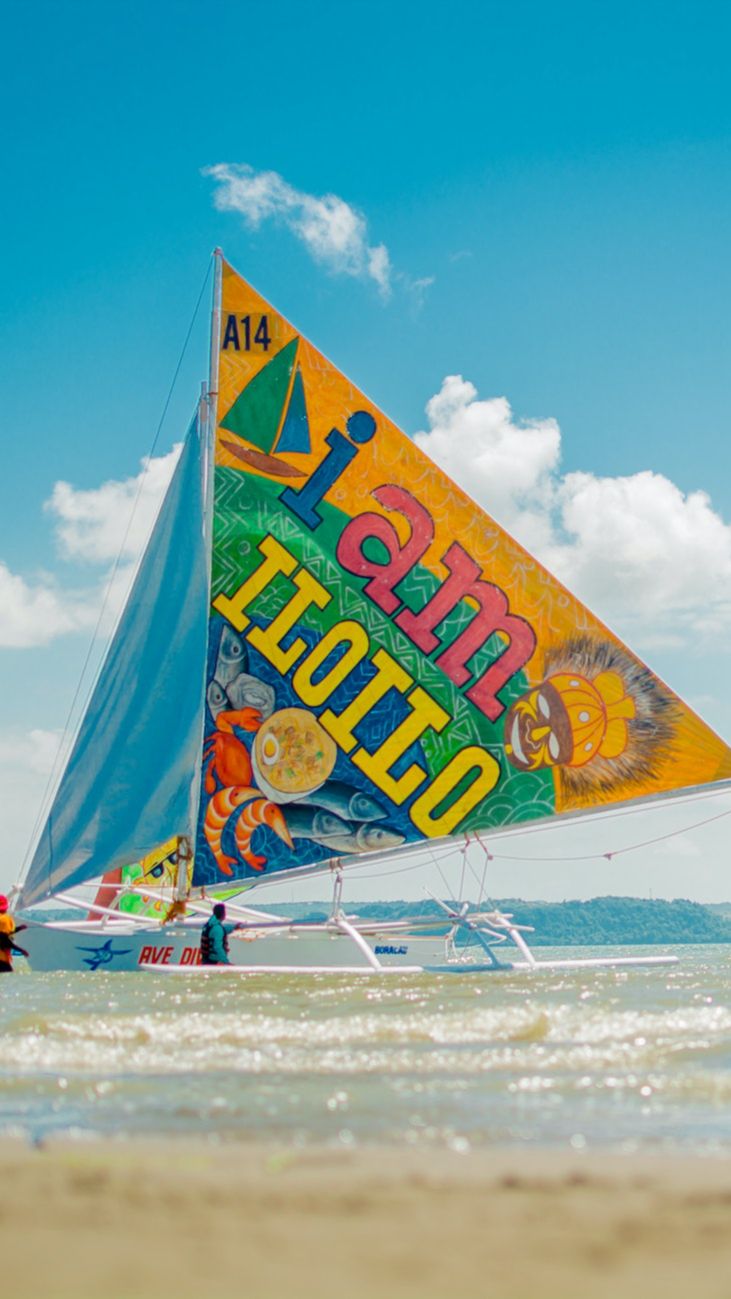 5 Things You Can Only Find In The Philippines
The Philippines is an archipelago of over 7,000 islands.
It boasts a diverse cultural tapestry and a rich natural heritage. That sets the Philippines apart from other destinations. Among its breathtaking landscapes and lively cities are five unique gems you can only find in this beautiful country. It ranges from iconic modes of transportation to rare culinary delights and cultural traditions. Let's explore what makes the Philippines truly one-of-a-kind.

Here are some things you can only find in the Philippines, compiled from numerous sources, Friday (07/09/2023).
Photo: pexels-june-famur-jr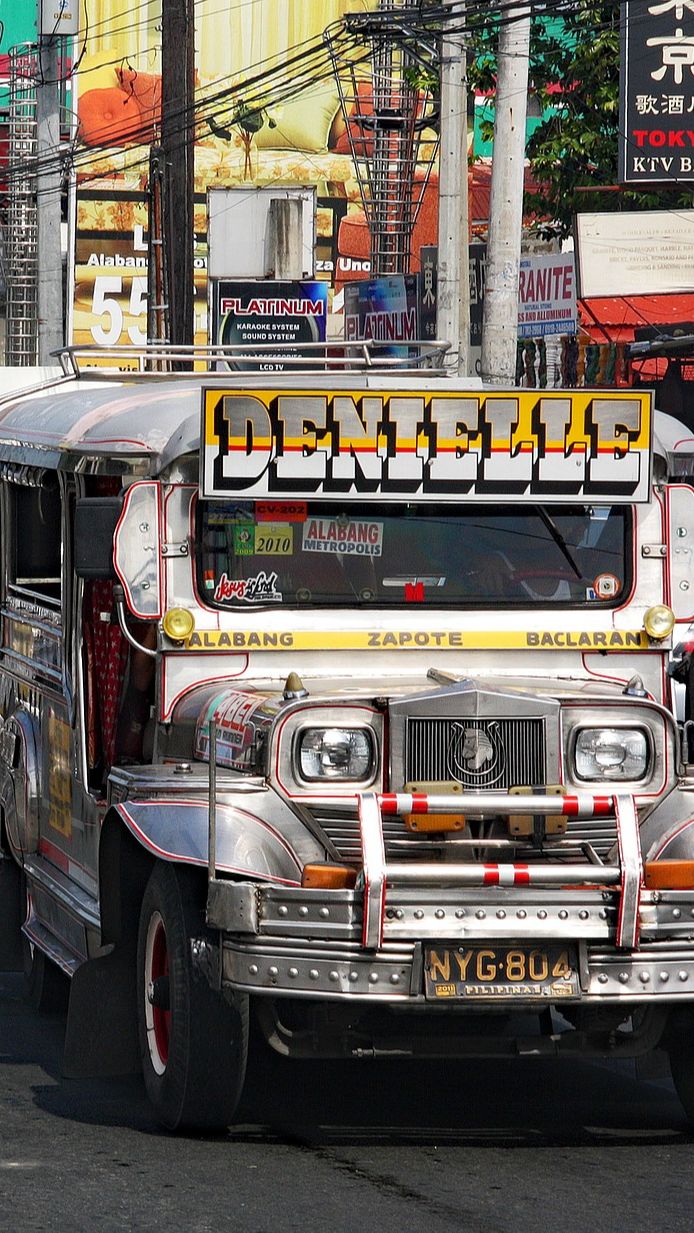 1. Jeepney - A Symbol of Filipino
The Jeepney is a universal sight on the roads of the Philippines. This public transportation was born out of post-World War II necessity. These colorful, elongated Jeeps have grown into an iconic mode of transportation.
The Jeepney is decorated with rich artwork and intricate designs. Each Jeepney is a unique masterpiece. They reflect the creativity and resourcefulness of the Filipino people. Riding a Jeepney is not just a way to get around; it's a cultural experience representing the Philippines' warmth and friendliness.
Photo: pixabay_pimgmoon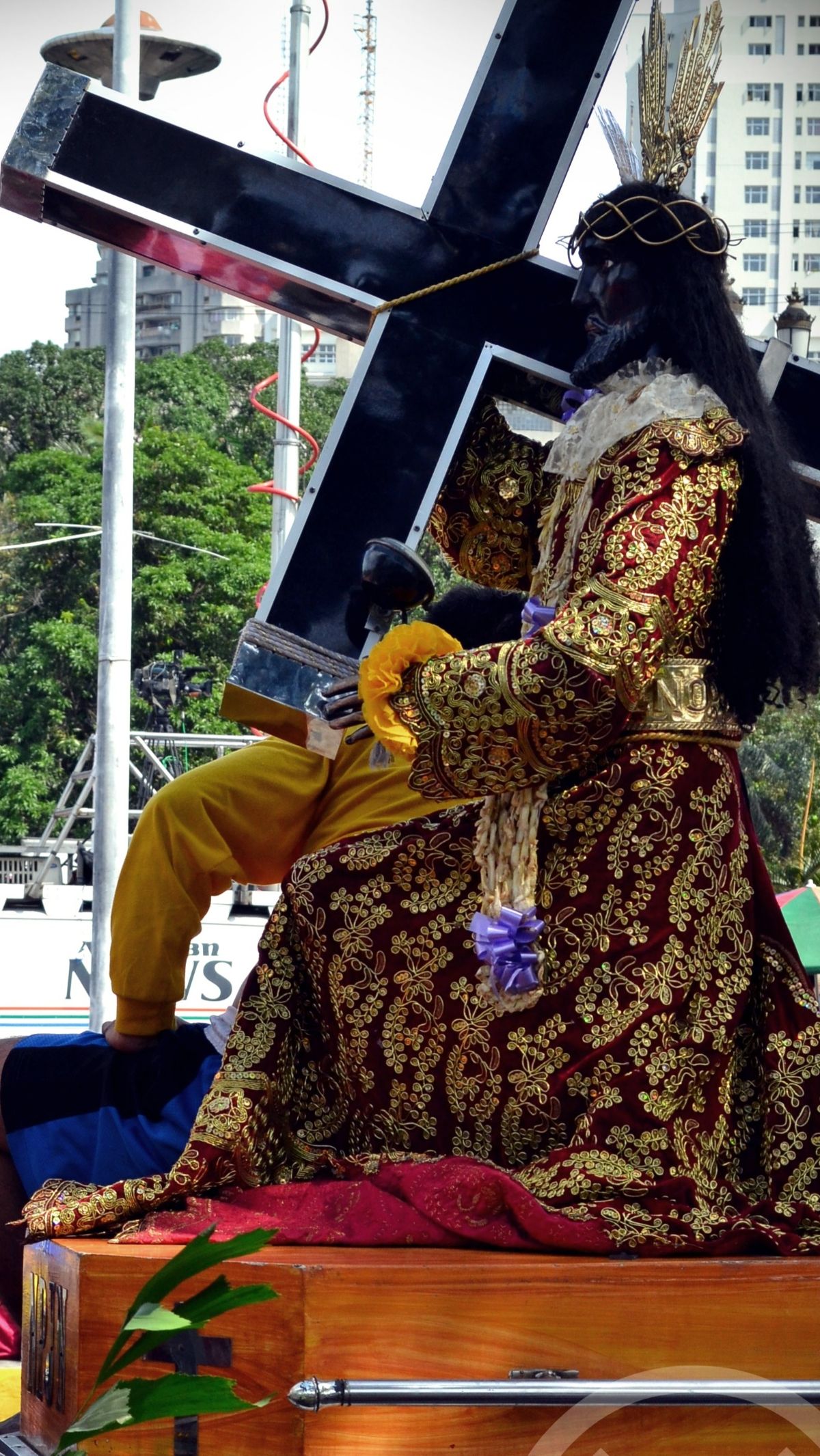 2. The Black Nazarene - A Testament of Devotion

The Black Nazarene is a religious icon. It attracts millions of devotees to the Philippines each year. This wooden statue of Jesus Christ is believed to have miraculous powers.
The Black Nazarene is enshrined in the Quiapo Church in Manila. The annual Black Nazarene procession on January 9th is one of the largest religious gatherings in the world.
Pilgrims come from far and wide to participate. This is often barefoot, as an act of devotion and self-punishment. The warmth and unity displayed during this event prove the Filipino people's deep-rooted faith and spirituality.
4. Dinuguan - A Distinctive Culinary Delight
Dinuguan is often referred to as "chocolate meat." It is a savory Filipino stew unlike anything else in the culinary world.
Dinuguan is made from pork, chicken, or other meats. It features a rich, dark gravy made from pig's blood, vinegar, and spices.



Despite its weird ingredients, dinuguan is a beloved Filipino dish cherished for its bold and unique flavor. It proves the Filipinos' talent for turning ordinary ingredients into extraordinary treats.
Things You Can Only Find In The Philippines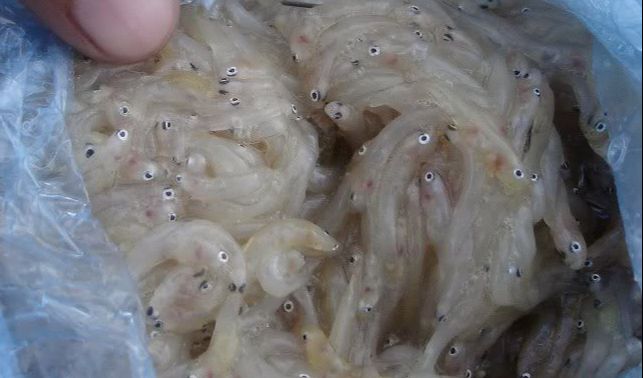 5. Sinarapan - The World's Smallest Edible Fish
The Sinarapan is found exclusively in the Philippines. It holds the honor of being the world's smallest edible fish. These translucent, finger-sized fish inhabit the waters of Lake Buhi in the Bicol region.

Photo: flickr/NCCA Official
Despite their small size, Sinarapan are highly prized for their soft taste and are often served in local dishes.

Their unique status as the world's smallest edible fish makes them a culinary gem exclusive to the Philippines.
Things You Can Only Find In The Philippines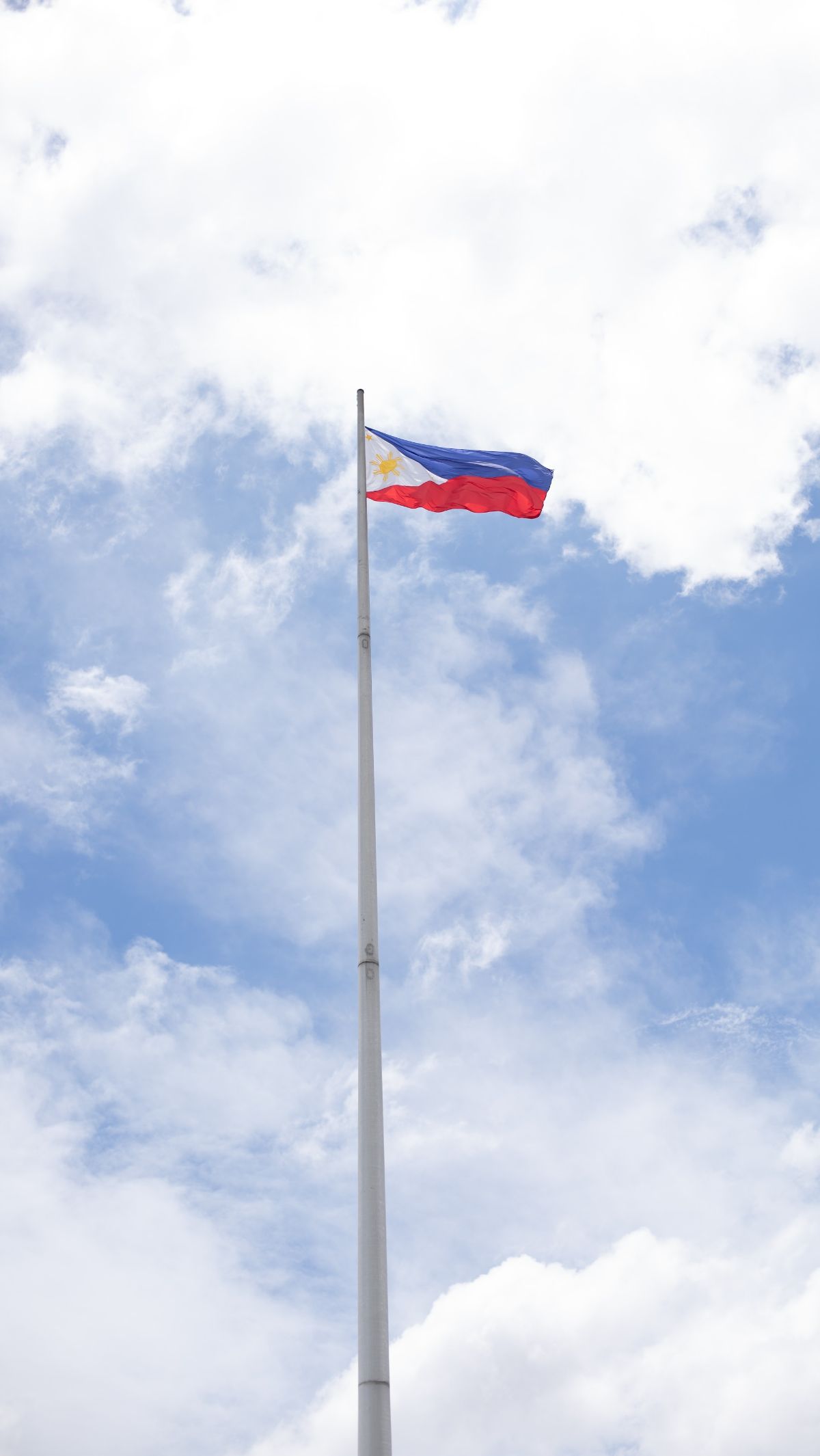 The Philippines is a country of exceptional beauty and cultural richness. These five unique treasures represent what makes this nation so extraordinary. Are you exploring the busy streets of Manila, engaging yourself in religious traditions, or savoring the flavors of Filipino cuisine? You'll encounter these unique elements. These are found nowhere else but in the Philippines, making it a destination like no other.
Photo: sam-balye-unsplash
5 Things You Can Only Find In The Philippines
This article written by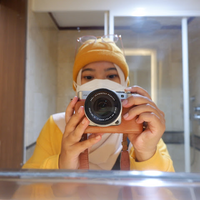 Editor Kurnia Azizah
Among its breathtaking landscapes and lively cities are five unique gems of the Philippines.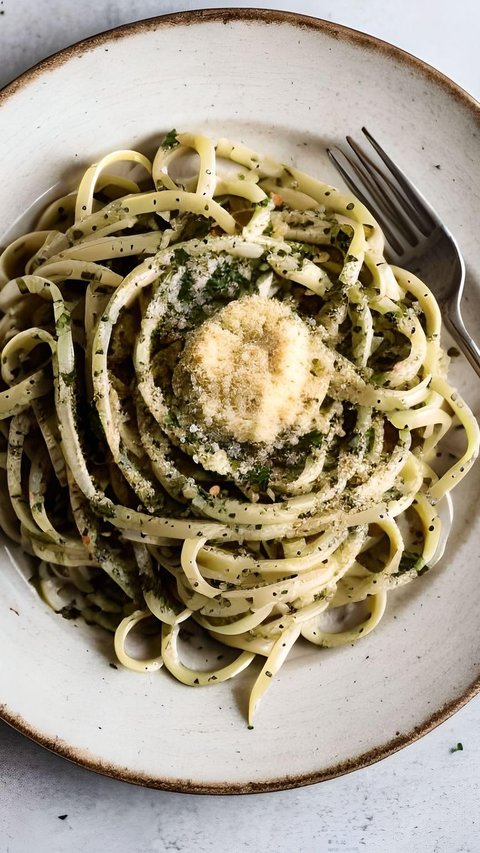 Cacio E Pepe
This is the classic pasta cacio e pepe recipe that is perfect for beginners. We also include some tips to master this dish like a pro.
Read More

cook
Each recipe offers a unique flavor and texture. You can satisfy your desire for this beloved comfort food anytime you like.
Read More

india
Shah Rukh Khan's fan works on laptop while watching 'Jawan' in theatre.
Read More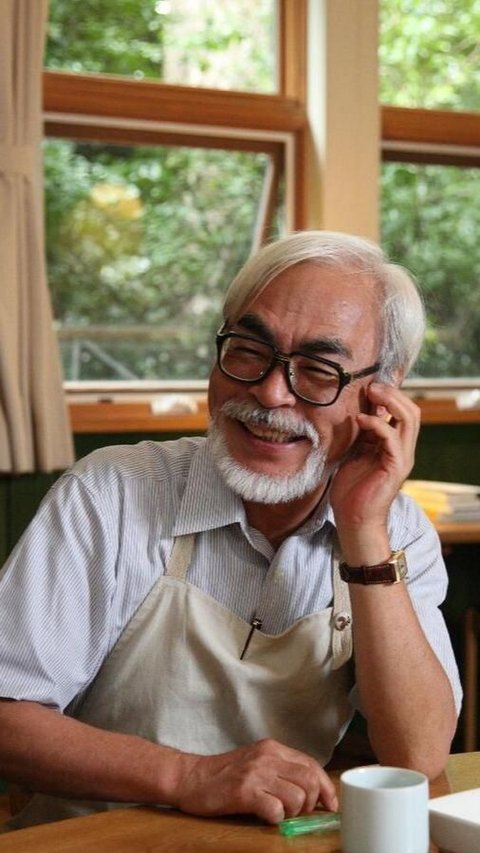 Ghibli
The animation is rumored to be the last work of Hayao Miyazaki and Ghibli Studio.
Read More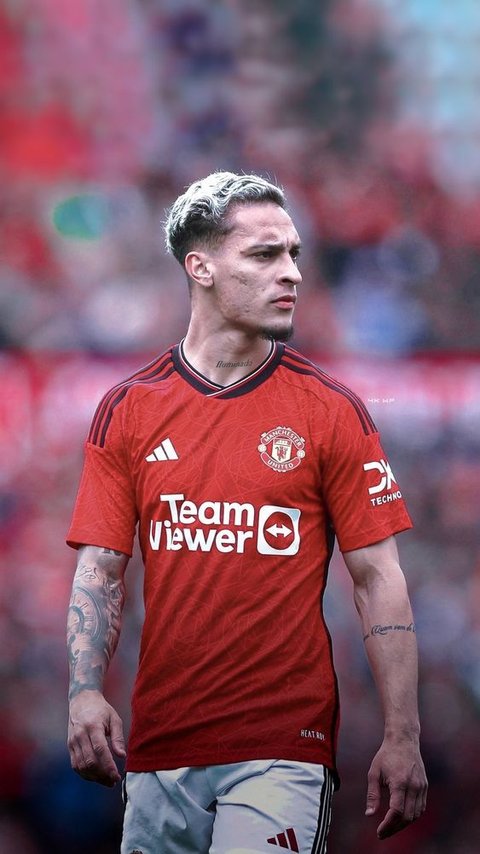 antony
The 23-year-old winger from Manchester United delay his return for his criminal case.
Read More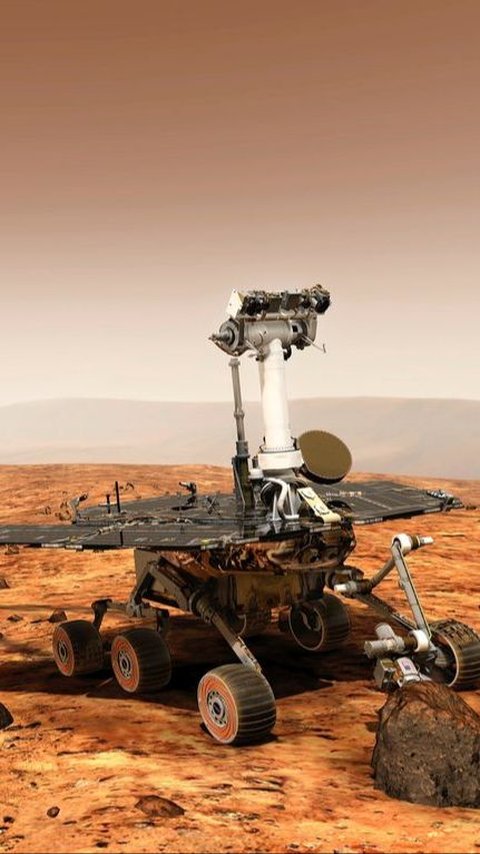 Mars
This program was created to make it easier for astronauts to explore the planet Mars.
Read More

celebrity
The Skims founder and the Super Bowl champion recently spent time together.
Read More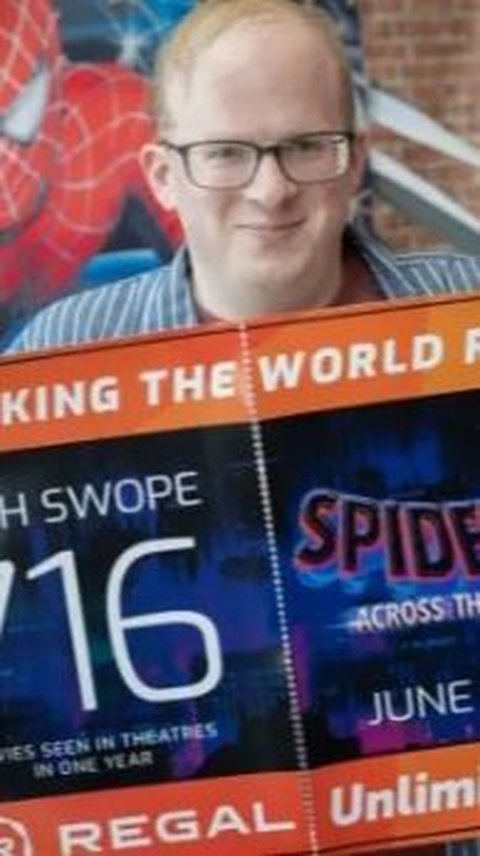 America
The reason of his action was to raise awareness of autism and suicide prevention.
Read More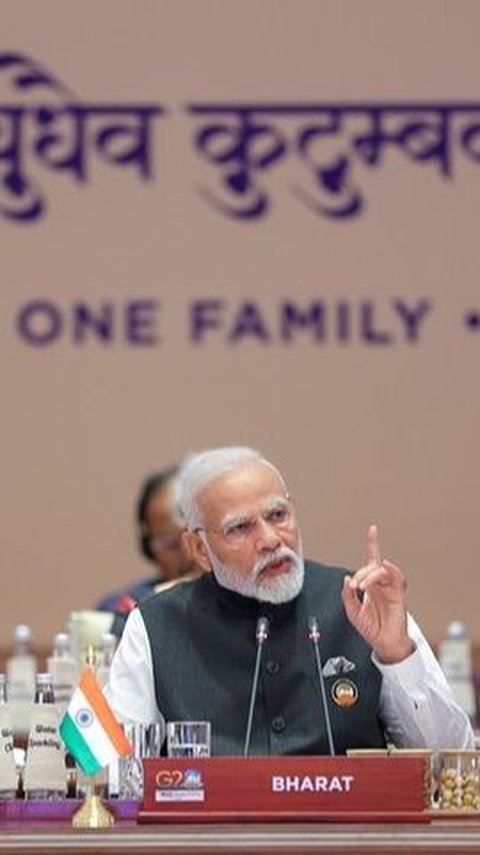 asia
Here are five countries that has been changed their name
Read More

Mongolia
6 of the Most Beautiful Mongolian Actresses who are not only talented but also light up the big screen with their oriental beauty!
Read More