5 Smart Cat Breeds That Are Easy To Train
Cats have long been known as people's favorite pet alongside dogs.
However, unlike dogs, cats are very difficult to train because of several reasons.

However, you don't have to worry if you have a cat and want to train it.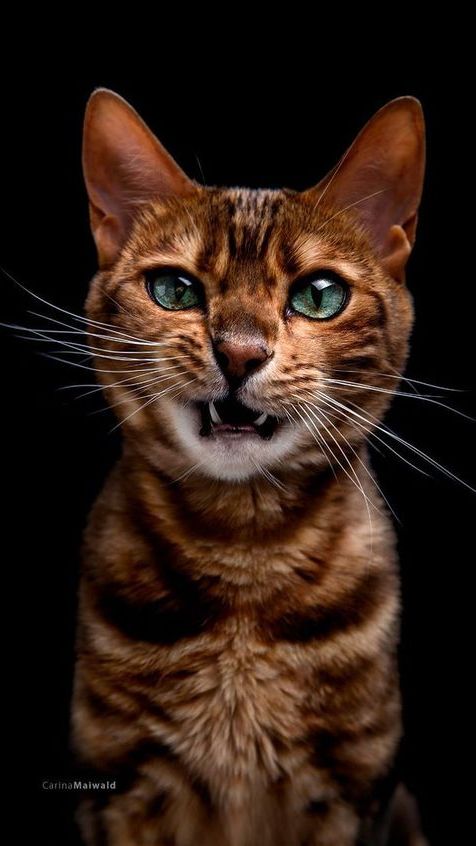 In this list, we will give you 5 recommendations of cat breeds that are easy to train!

Siamese Cats

Siamese cats are famous for their vocal and chatty nature, as well as their high level of intelligence. They are quick learners and can even be trained to perform tricks.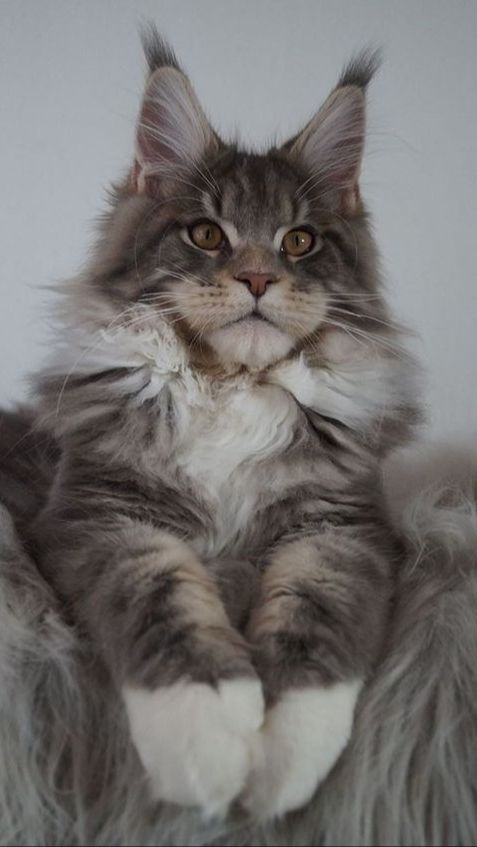 Maine Coone Cats

Maine Coons are one of the largest domestic cat breeds, and they are also among the most intelligent. They are known for their problem-solving abilities and friendly disposition.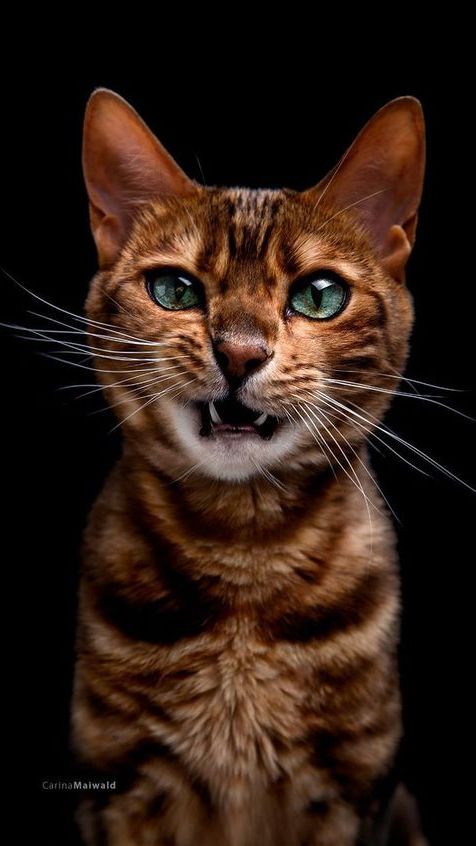 Bengal Cats

Bengal cats are highly active and curious, which often translates into intelligence. They enjoy interactive play and can be taught various tricks and commands.
Abyssinian Cats

Abyssinians are known for their playful and adventurous personalities. They have a natural curiosity and are quick to learn new things, making them one of the smartest cat breeds.
Savannah Cats

Savannah cats are a hybrid breed that results from crossing a domestic cat with a serval. They tend to inherit some of the serval's intelligence and curiosity, making them highly intelligent and active cats.
5 Smart Cat Breeds That Are Easy To Train
This article written by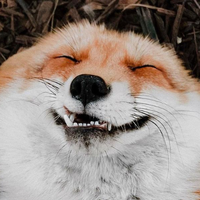 Editor Gilang Rahmatullah Akbar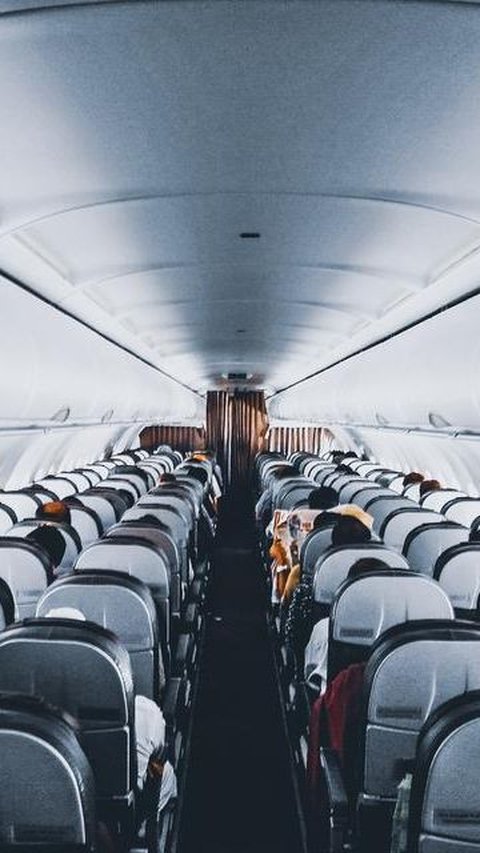 Dog
The couple had to fly for 13 hours beside a noisy dog that kept farting.
Read More

dating app
The game that is synonymous with teenagers and children is predicted to become a dating app.
Read More

Chilaquiles Recipe
Chilaquiles, with their crispy chips and flavorful sauces. These chilaquiles recipes offer a taste of authentic Mexican cuisine.
Read More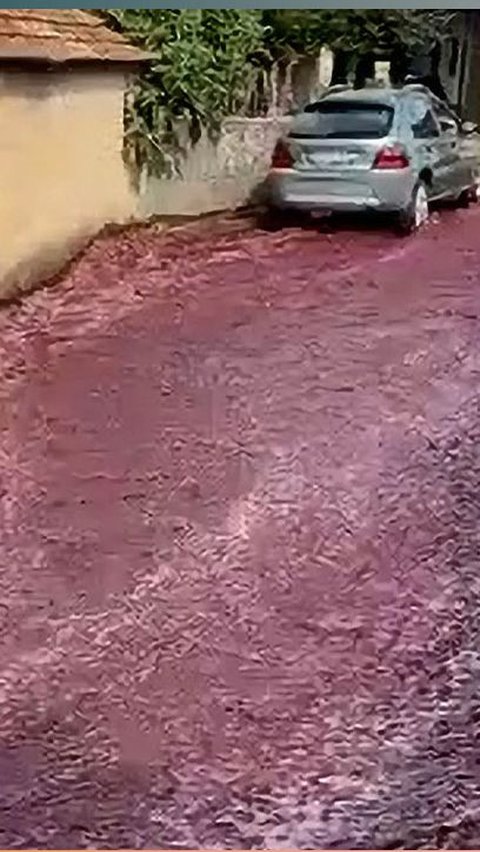 floods
It's spilling 2.2 million liters (nearly 600,000 gallons) of red wine into the small town.
Read More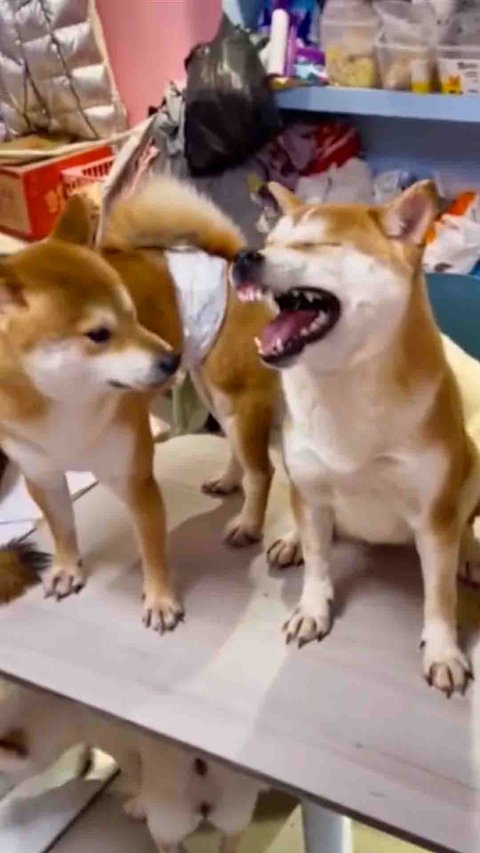 animal facts
According to the American Kennel Club, dogs fake sneezes for a couple of reasons. The one is for play and communication.
Read More

actor
Will Poulter grows and transforms into Hollywood's newest star.
Read More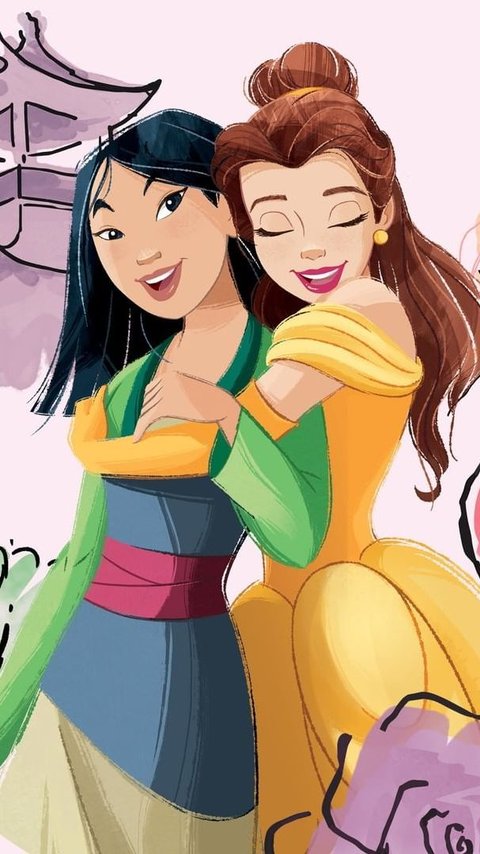 Animation
These princesses are more than just fairy tale figures. The Disney Princess names list presents a magnificent journey.
Read More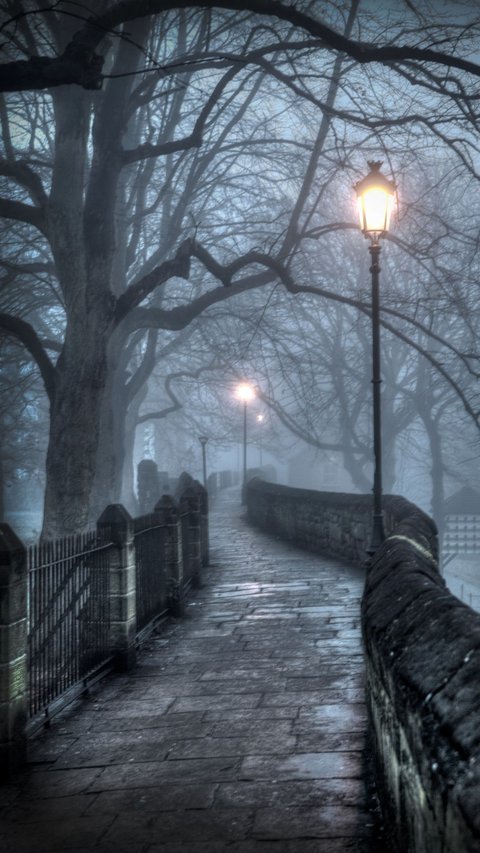 amazing traveler
The haunted places in Cebu, Philippines, provide a chance to explore the supernatural side of this beautiful province.
Read More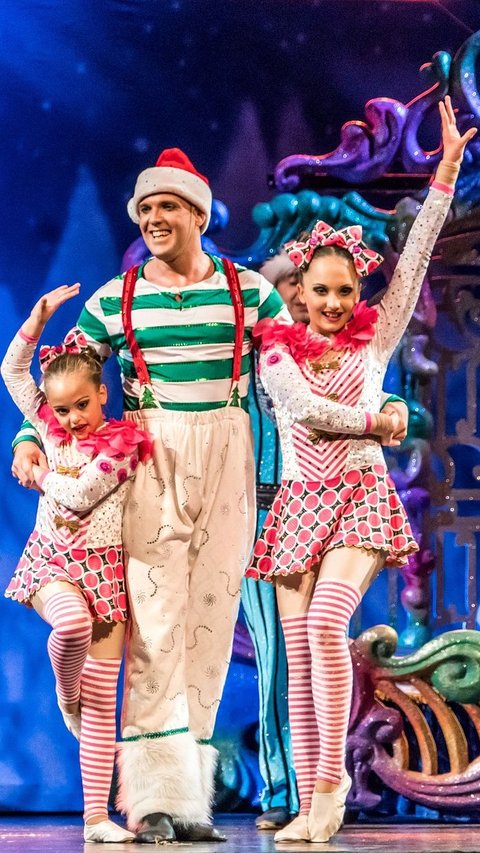 amazing traveler
Orlando is a dream destination for families. These fun things to do in Orlando offer many attractions that fill all ages.
Read More