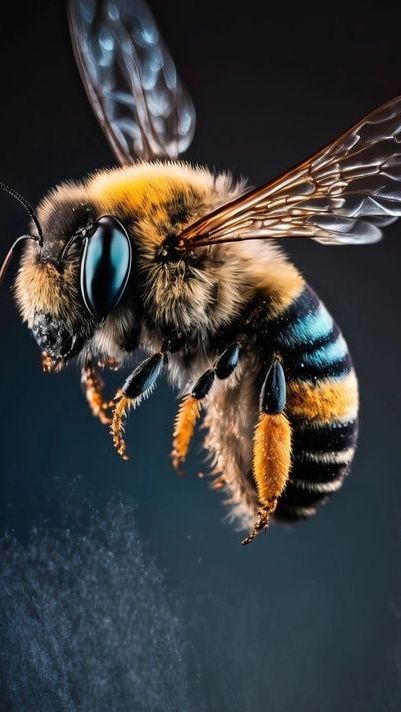 5 Simple Treatments When Stung by Bees
Getting stung by a bee is one of those things that we don't want to happen.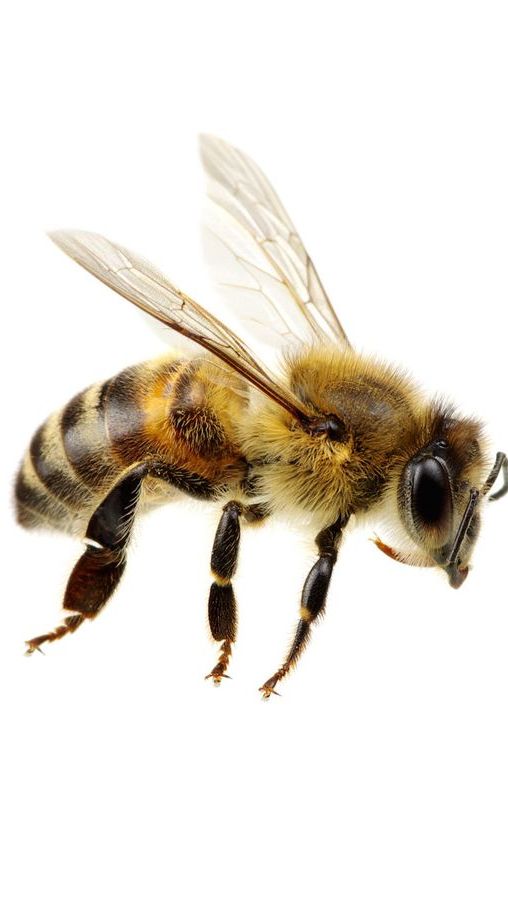 However, if you are stung by a bee, medical attention should be sought immediately.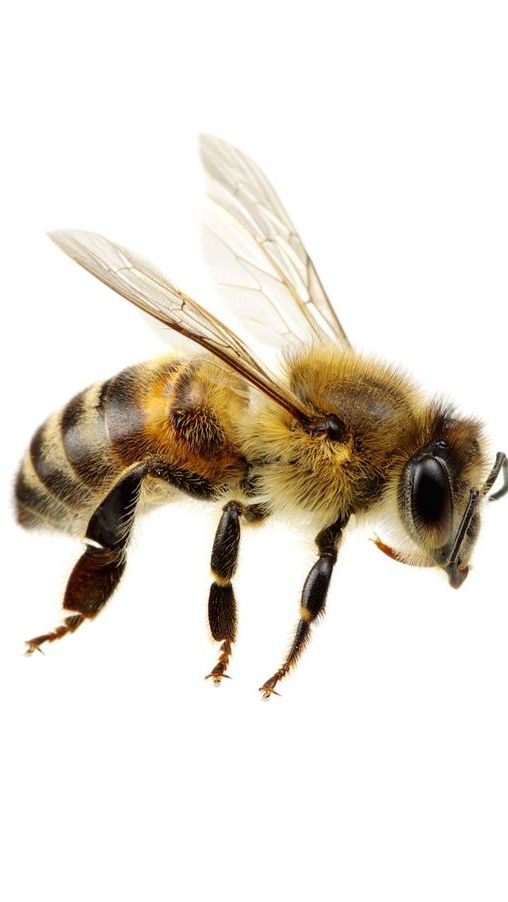 That's because bee stings cause pain and can sometimes be fatal if not treated immediately.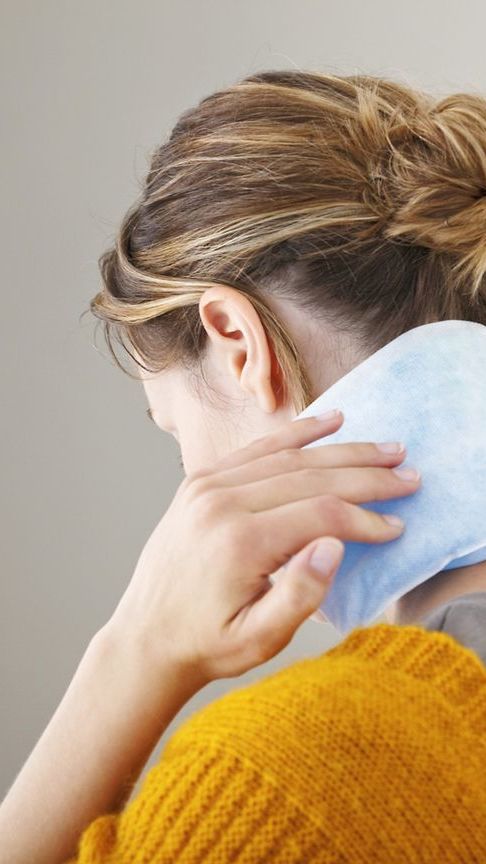 In this list, we want to give you 5 simple medical treatments if you were stung by bee!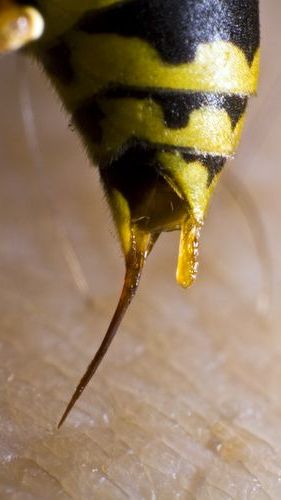 Remove The Bee's Sting
The first step is to remove the stinger if it's still embedded in your skin. You can use the edge of a credit card or your fingernail to scrape it out gently. Do not use tweezers, as this can squeeze more venom into the wound.
Wash The Stung Area
Clean the affected area with soap and water to reduce the risk of infection. Pat it dry with a clean cloth.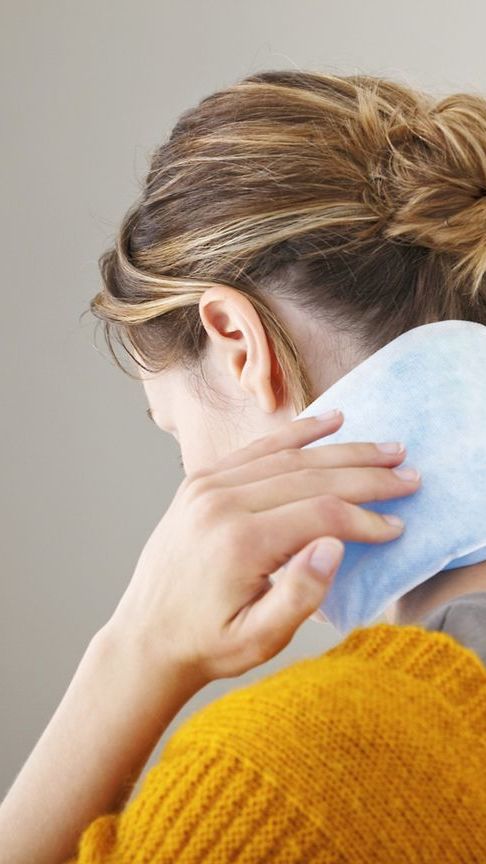 Give a Cold Compress
Apply a cold compress or ice pack wrapped in a thin cloth to the sting area. This can help reduce swelling and alleviate pain. Apply for 10-20 minutes at a time, with breaks in between to prevent frostbite.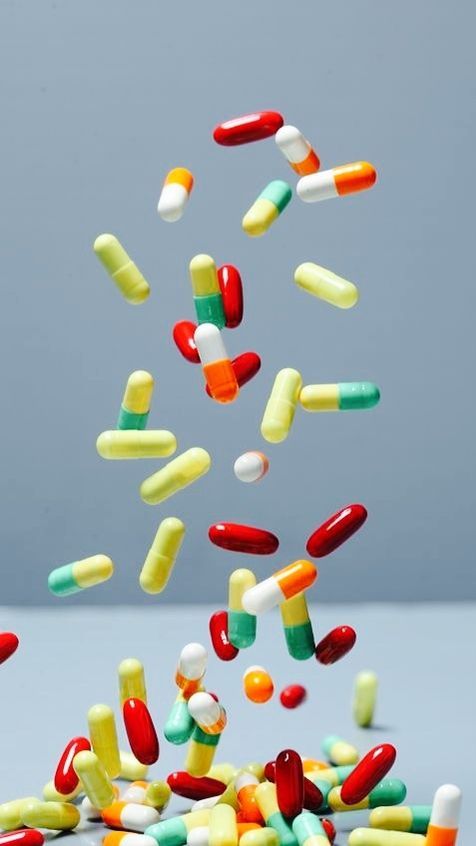 Consume the Pain Relief Medicine
You can take an over-the-counter pain reliever like ibuprofen or acetaminophen to help with pain and inflammation. Follow the dosing instructions on the label.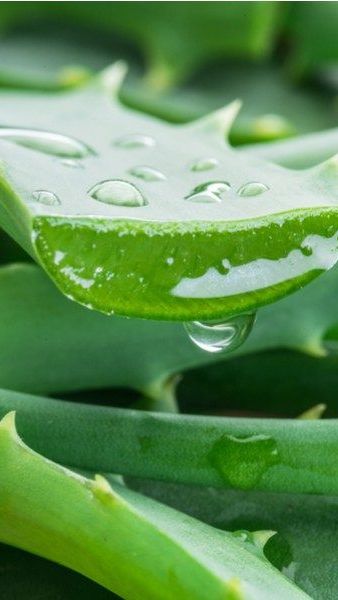 Give Aloe Vera Gel
Applying aloe vera gel to the sting area can help with healing and comforting.
5 Simple Treatments When Stung by Bees
This article written by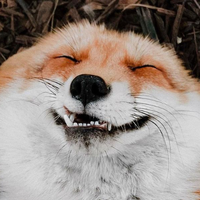 Editor Gilang Rahmatullah Akbar
Topik Terkait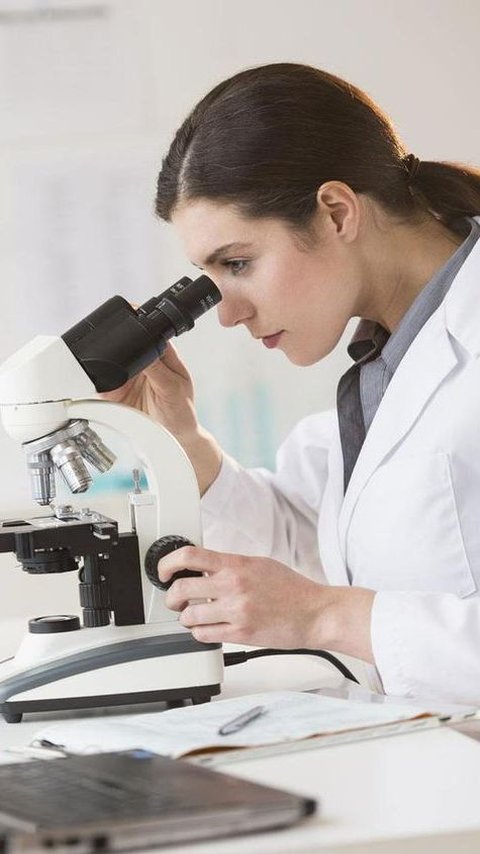 Health
according to many studies, snake venom can be used as a medical treatment.
Read More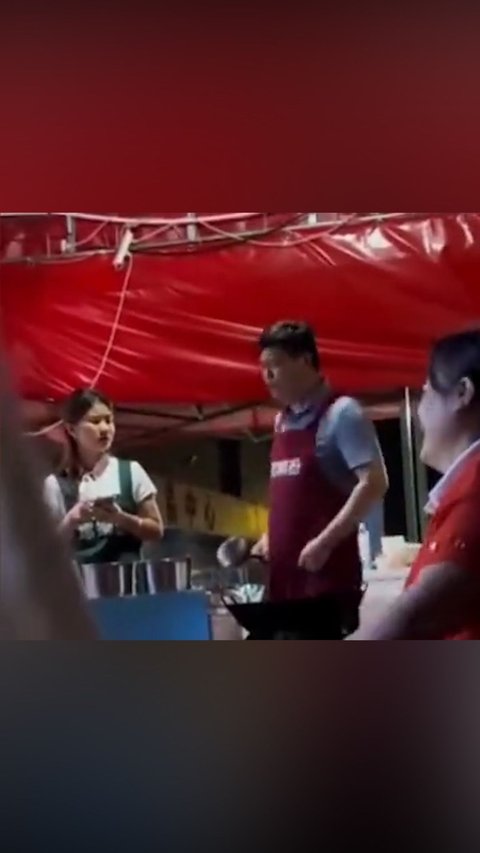 funny
This man's temper was drained as he also had to turn on the lights in his kitchen with a 'special code'!
Read More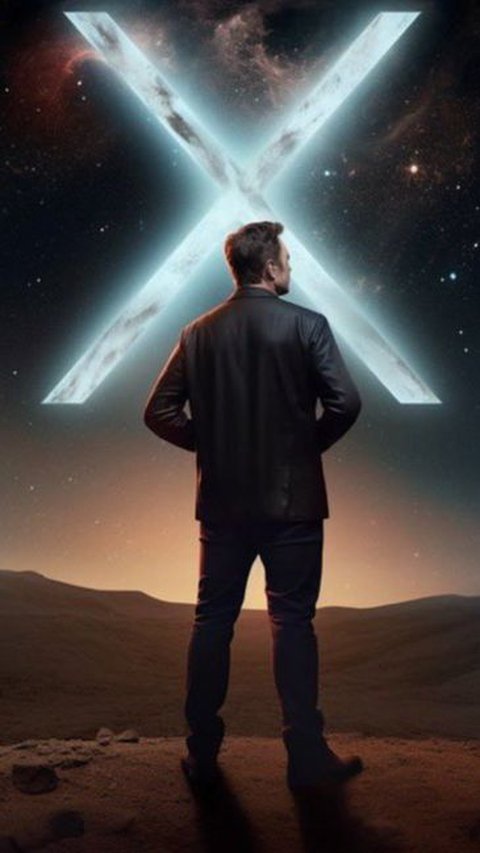 Elon Musk
Elon Musk has now created a unique feature on the social media platform!
Read More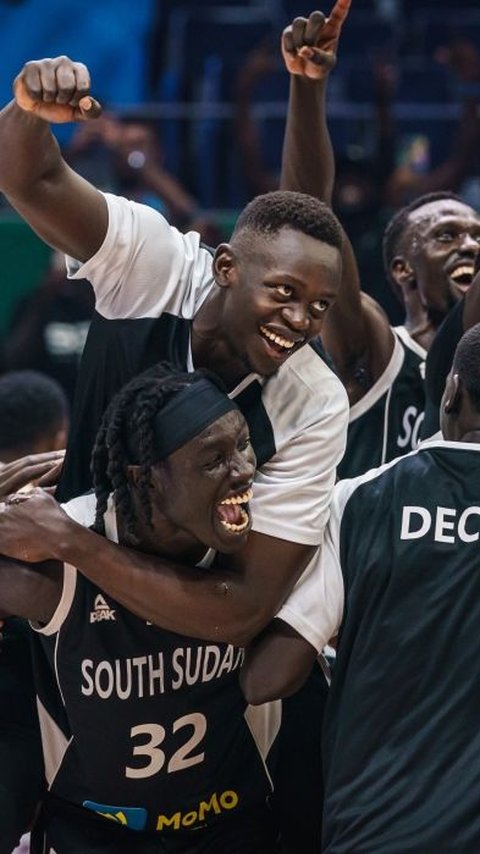 south sudan
South Sudan, the Youngest Country In The World Has Qualified For The 2024 Olympics For The First Time!
Read More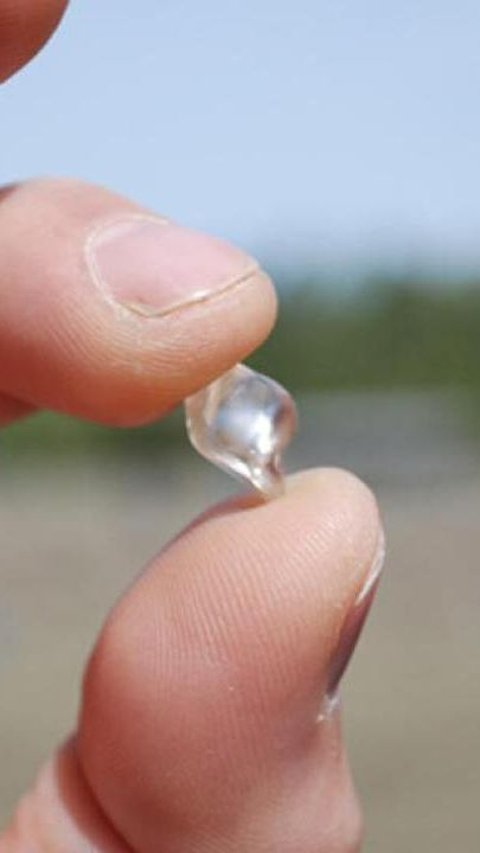 diamond
7-Years-Old Kid Found A 2,95 Carat Diamond, it was beautiful, rare and big!
Read More