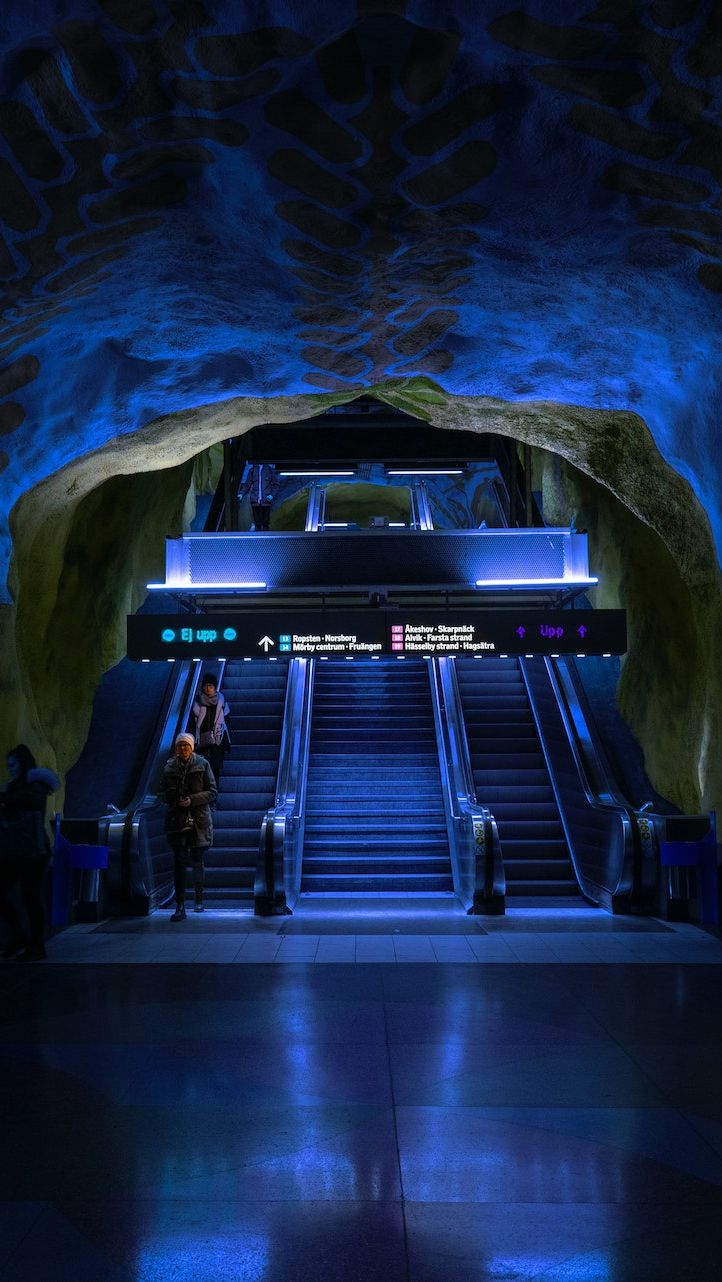 5 Places in the World That Look Like Unreal: Nice Destinations for a Fairytale Trip
In the kaleidoscope of our planet's landscapes, specific hubs of the world are a better reality.
These places delight our senses. They also transport us to realms that seem taken from the pages of a fairytale. It ranges from glow-in-the-dark bays to magical peaks. These destinations delight us with their supernatural beauty. Join us as we journey through five places in the world that look like unreal. They offer dreamers and travelers alike. These places give you a chance to step into a realm of magic.
Photo: pexels-ioannis-ioannidis-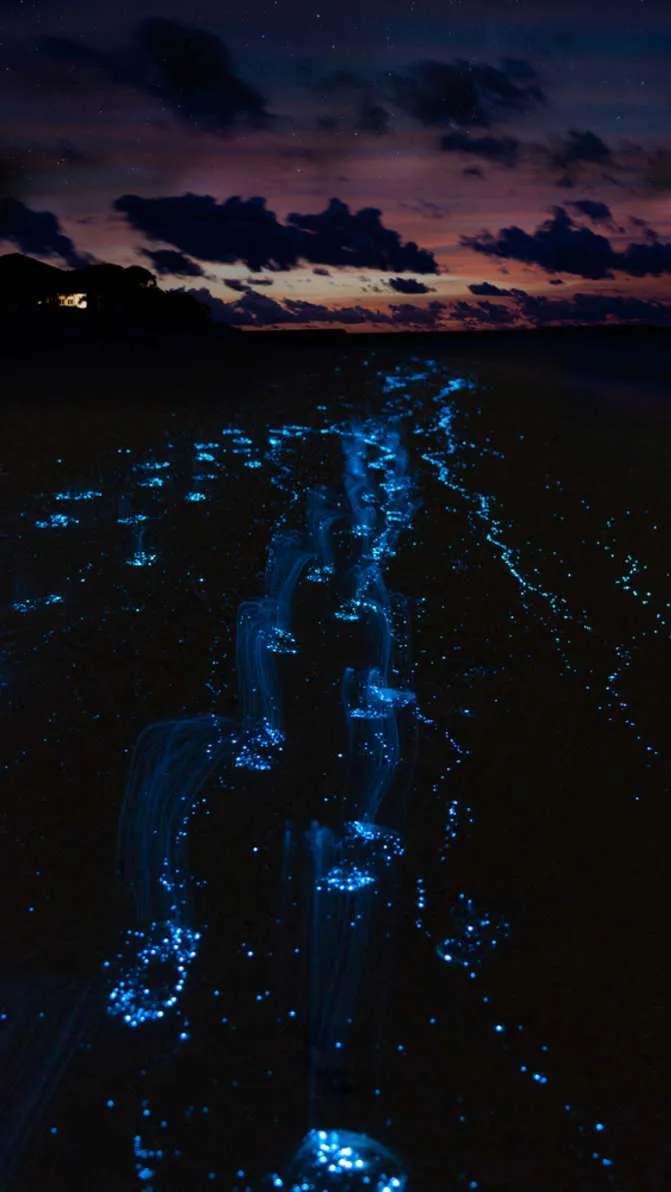 1. Bioluminescent Bay, Puerto Rico: A Heavenly Dance on Water
Lies a bay that illuminates the night in a cosmic dance of bioluminescent wonder. It is located in the heart of Vieques, Puerto Rico.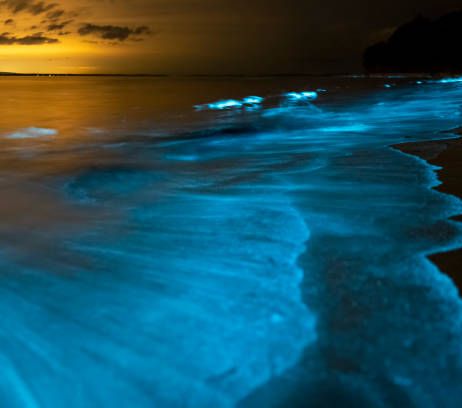 The magic grows when millions of microorganisms light up the water. They glow-in-the-dark with a blue color. The microorganisms make a shimmering path as boats glide through the bay. The supernatural blue glow transforms the night into a beautiful journey. They make Bioluminescent Bay a place where reality blurs and the unreal takes center stage.
Photo: istockphoto-
2. Hitachi Seaside Park, Japan: Blossoms Beyond Imagination
In the leafy landscapes of Hitachinaka, Japan, lies a park that defies the limits of floral beauty.
Hitachi Seaside Park showcases a kaleidoscope of colors that shift with the seasons. It ranges from the pink blush of cherry blossoms to the rich shades of nemophilas.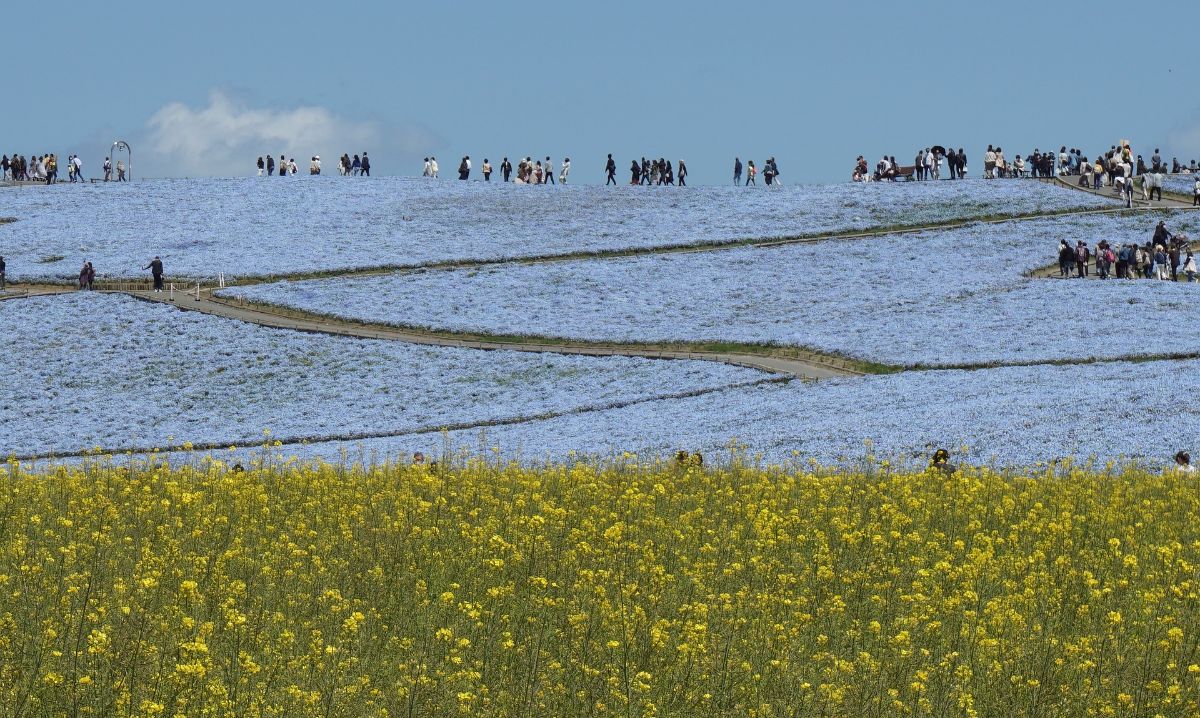 The park is a canvas of nature's most lively creations. It's a place where reality is painted with the dazzling of a fairytale palette.

Photo: pixabay/kaz36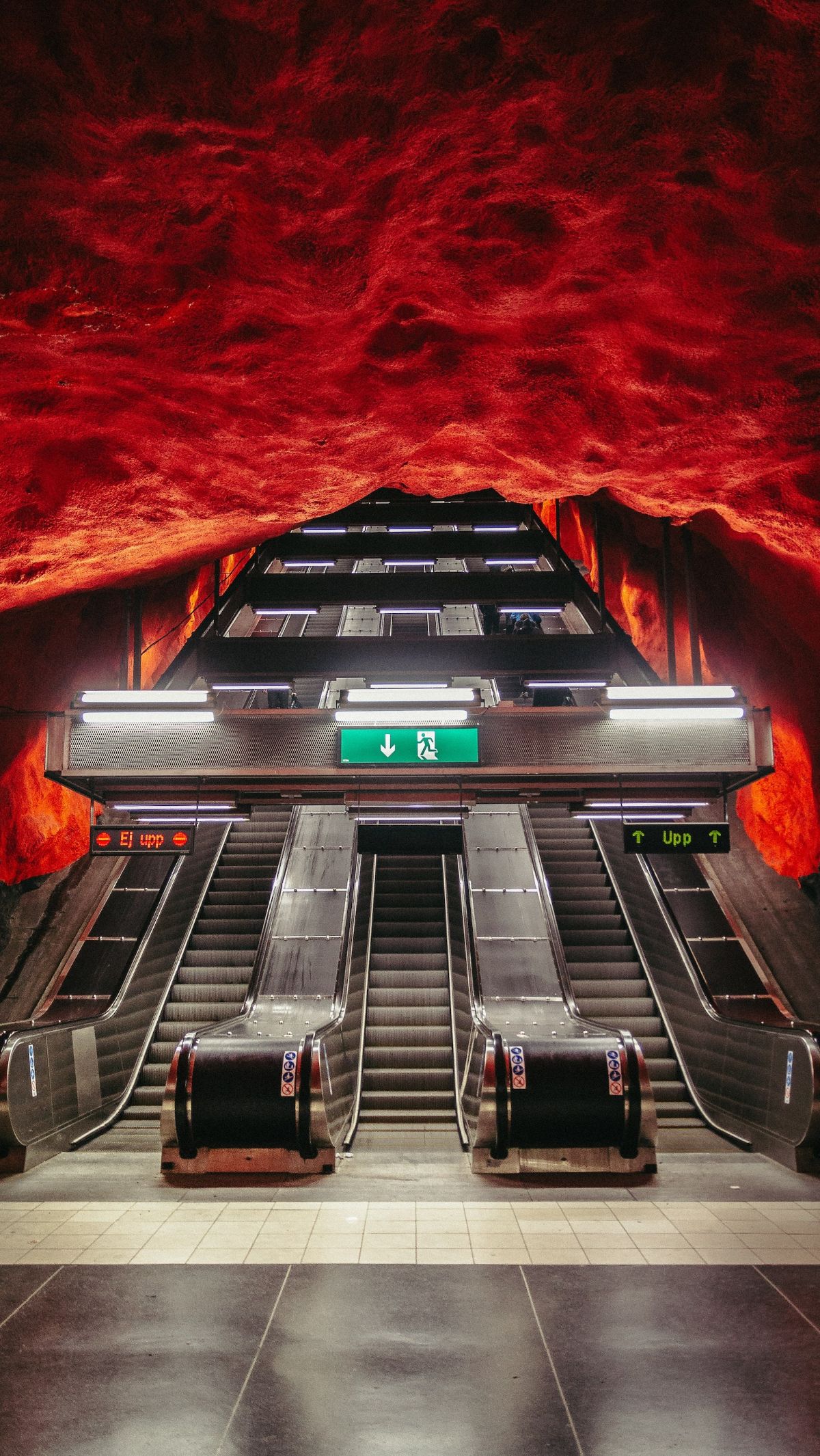 3. Cave Metro Station, Sweden: Underground Magnificence
A metro station unfolds as an underground work of art. It is located in under the busy city of Stockholm, Sweden.
The Cave Metro Station delights commuters with its detailed mosaic of rock walls. They create the illusion of an underground cave. The Cave Metro's play of light and shadow transports passengers to another realm. They make their daily come-and-go journey through a beautiful fairytale underworld.

Photo: pexels-ioannis-ioannidis-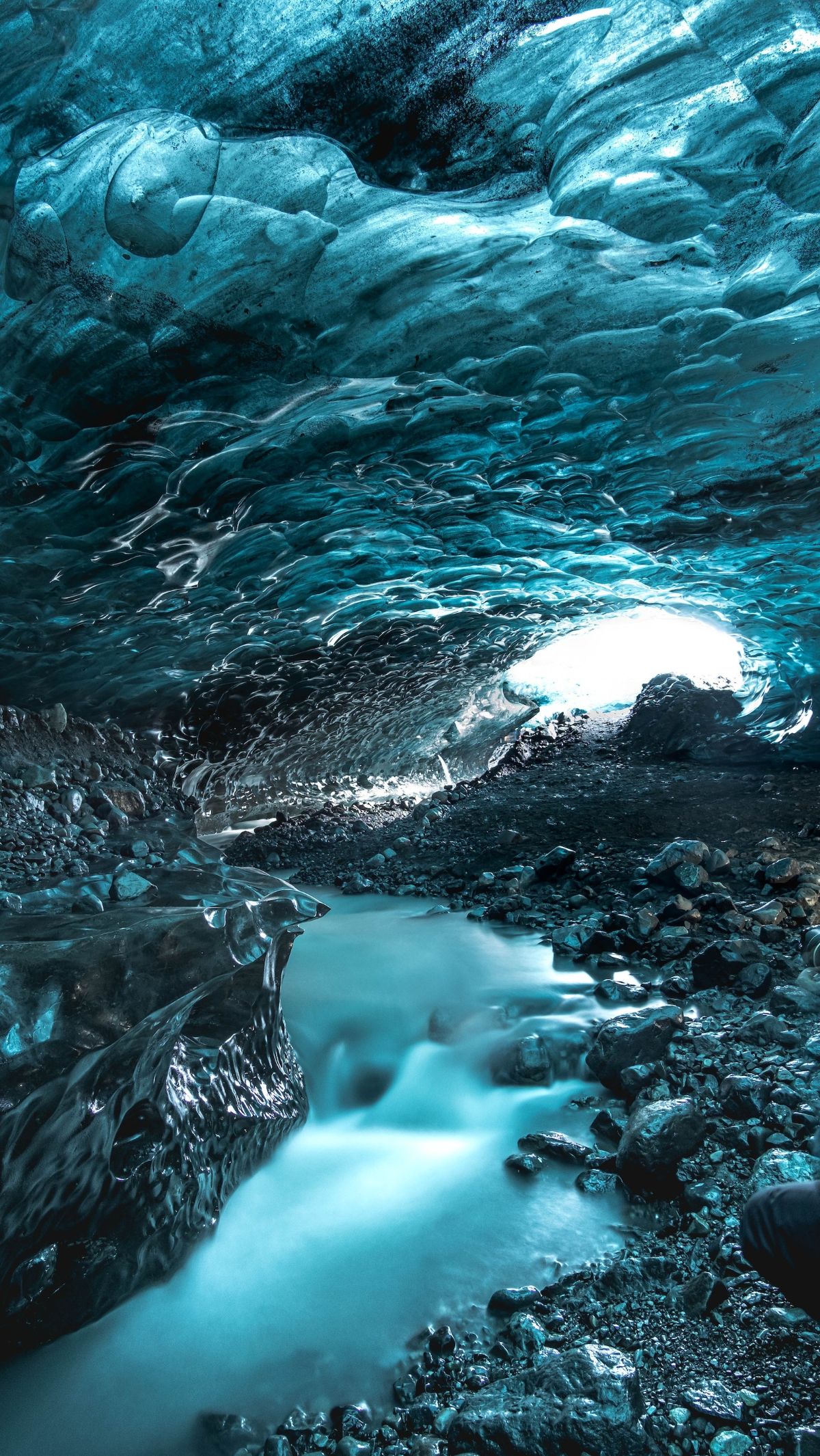 4. Crystal Cave, Iceland: Frozen Fantasy Uncover

Deep within Skaftafell, Iceland lies a frozen treasure trove that defies imagination. The Crystal Cave shows a magical landscape of ice formations.

Photo: pexels-jo-kassis
This site shimmers with the brilliance of a thousand diamonds. The cave becomes a realm of twisted light and unreal beauty as sunlight filters through the walls. The Crystal Cave offers visitors a glimpse into a frozen fairytale realm.


Photo: mark-olsen-unsplash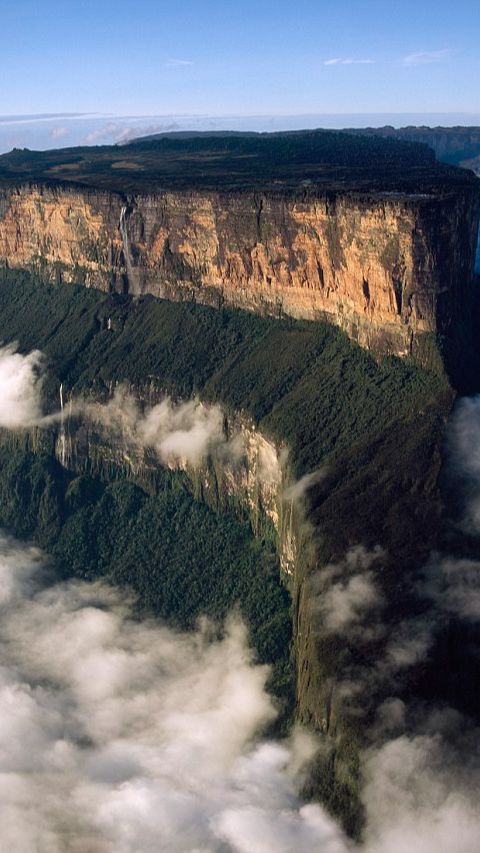 5. Mount Roraima: Climbing the Impossible


Mount Roraima stands as a guardian of the extraordinary. It is a tabletop mountain that defies gravity for the sky.

Photo: flickr/Sonha TC
Mount Roraima is located on the borders of Venezuela, Brazil, and Guyana. This ancient geological wonder appears like a beacon from another world. It's a flat summit and often shrouded in mist. These evoke a sense of mystery that resonates with tales of fantastical lands.


Photo: flickr/SMAEL ALEJANDRO MOLINA
These five places remind us that magic lies just beyond the horizon. It ranges from the shining waters of Bioluminescent Bay to the icy embrace of Crystal Cave.
These destinations offer a glimpse into the extraordinary. They capture our imagination and invite us to journey into realms. These magical places look unreal. But they stay marked in the heart as proof of nature's endless creativity.
5 Places in the World That Look Like Unreal: Nice Destinations for a Fairytale Trip
This article written by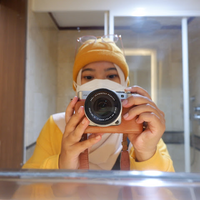 Editor Kurnia Azizah
These places delight our senses. They also transport us to realms that seem taken from the pages of a fairytale.
Chili Con Carne
Are you a fan of spicy food? If so, our easy turkey chili recipe and tips are ready to satisfy your taste buds!
Read More

amazing traveler
America's best party islands offer experiences that fill every taste. These islands serve as the perfect canvases for your celebration.
Read More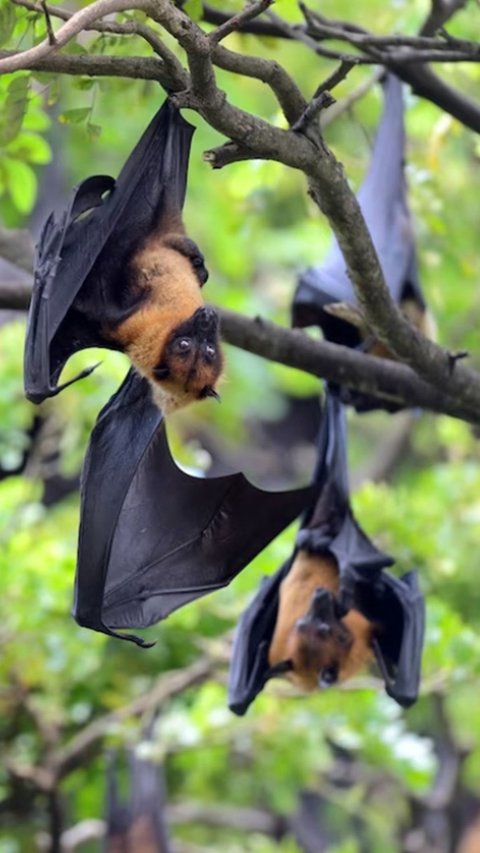 Animals
Get ready to be surprised by these wonders of the animal world!
Read More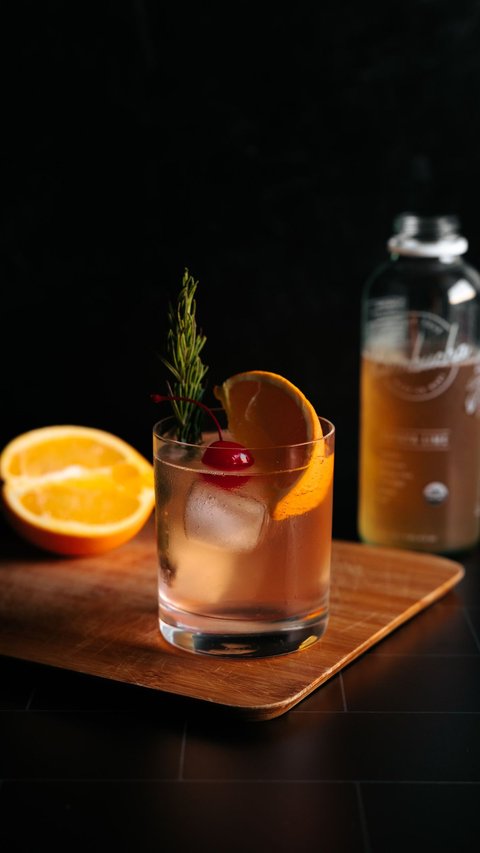 Amaretto Sour Recipe
You can enjoy the beloved classic innovatively with these fresh Amaretto Sour recipe variants. Each recipes offer a delightful journey through taste.
Read More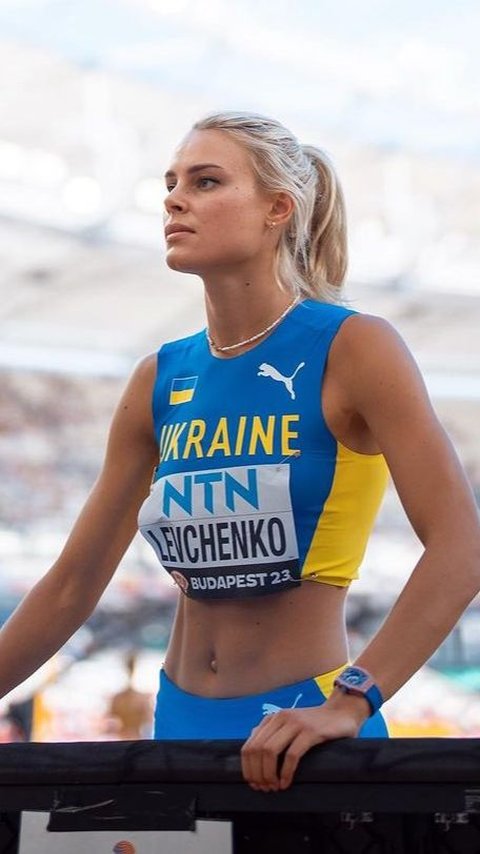 Barbie
She went viral because she looked like Margot Robbie from Barbie.
Read More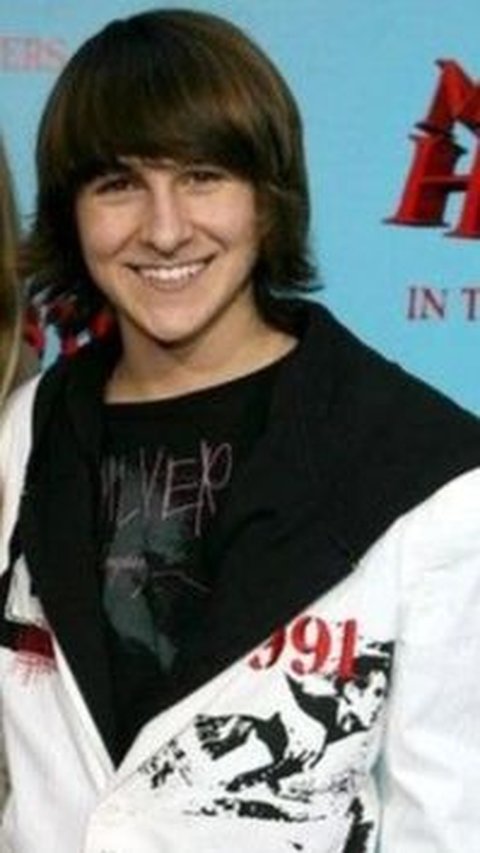 actor
He was arrested for taking a bag of chips from a store without paying.
Read More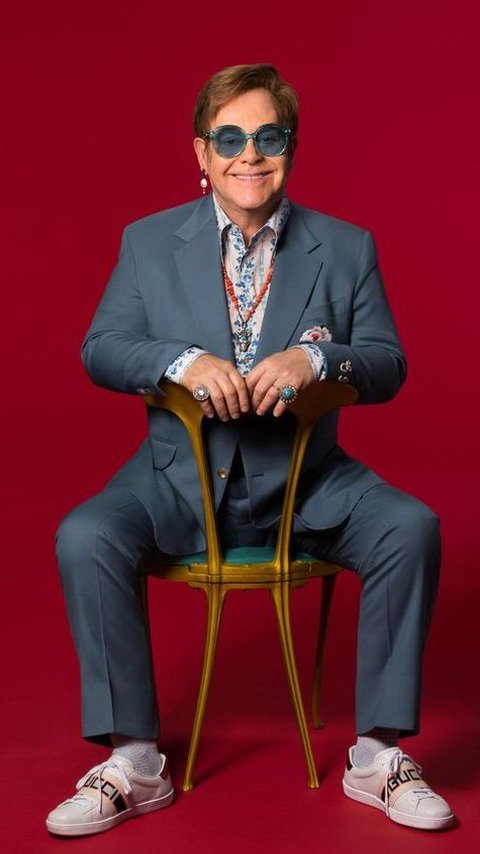 elton john
The famous singer reportedly fell in the bathroom of his residence in Nice, France.
Read More