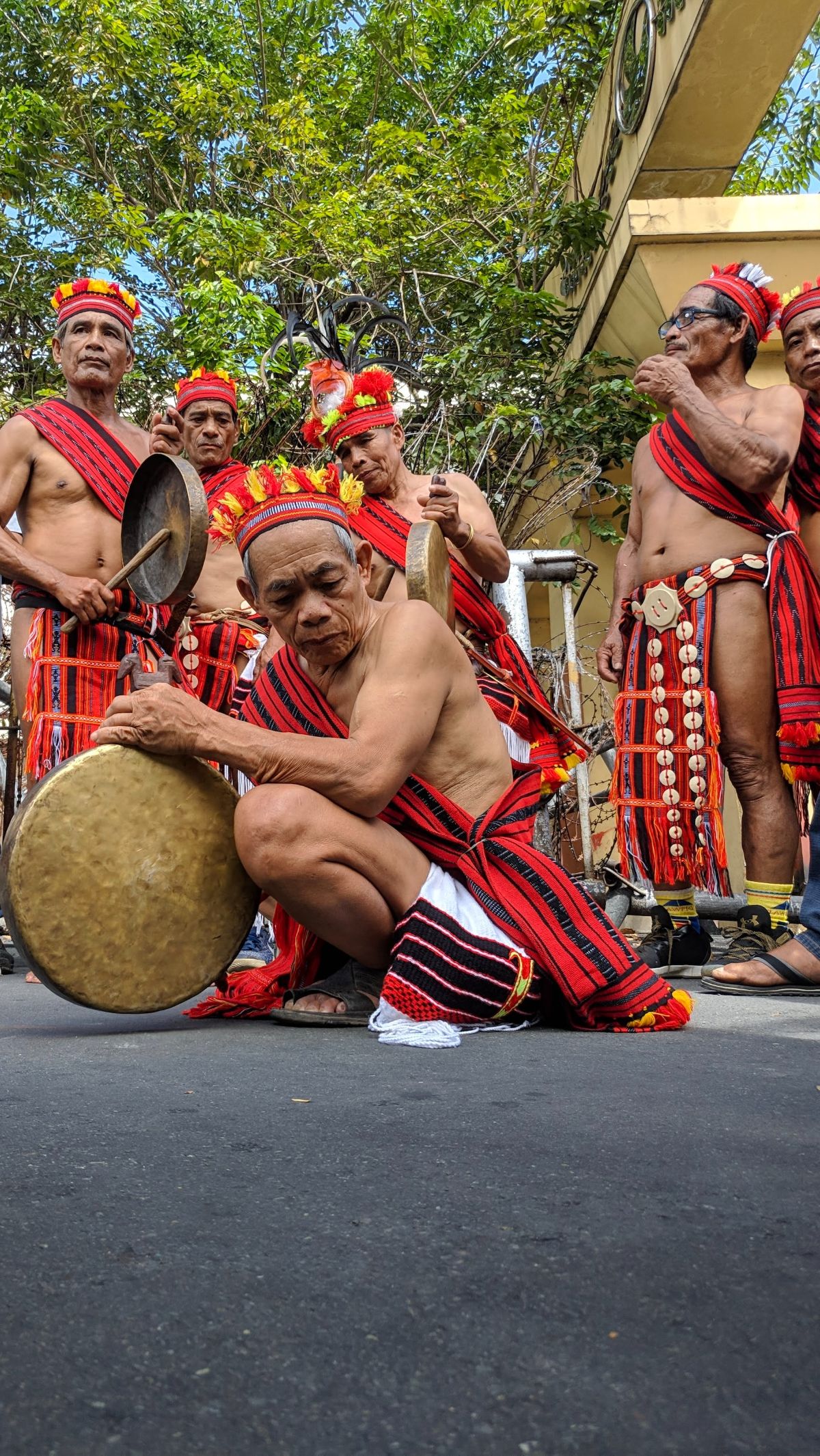 5 Amazing Philippines Traditions You Need to Know Before Visiting
The Philippines is an archipelago of over 7,000 islands.
It is a country rich in culture and traditions. When visiting this beautiful nation, it's essential to understand and respect the customs and rituals that shape Filipino society. In this article, we'll explore five beloved Philippine traditions. It will enrich your experience and help you connect with the warm and welcoming Filipino people.
Photo: elders playing the "gangsa"_joshua-kyle-unsplash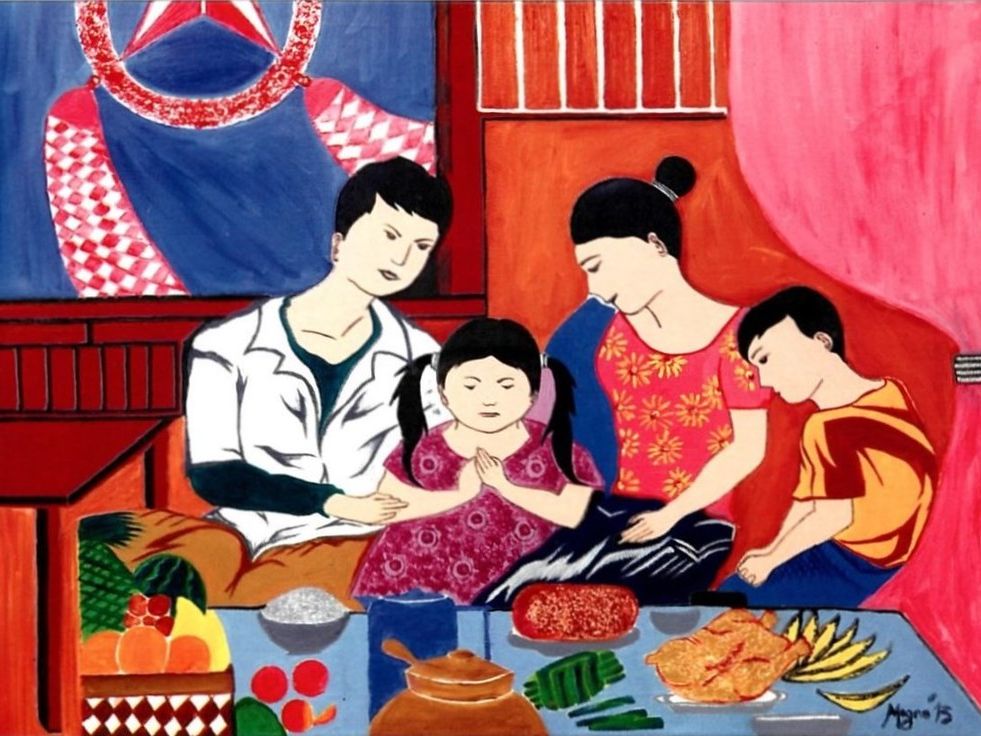 1. Noche Buena: A Feast of Family and Tradition
Noche Buena is a beloved Filipino Christmas Eve tradition. It is celebrated with a great feast shared with family and friends.
Noche Buena is a time of togetherness. It is marked by the sharing of traditional Filipino dishes such as lechon (roast pig), bibingka (rice cake), and puto bumbong (purple yam cake).
The spirit of giving and gratitude is palpable during Noche Buena. This quality makes it a heartwarming experience for visitors.
pexels-jayr-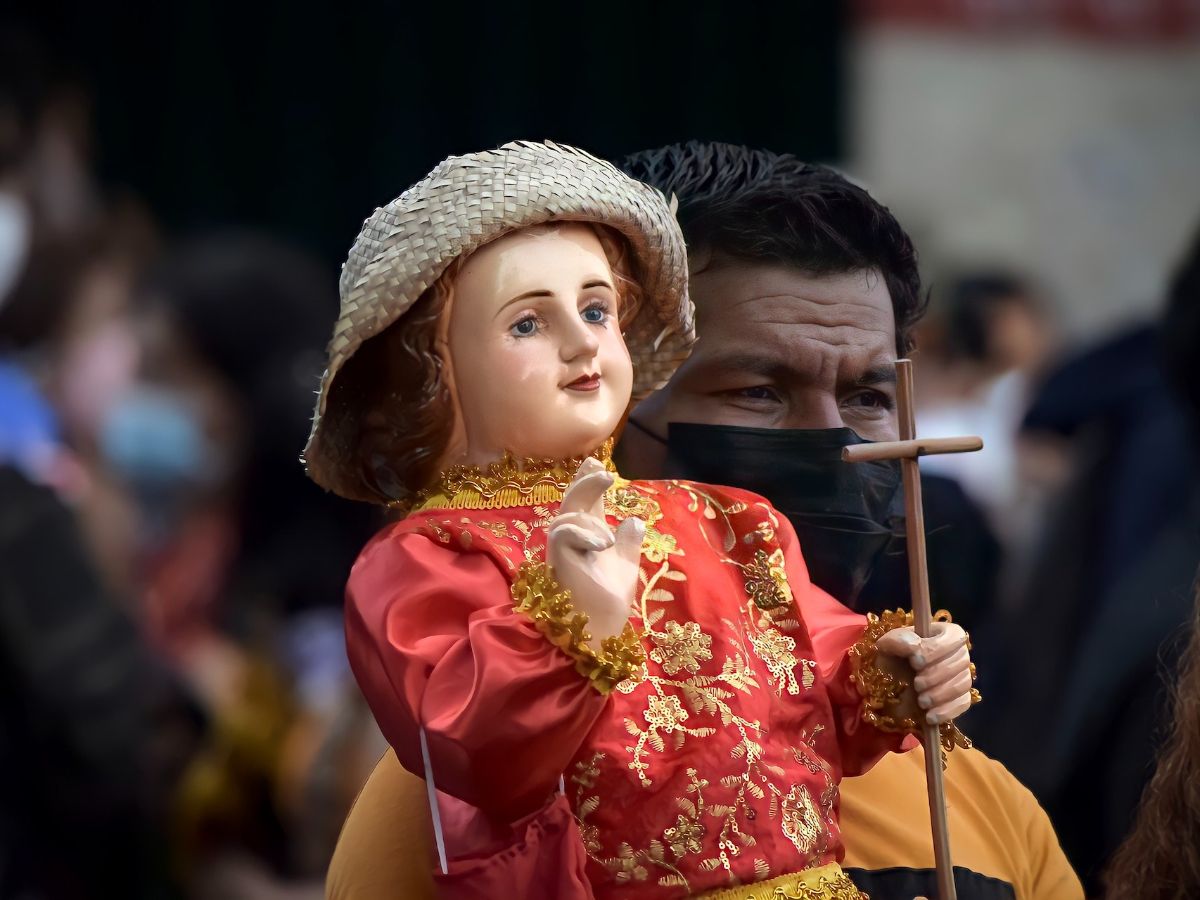 2. Hospitality: Embracing "Mabuting Pakikitungo"
Filipinos are famous for their hospitality. It was expressed through the practice of "mabuting pakikitungo." This warm and welcoming attitude is deeply rooted in Filipino culture.
This is driven by concepts like "pakikipagkapwa-tao" (fellowship) and "hiya" (shyness or humility).

You'll likely be greeted with open arms and true kindness when visiting the Philippines. Embrace this tradition by returning the warmth and respect that has grown to you.
Amazing Philippines Traditions
3. Bayanihan: The Spirit of Community

Bayanihan is an outstanding Filipino tradition. It symbolizes the spirit of community and cooperation.
Historically, it affected neighbors coming together to move a house to a new location physically. Today, it represents the Filipino spirit of helping one another in times of need. Be open to experiencing this sense of community. Whether through a local fiesta, volunteer chances, or engaging with the locals in everyday life.
Photo: flickr/comedienna
4. Visita Iglesia: Holy Week Pilgrimage

Filipinos participate in the "Visita Iglesia" tradition during Holy Week, especially on Maundy Thursday. This involves visiting seven churches to pray.
Visitors can also reflect on the Stations of the Cross. Many churches open their doors to welcome visitors during this time. They provide a chance for a spiritual and cultural experience.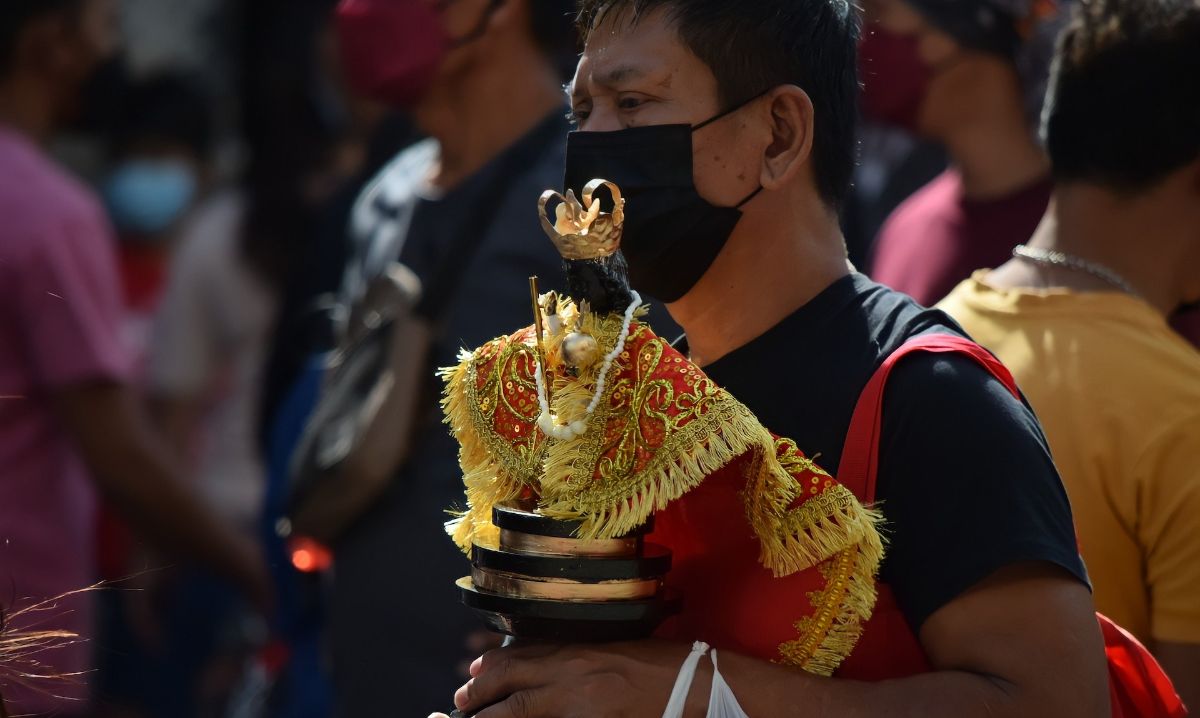 Joining Visita Iglesia can be a meaningful way to connect with the deep religious beliefs of the Philippines.
Photo: pexels-jayr-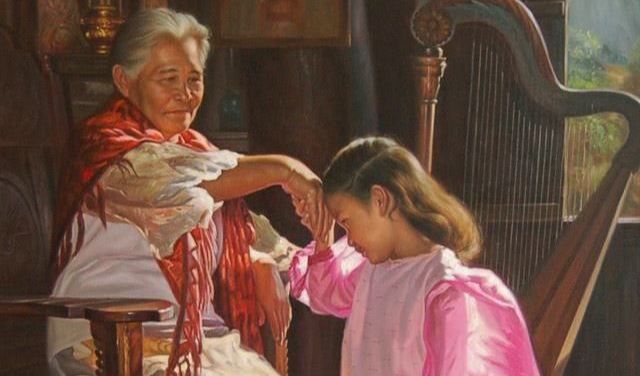 5. Pagmamano: Showing Respect to Elders

"Pagmamano" is a traditional Filipino gesture of respect. This is mainly towards elders. Pagmamano involves taking the hand of an elder.

Photo: pinterest/filipiknow.net
This tradition is usually done with the back of the hand placed on the forehead or lips as a sign of respect.

When visiting Filipino households or interacting with older individuals, practice pagmamano. This indicates your appreciation for their wisdom and knowledge.
Amazing Philippines Traditions
Understand and embrace these Philippines traditions before visiting. This knowledge will enrich your cultural experience.
This also promotes meaningful connections with the Filipino people. It ranges from the festive Noche Buena to the genuine hospitality of "mabuting pakikitungo." These traditions offer a glimpse into the soul of the Philippines. As you participate in or follow these customs, you'll find the warmth and friendship of the Filipino people. These traditions are an integral part of the country's charm.
5 Philippines Traditions You Need to Know Before Visiting
This article written by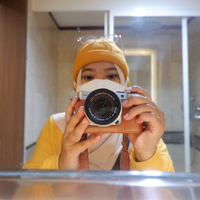 Editor Kurnia Azizah
It will enrich your experience and help you connect with the warm and welcoming Filipino people.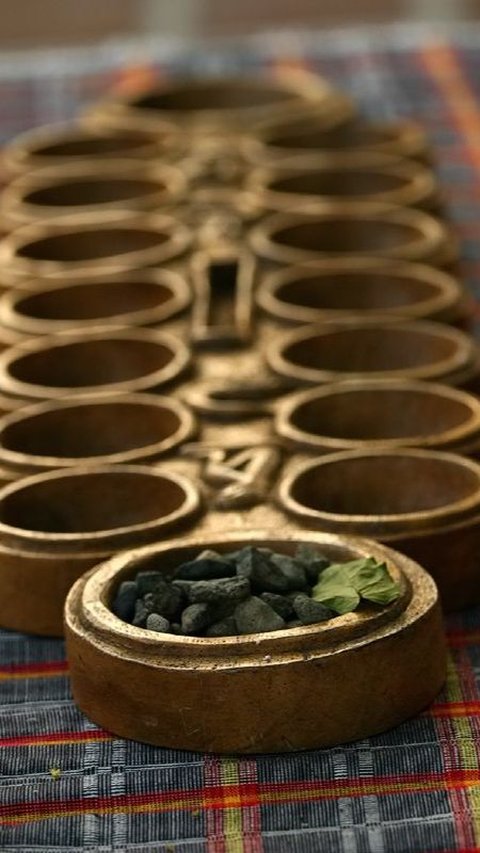 Travelling Tips
Bringing home souvenirs from the Philippines is a way to remember your vacation. It's also a way to share this remarkable country's beauty.
Read More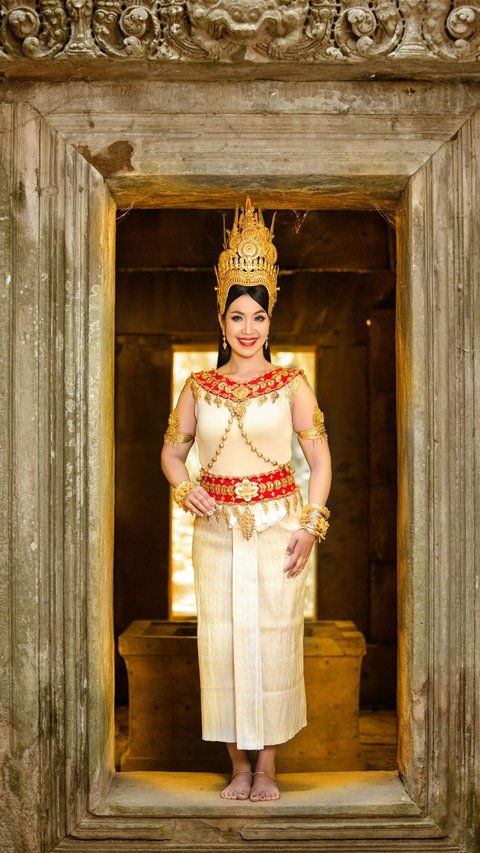 travel tips
Thailand's rich and varied culture is a treasure trove of traditions. These can be both fascinating and puzzling for outsiders.
Read More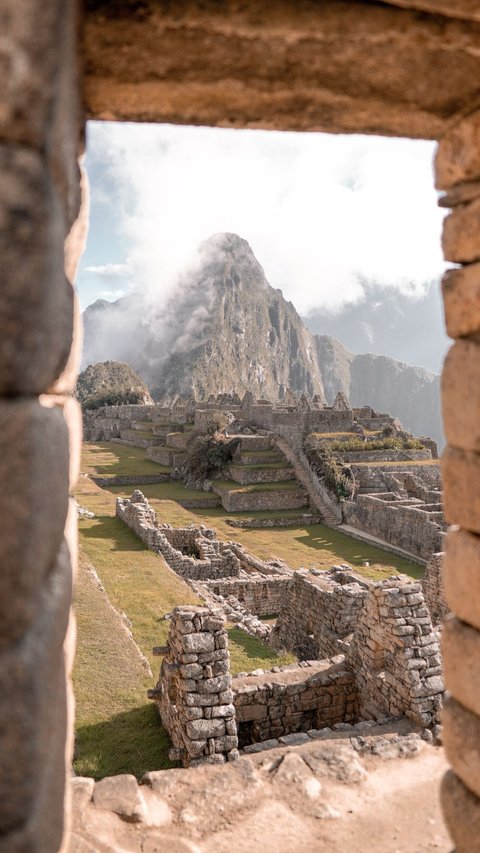 Culture
Peru's historical places offer relaxation. They invite travelers to follow old civilizations' footsteps and trace the cultures.
Read More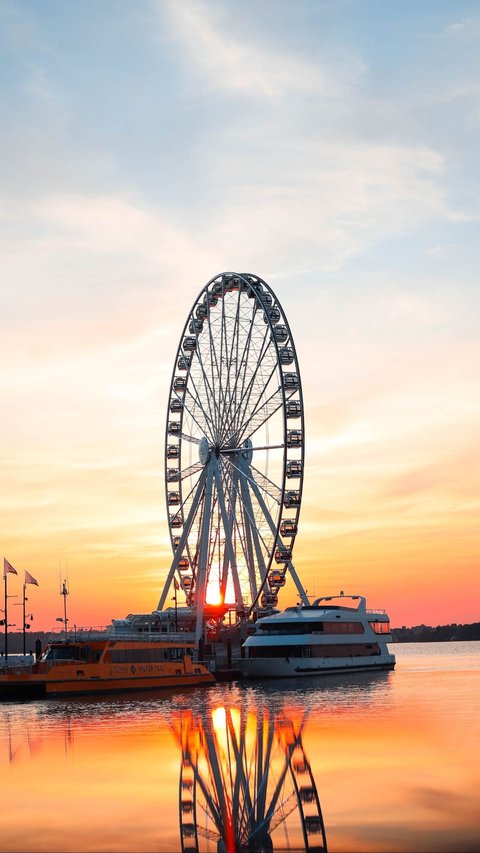 Things To Do In Maryland
These things to do in Maryland invite you to discover the stories carved into its landscapes. You will explore memories waiting to be made.
Read More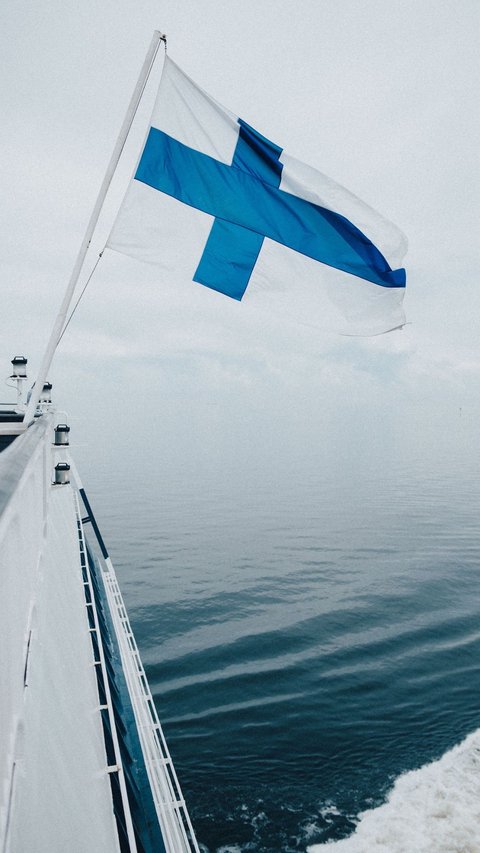 Finland
Exploring Finland uncovers many wonders waiting to be discovered.
Read More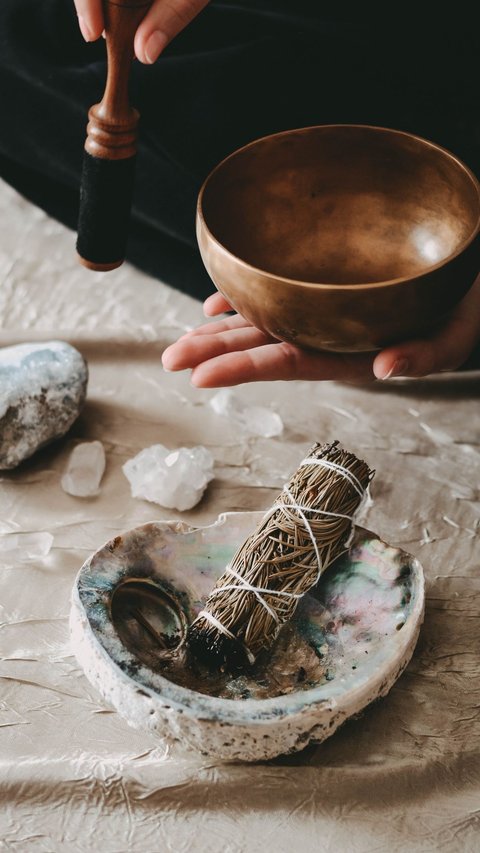 history
Thailand's mysterious rituals and traditions offer a charming peek into the soul of this culture. These traditions continue to shape the country's identity.
Read More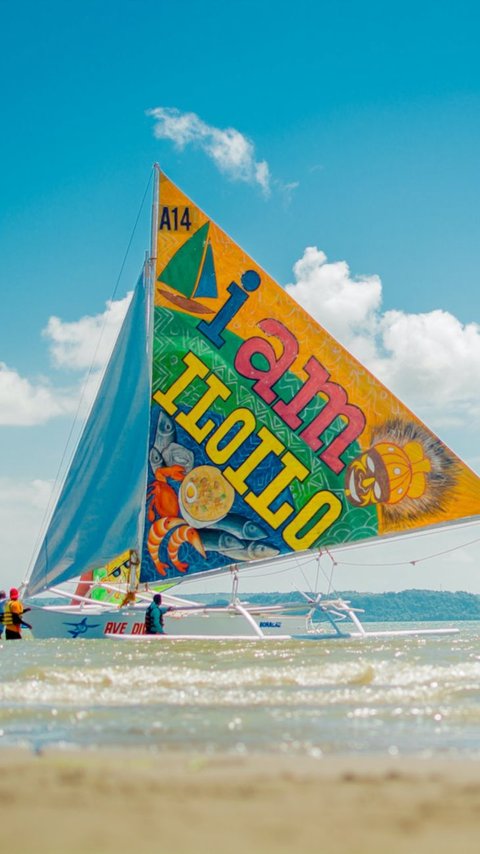 Filipino Dish
The Philippines is a country of exceptional beauty and cultural richness. These five unique treasures represent what makes this nation so extraordinary.
Read More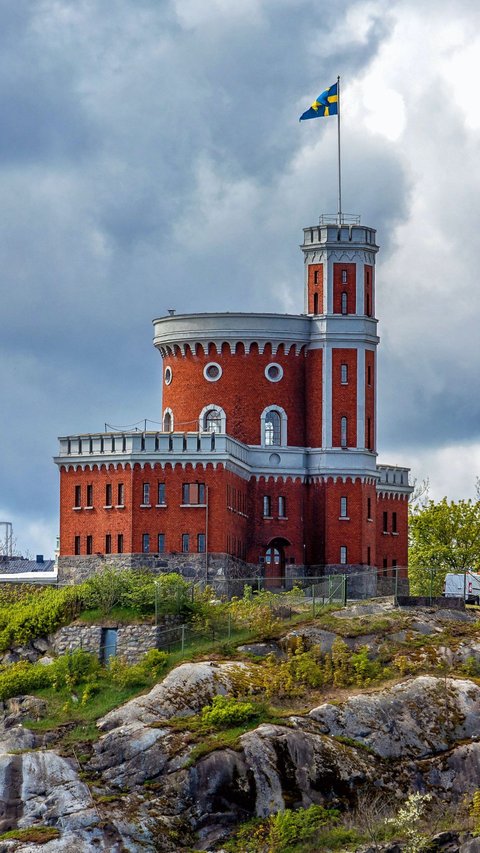 Sweden
Sweden has a rich cultural heritage and offers unforgettable experiences for travelers.
Read More