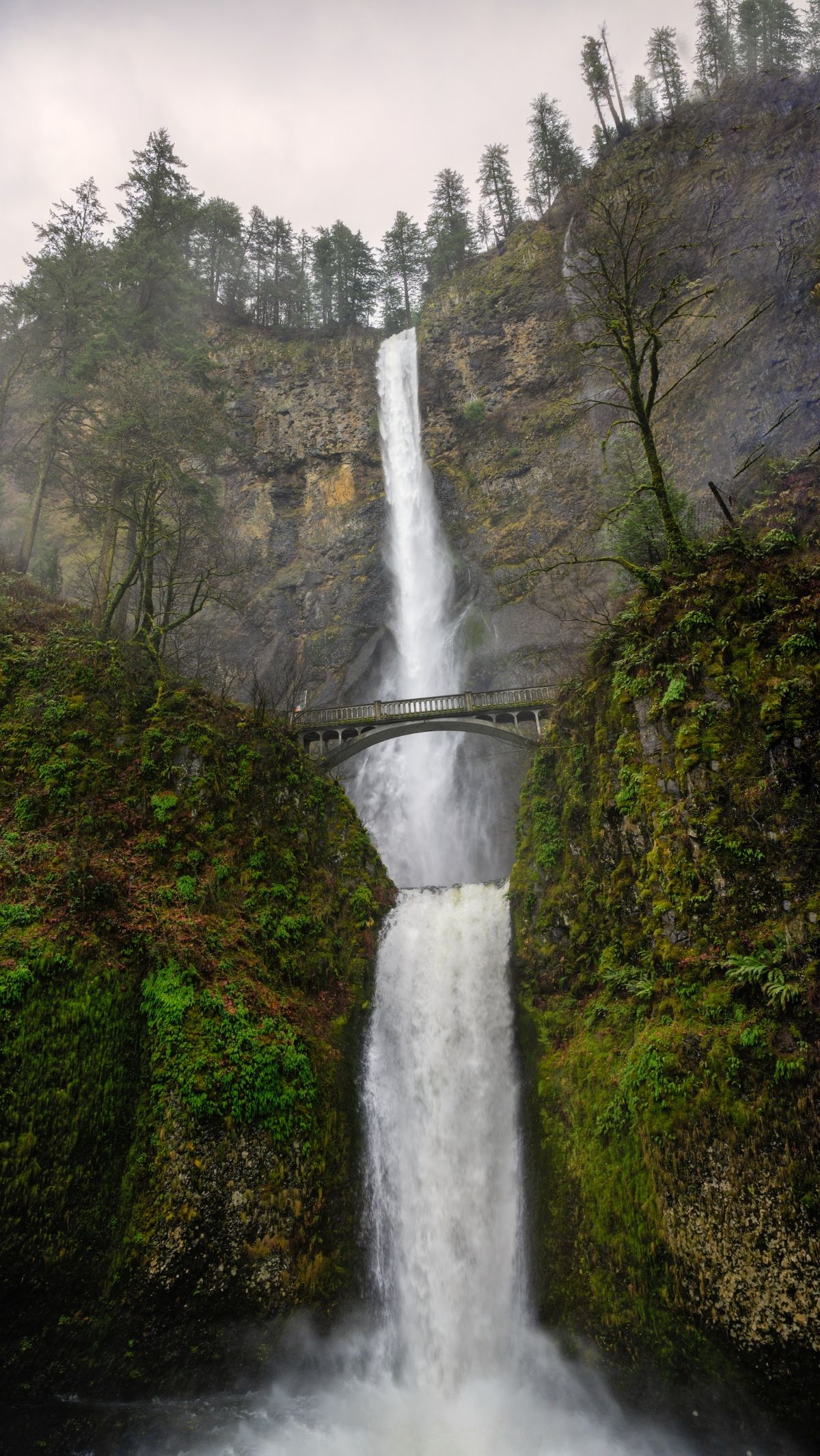 5 Natural Wonders: Enchanting and Protected Nature Tourism Destinations
In travel talk, a type of destination transcends typical charm—places where nature's majesty is kept and celebrated. These natural wonders are beautiful and protected. They stand as proof of Earth's incredible variety. It ranges from unreal landscapes to rich marine life. Let us journey to five delightful destinations that will fill nature lovers and curious travelers.

Let's check out the top five natural wonders worldwide, compiled from numerous sources, on Tuesday (22/08/2023).

Photo: pexels-brett-sayles
robynne-hu-unsplash
1. Zhangjiajie National Forest Park, China
Zhangjiajie National Forest Park delights with its towering sandstone pillars shrouded in leafy greenery. It is located in the heart of China's Hunan province. These monolithic formations are often shrouded in mist. This nature wonder site inspired the fantastical landscapes of the movie "Avatar."
The supernatural charm of Zhangjiajie's floating peaks combine and its UNESCO World Heritage site status.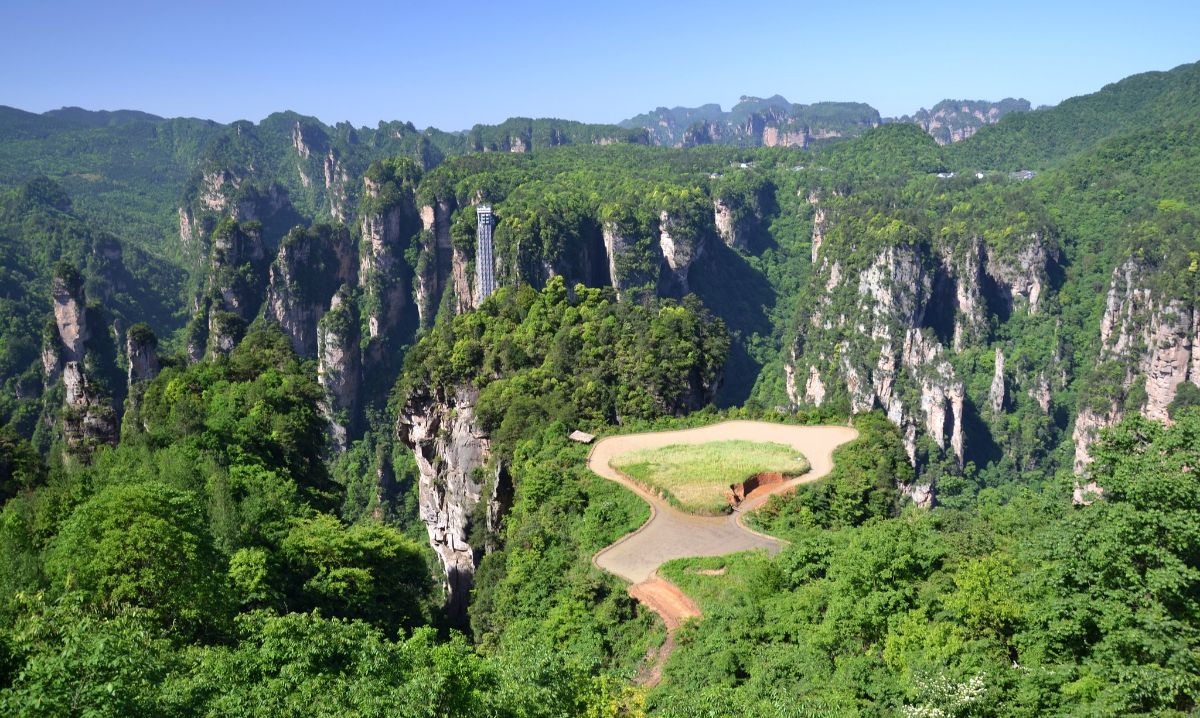 That has made it a magnet for travelers seeking natural beauty and cinematic wonder. The park's mystical atmosphere and supernatural vistas offer a unique blend of serenity and awe-inspiring majesty.
flickr/kaboem
Photo: pixabay/xiSerge
2. Lewa Wildlife Conservancy, Kenya
Lewa Wildlife Conservancy in Kenya is proof of the power of conservation. It is located under the watchful gaze of Mount Kenya. Lewa Wildlife Conservancy is where conservation and adventure unite. This stretch-out haven provides a safe shelter for endangered species like rhinos and elephants, all within a backdrop of savannahs.
Lewa is a model of successful conservation efforts harmoniously intertwined with responsible tourism. Its commitment to keeping wildlife habitats. They also promote community welfare. Lewa allows travelers to see Africa's majestic animals while contributing to their protection.

david-clode-unsplash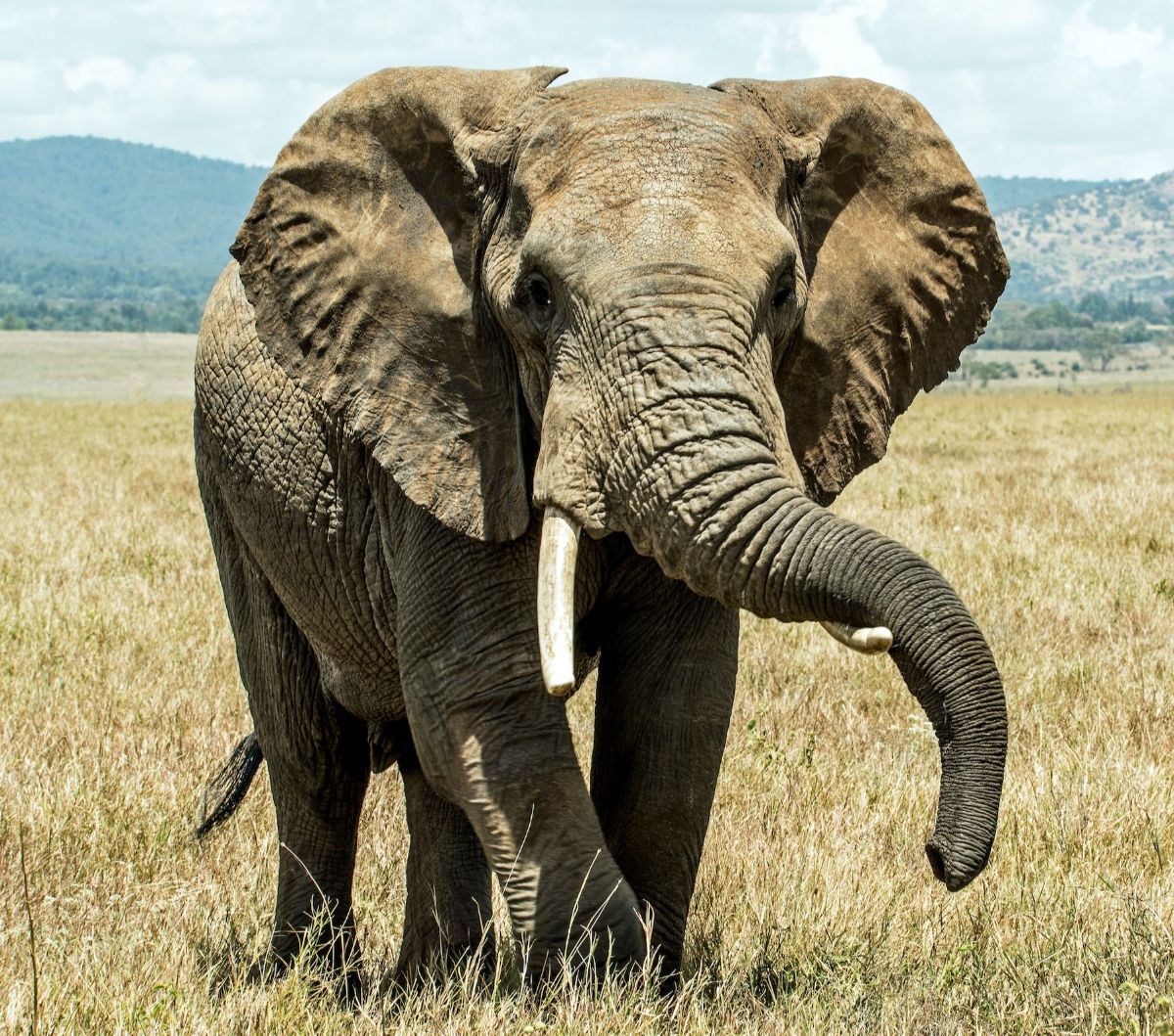 3. Yellowstone National Park, United States of America
Yellowstone National Park is America's iconic geothermal treasure. This site boasts bubbling mud pots, explosive geysers, and technicolor hot springs. This geological wonderland proves the Earth's natural power and ancient history.
~pexels-lukas-kloeppel
Yellowstone's geysers, most notably the iconic Old Faithful. Then its kaleidoscopic thermal features, including the rich Grand Prismatic Spring, draw visitors worldwide. Its designation as the first national park in the world highlights its universal value and charm.
Photo: meina-yin-unsplash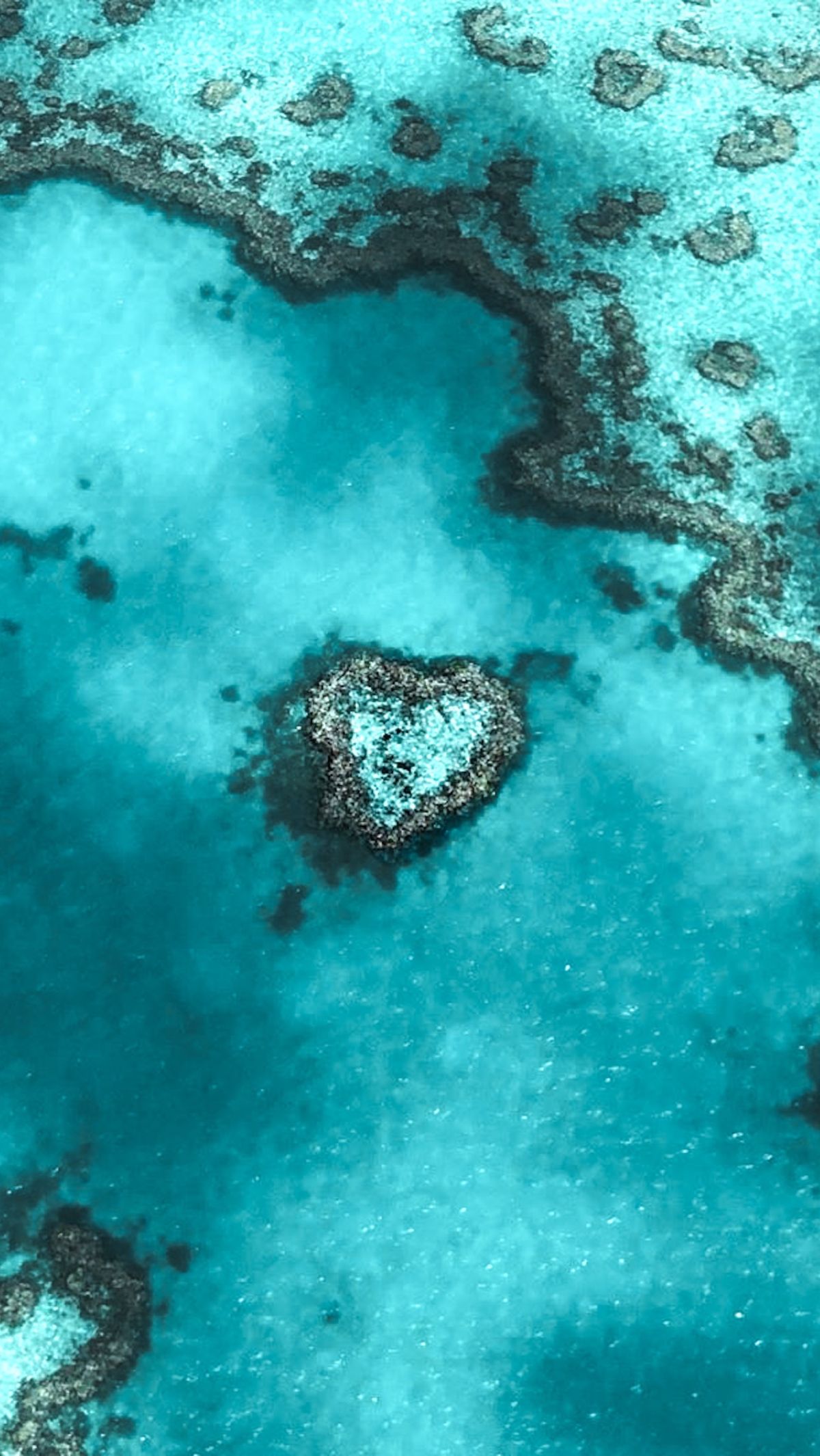 4. The Great Barrier Reef, Australia

Australia's Great Barrier Reef is a marine symphony of life. It is a living symphony of color and life under the waves. This vast coral ecosystem teems with various marine creatures. It ranges from delicate corals to rich fish types.

Photo: pexels-vincent-rivaud
The Great Barrier Reef is of outstanding biodiversity. It is also the world's most extensive coral reef system. This makes it a haven for snorkelers, divers, and marine lovers. Its spirit and fineness are a sad reminder of the urgent need for marine conservation.
Photo: flickr/Rach2606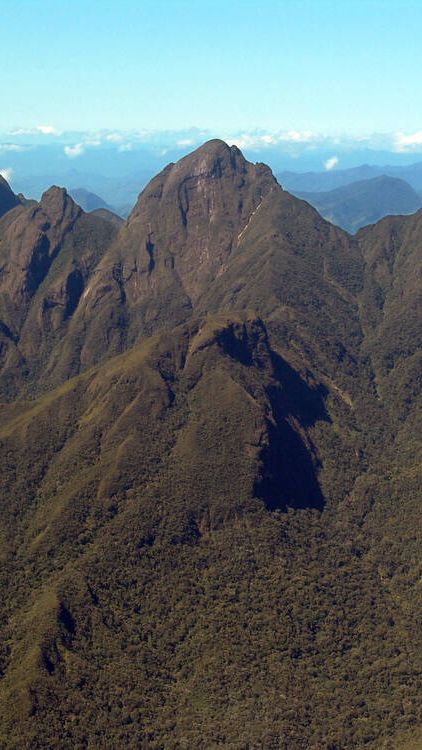 5. Atsinanana: A Sanctuary of Unique Biodiversity
Atsinanana is a collection of six national parks in Madagascar. This site captures the island's extraordinary biodiversity. Lemurs, chameleons, and diverse ecosystems stand as proof of the island's unique evolutionary journey.
Madagascar's specific ecosystems and species, some found nowhere else on Earth. These make Atsinanana a treasure trove for biologists and nature lovers alike. It has status as a UNESCO World Heritage site. Atsinanana highlights the global importance of preserving this living laboratory of evolution.
Photo: flickr/Jennifer Muliadi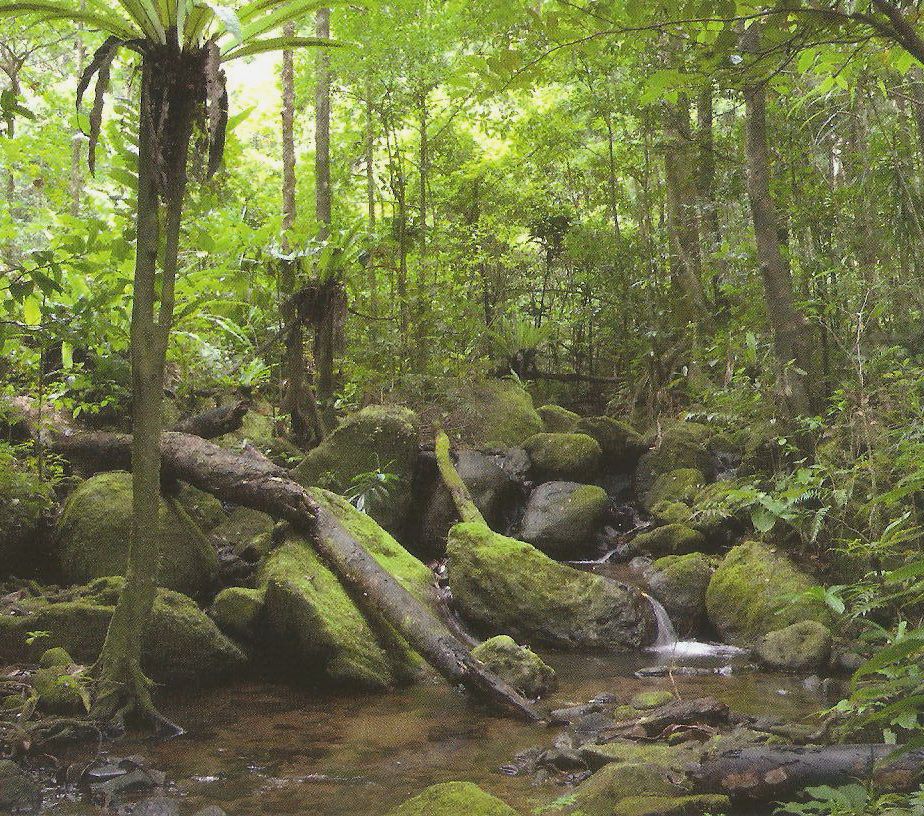 Nature Tourism Destinations
As we explore these five natural wonders, we take a journey that beats very tourism—a chance to connect with the Earth's nature and peaceful balance. These protected destinations serve as shelters for biodiversity. They also serve as a classroom for understanding the web of life. We become guardians of these fantastic ecosystems through responsible nature tourism. Let's ensure their beauty and energy stay for generations.
5 Natural Wonders: Enchanting and Protected Nature Tourism Destinations
This article written by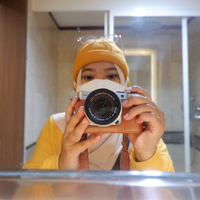 Editor Kurnia Azizah
Let us journey to delightful destinations. It will fill nature lovers and curious travelers.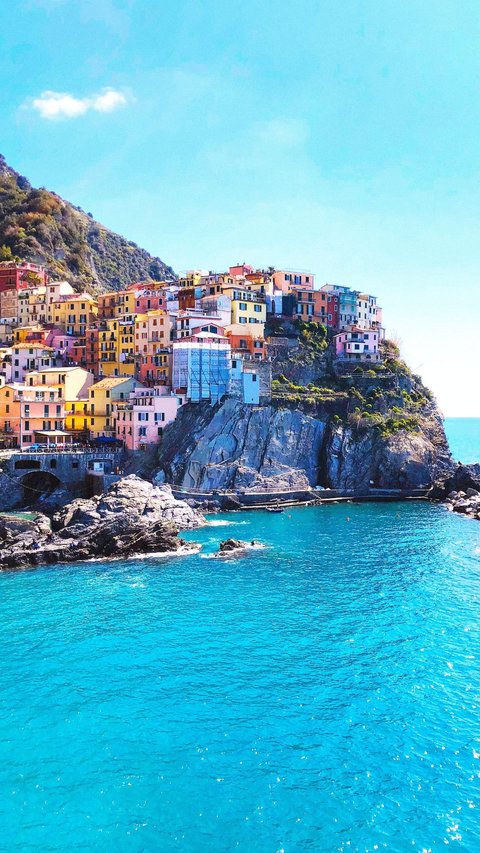 Beautiful Place Quotes
May these beautiful place quotes guide you on your journeys. These also inspire you to seek beauty and boost you to cherish moments.
Read More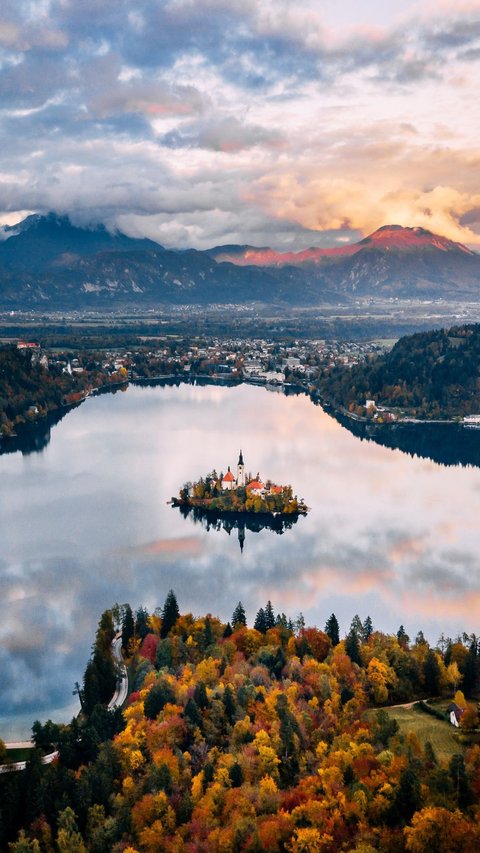 destination
These fairytale destinations from around the world are proof of the magic and beauty that our planet holds.
Read More

Canada
Canada is blessed with breathtaking landscapes and natural wonders. Let's find out some stunning hidden paradises in this maple country!
Read More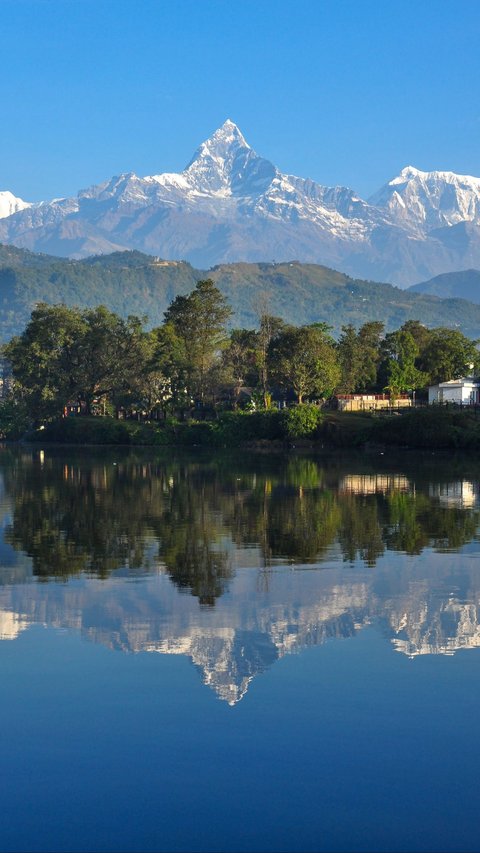 Nepal
This country invites travelers to take a journey that transcends the ordinary.
Read More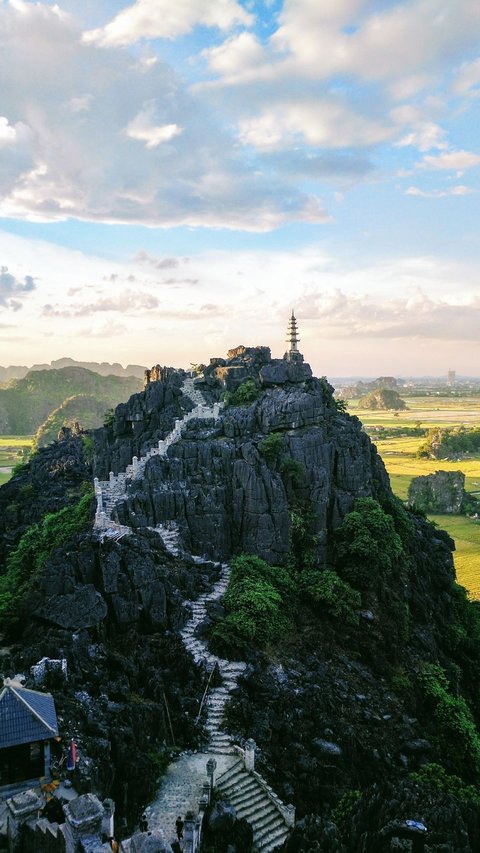 Ninh Binh
Ninh Binh is a land of wonder and beauty. It offers a unique blend of history, nature, and spirituality.
Read More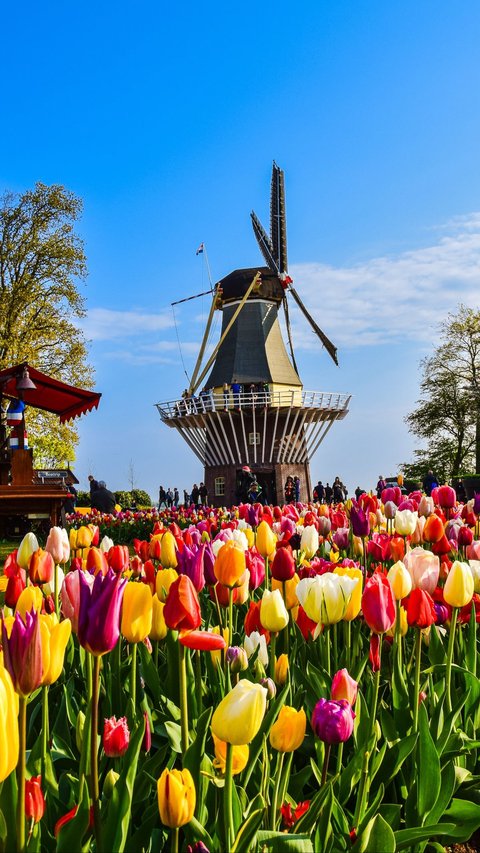 amazing traveler
The Netherlands' best flower gardens are places to respect blooms. These gardens offer a glimpse into the soul of the Netherlands.
Read More