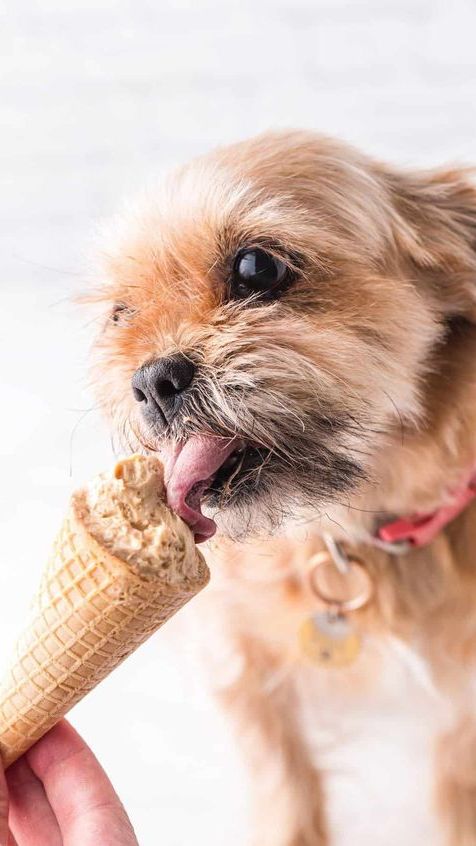 5 Foods You Shouldn't Give to Your Dog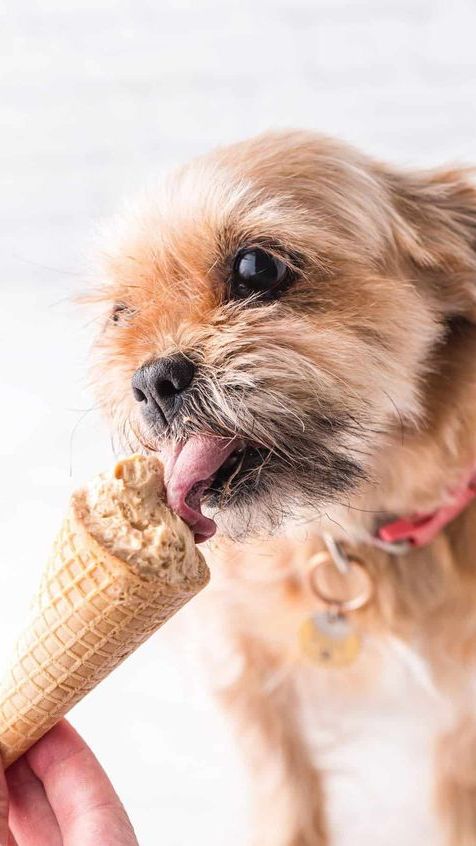 Have you ever given your food to a dog? If yes, then you should start being careful because not all human food is compatible with dogs.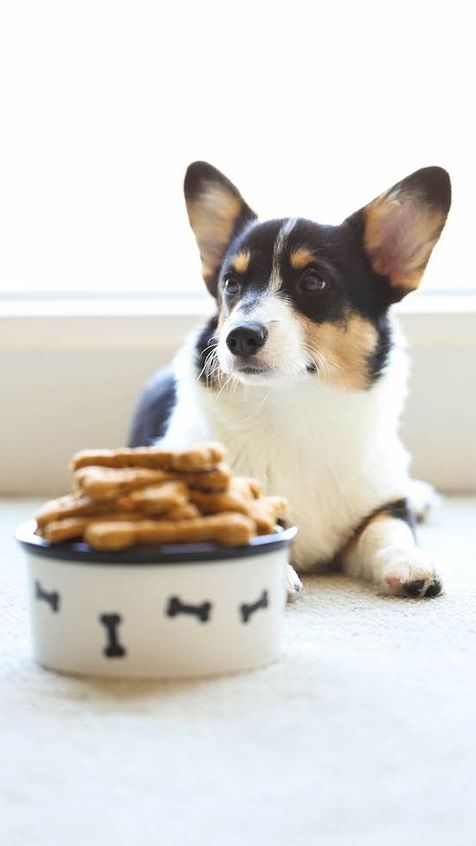 There are several foods that are considered harmful or toxic to dogs and should be strictly avoided.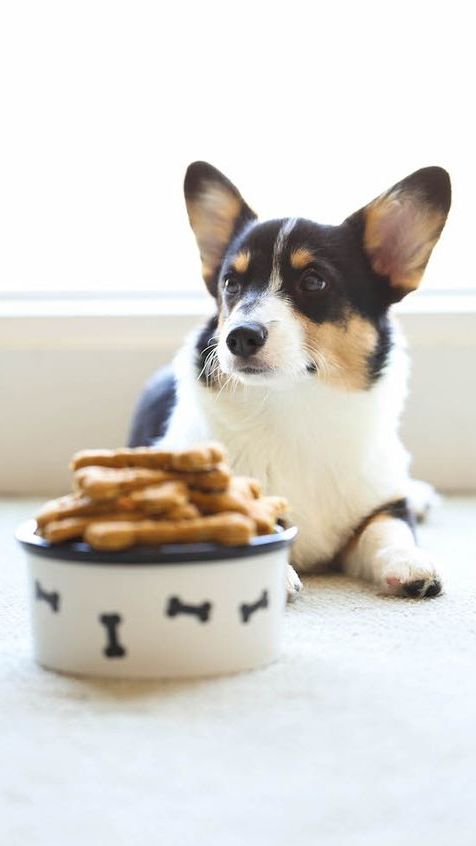 Feeding these foods to dogs can lead to various health issues, including gastrointestinal distress, organ damage, or even be fatal in some cases.
In this list, we will tell you 5 foods you should not give tou your dogs!

Chocolate
Chocolate contains theobromine and caffeine, which are stimulants that are toxic to dogs. Dark chocolate and unsweetened baking chocolate have the highest levels of theobromine and are particularly dangerous. Consumption can lead to symptoms like vomiting, diarrhea, increased heart rate, seizures, and, in severe cases, death.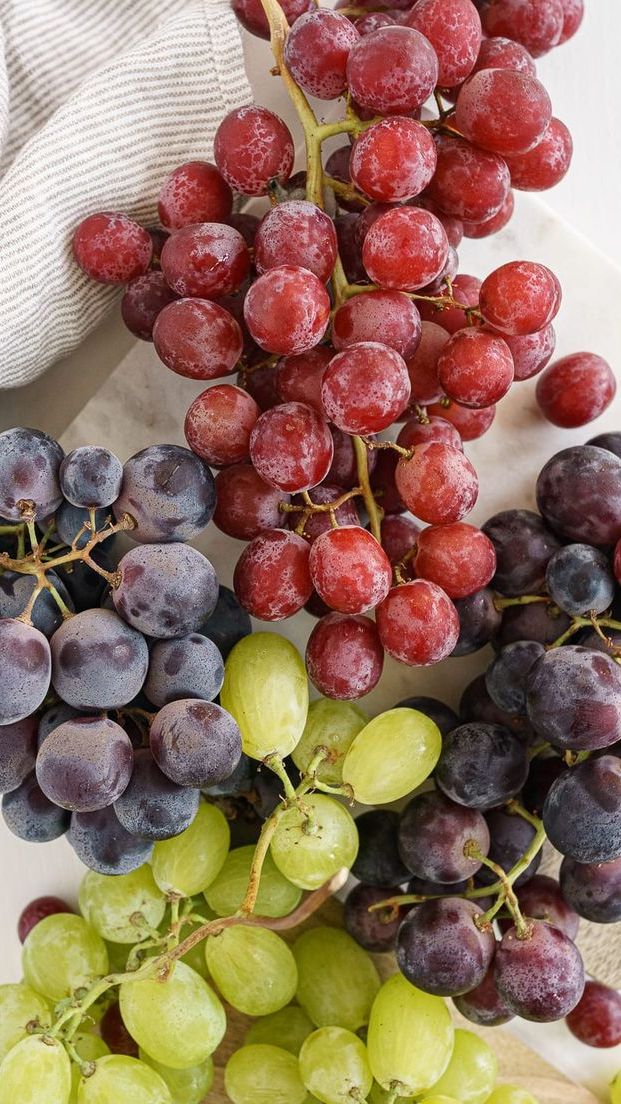 Grapes
Grapes and raisins can cause kidney failure in dogs. Even a small amount can be toxic. Symptoms may include vomiting, diarrhea, lethargy, and abdominal pain.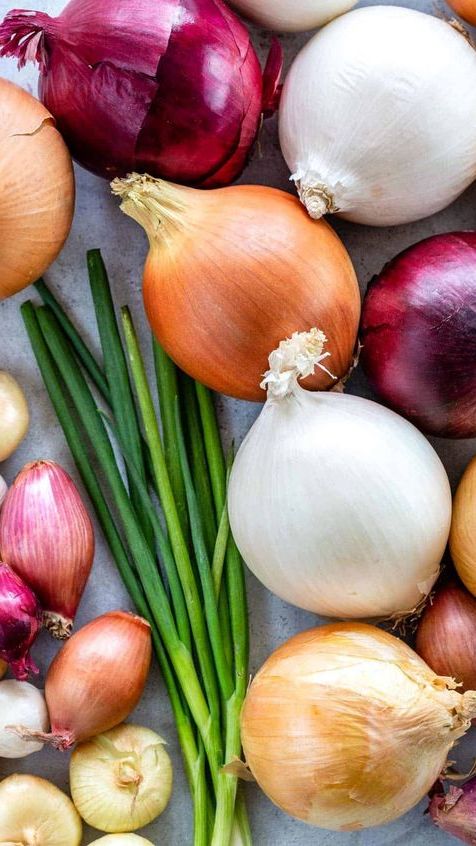 Onions
Onions and garlic, whether raw, cooked, or in powdered form, can damage a dog's red blood cells, leading to anemia. Symptoms include weakness, vomiting, and difficulty breathing. Garlic is generally more potent than onions, but both should be avoided.
Xylitol
Xylitol is an artificial sweetener commonly found in sugar-free gum, candies, and certain baked goods. It can cause a rapid release of insulin in dogs, leading to hypoglycemia (low blood sugar), seizures, and even liver failure. Xylitol is extremely toxic to dogs, and even small amounts can be life-threatening.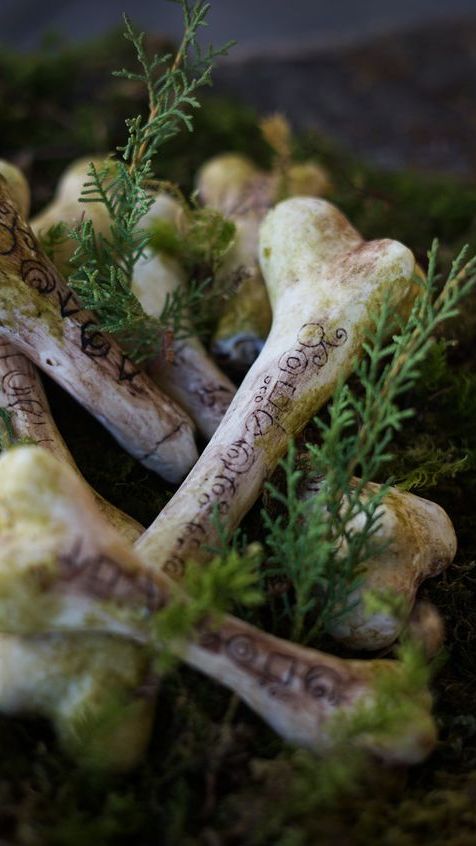 Bones
Cooked bones, especially those from poultry or fish, can splinter and cause internal injuries or blockages in a dog's digestive system. They can also pose a choking hazard. It's generally safer to provide specially designed dog bones or treats rather than leftover human food bones.
5 Foods You Shouldn't Give to Your Dog
This article written by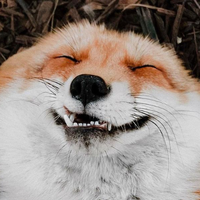 Editor Gilang Rahmatullah Akbar
Topik Terkait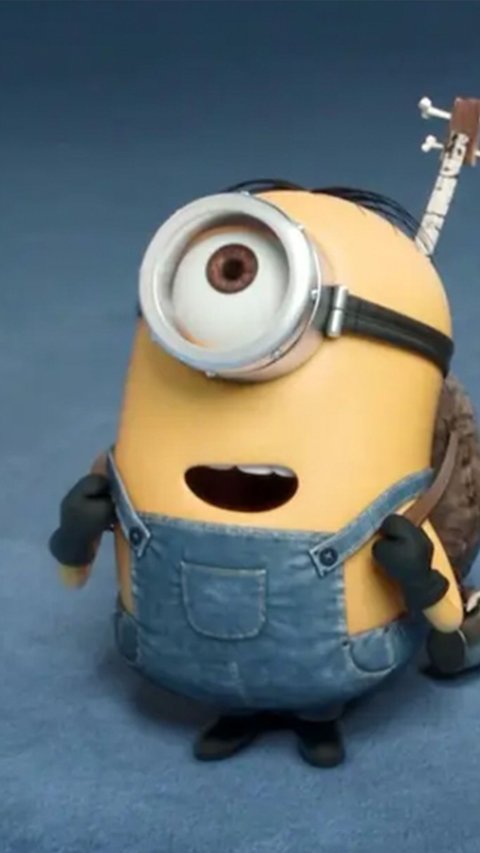 Animation
Did you know about 'Minions'? These cute yellow characters are known for their funny way of talking. What language are they actually using to communicate?
Read More

amazing traveler
These festivals in Thailand offer a fantastic window into the country's culture, history, and spirit.
Read More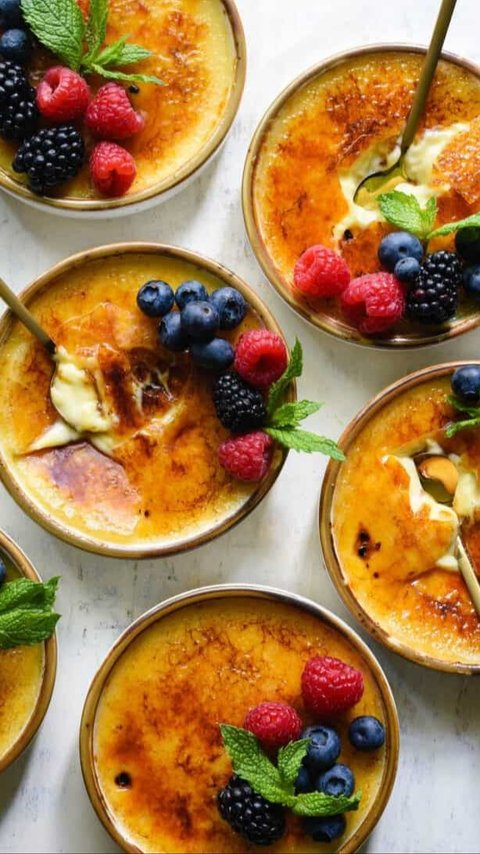 dessert
Pudding is a versatile and popular dessert enjoyed in many parts of the world.
Read More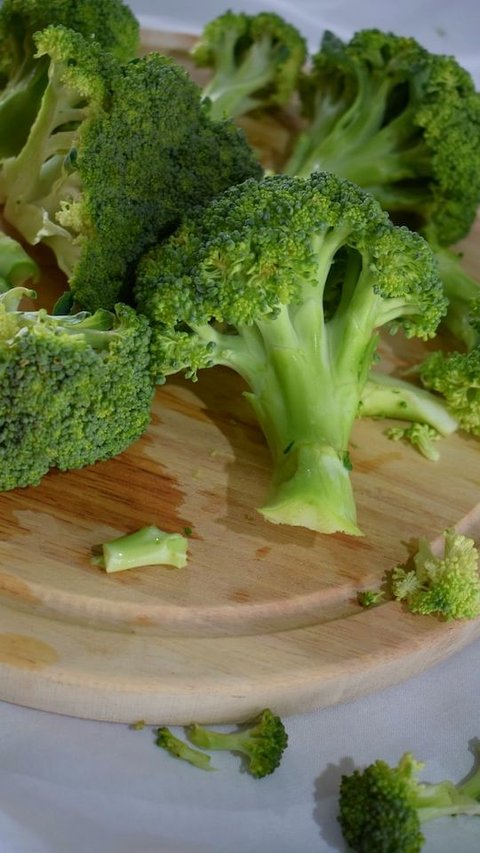 Broccoli
Knowing how long to steam broccoli is very important to keep its texture, flavor, and nutrients.
Read More

Animals
Cats have long been known as people's favorite pet alongside dogs.
Read More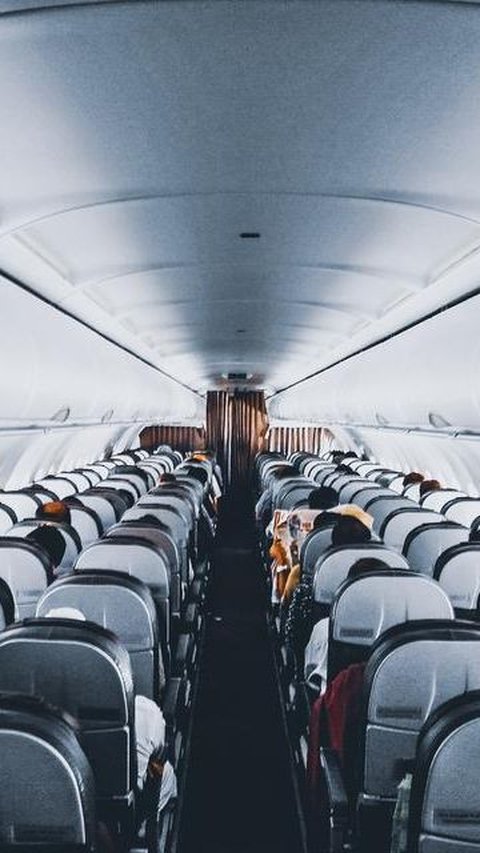 Dog
The couple had to fly for 13 hours beside a noisy dog that kept farting.
Read More

dating app
The game that is synonymous with teenagers and children is predicted to become a dating app.
Read More

Chilaquiles Recipe
Chilaquiles, with their crispy chips and flavorful sauces. These chilaquiles recipes offer a taste of authentic Mexican cuisine.
Read More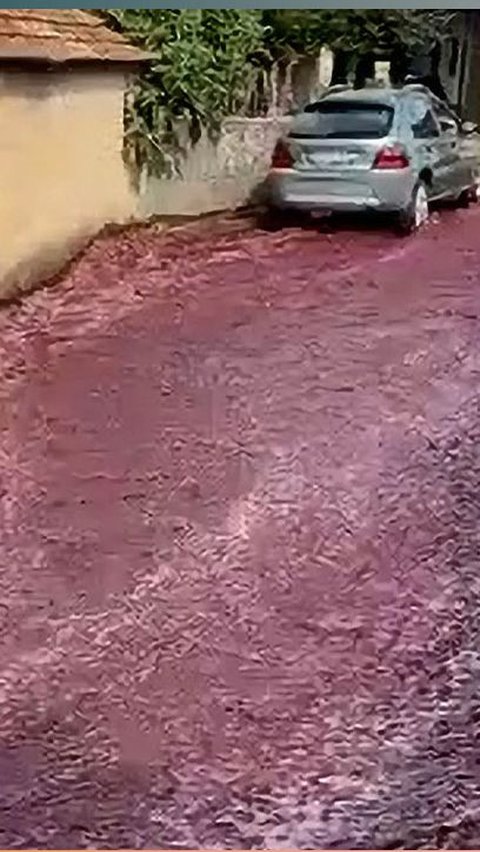 floods
It's spilling 2.2 million liters (nearly 600,000 gallons) of red wine into the small town.
Read More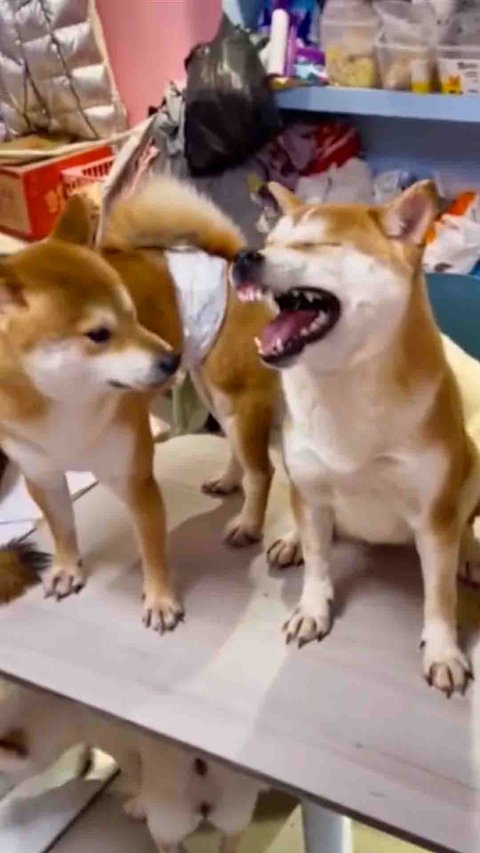 animal facts
According to the American Kennel Club, dogs fake sneezes for a couple of reasons. The one is for play and communication.
Read More

actor
Will Poulter grows and transforms into Hollywood's newest star.
Read More