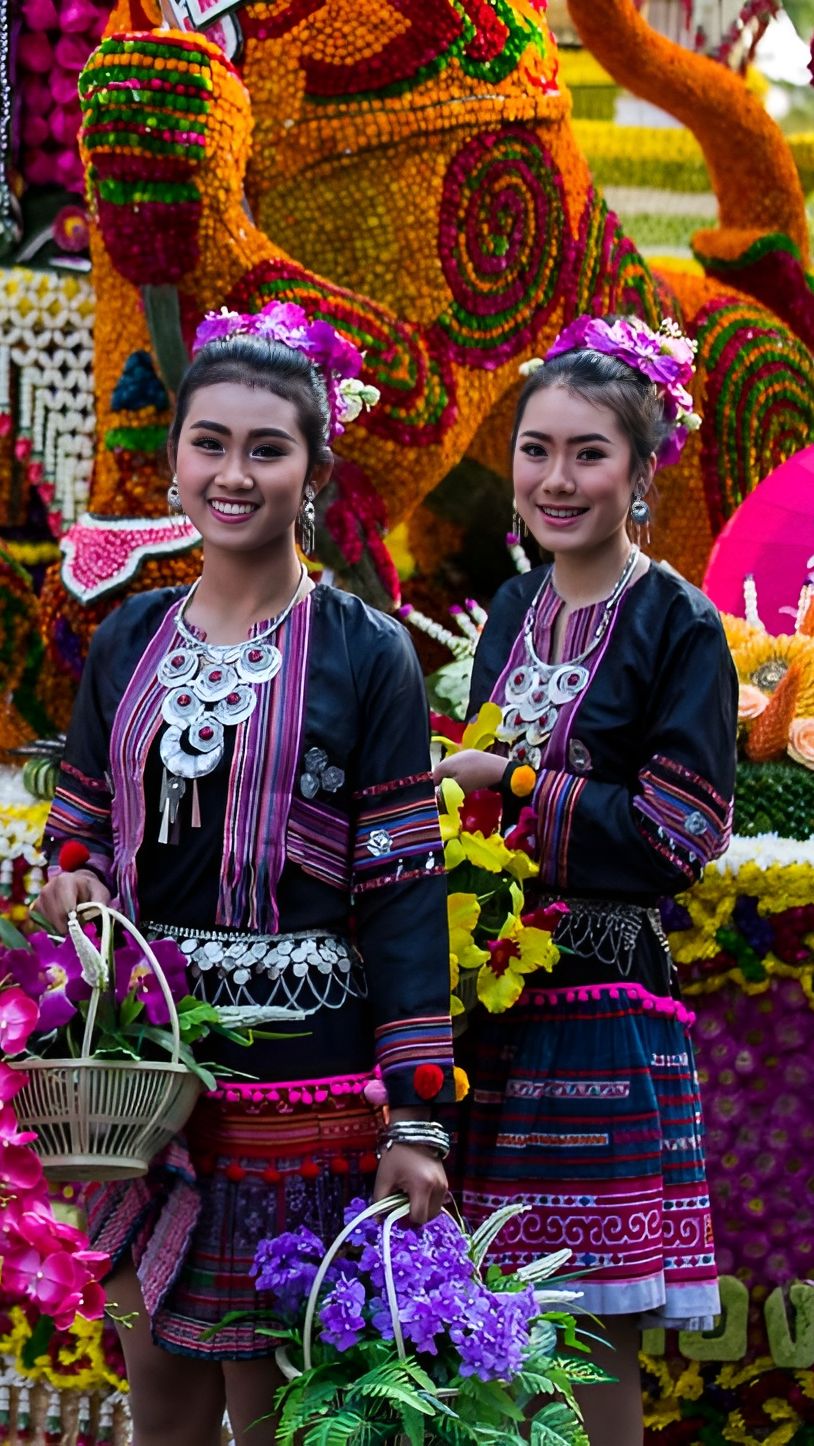 5 Festivals in Thailand That Attract Many World Tourists to Come
Thailand is a land of rich cultural heritage and breathtaking landscapes. Thailand also has some of the world's most spirited and charming festivals.
These festivals offer a unique blend of tradition, history, and celebration. They make these festivals a magnet for tourists from around the globe. Here, we look at the details of five of the most popular festivals in Thailand. These continue to charm and delight travelers year after year.
Photo: flickr/cm_john/John Shedrick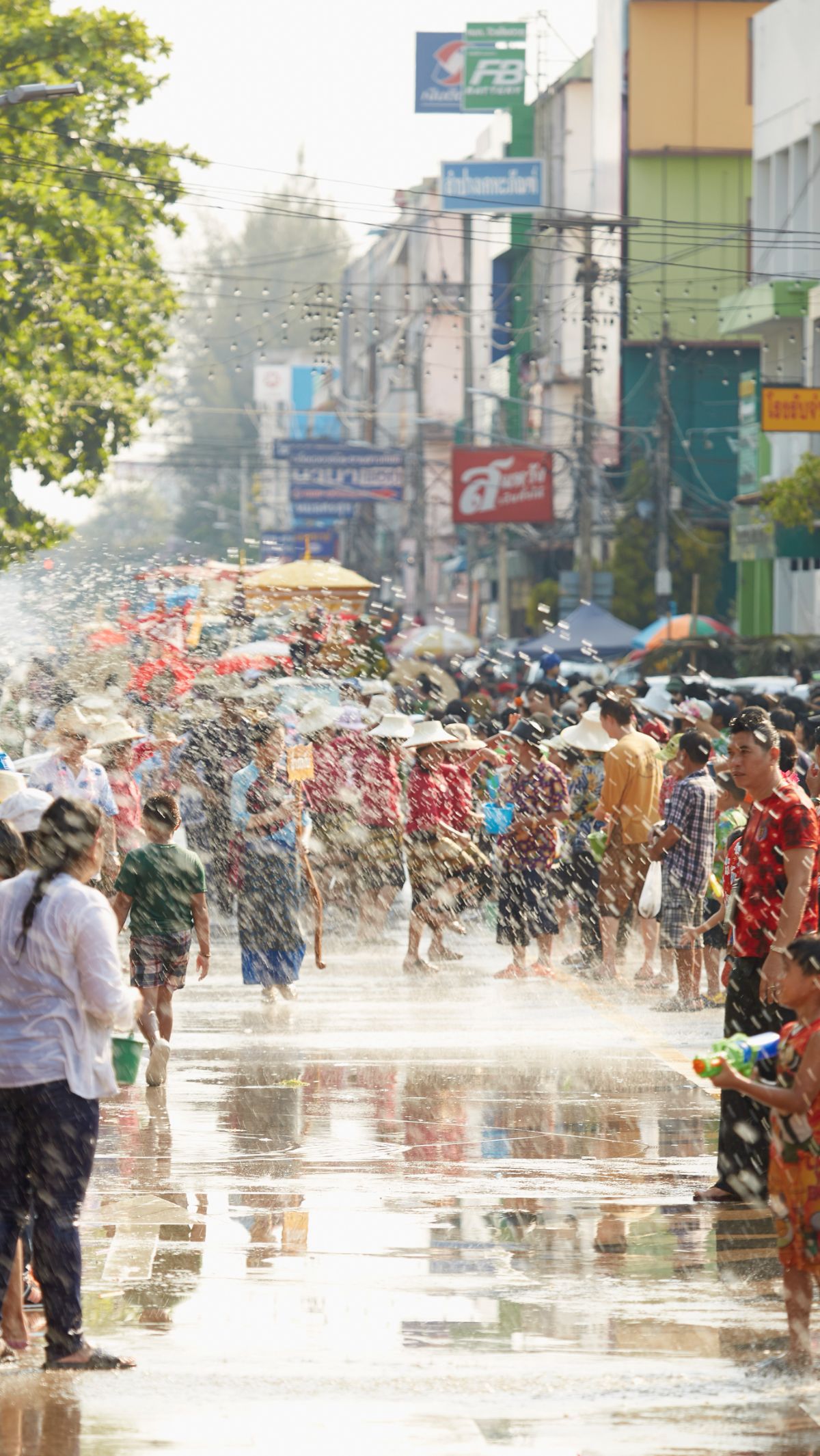 1. Songkran Festival: The World's Largest Water War Festival

The Thai New Year holiday falls every year from April 13 until 15. Bangkok, Phuket, Chiang Mai, and Pattaya are popular destinations for celebrating Songkran. Songkran marks the Thai New Year and is celebrated with spirit and warmth.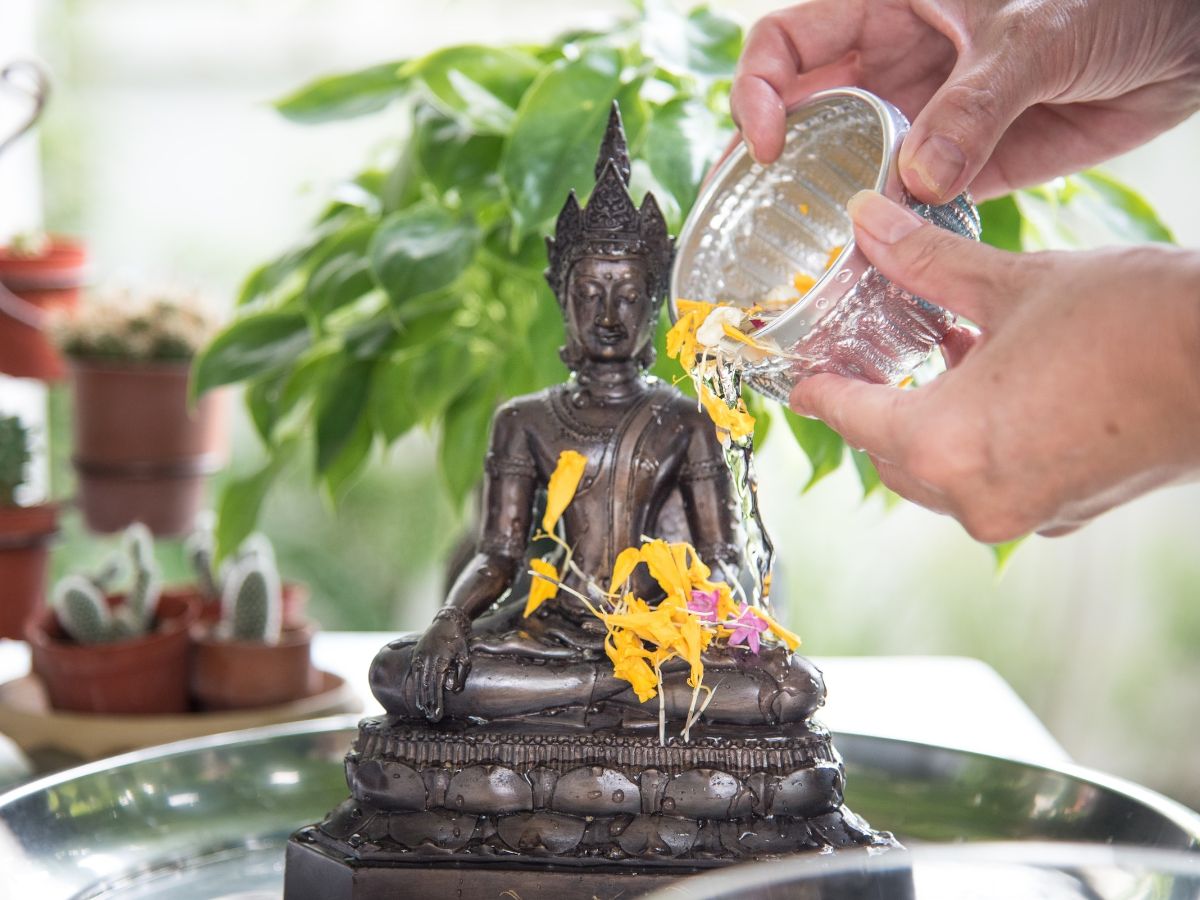 The festival's origins can be traced back to old traditions of paying respects to elders and cleansing Buddha statues with water. Over time, it has become a nationwide water fight where people splash water on each other. Everyone washes away the past year's sins and welcomes the new year with a fresh start.

Photo: arisa-chattasa-unsplash
The spreading joy of Songkran, coupled with the chance to experience the world's largest water battle. These parts attract travelers from all corners of the globe.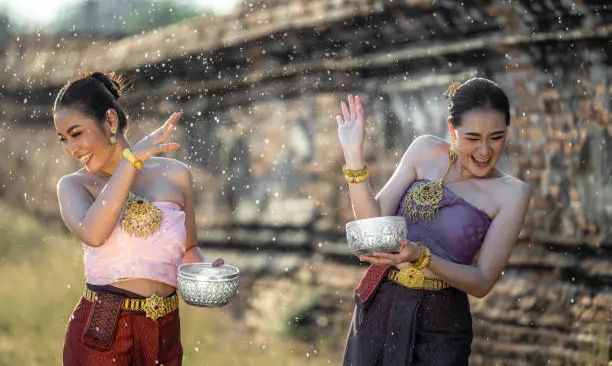 Whether on the bustling streets of Bangkok or the calm landscapes of Chiang Mai, Songkran promises a fantastic experience.

Photo: istockphoto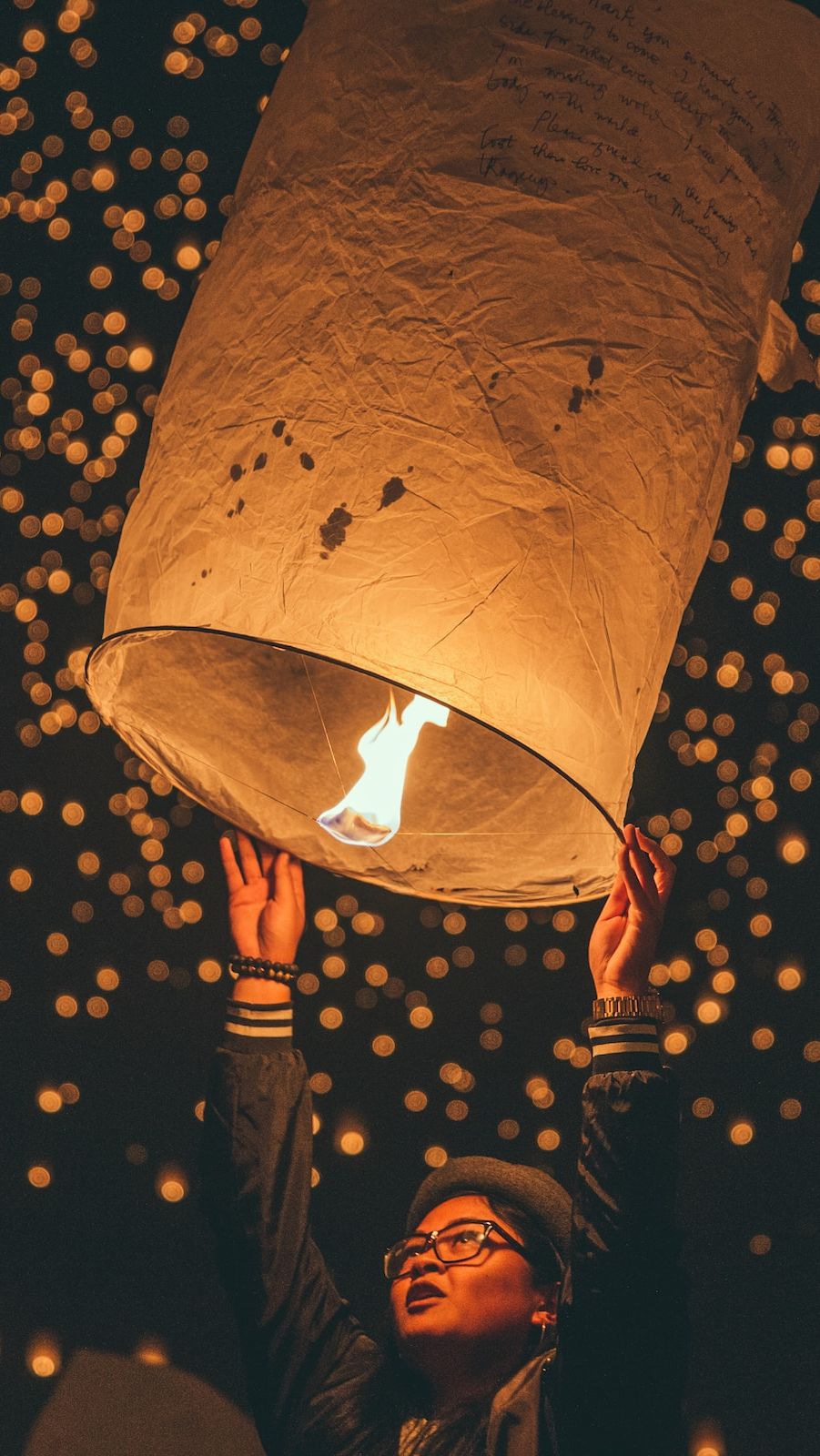 2. Loy Krathong Festival: The Festival of Lights

Loy Krathong is also known as the Festival of Lights. It is a magical celebration. Every year, the event time may vary. The festival takes place on the whole moon night of the 12th month of the Thai lunar calendar.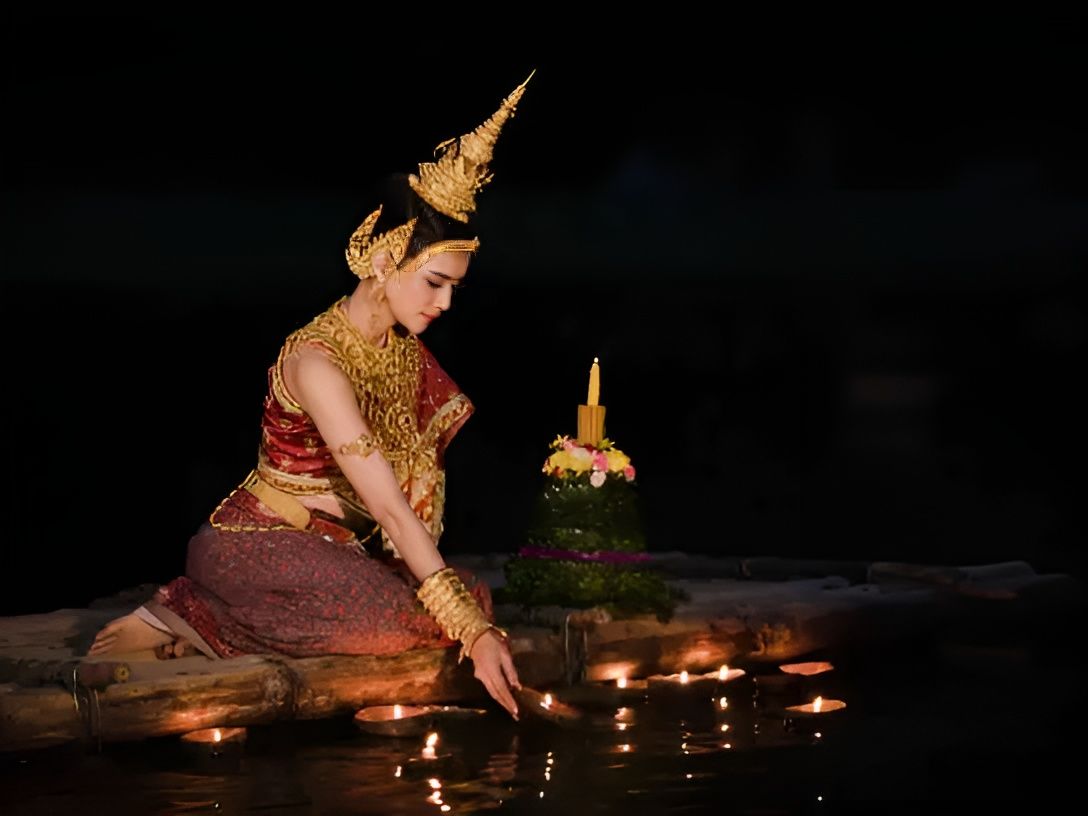 Loy Krathong will be celebrated on the evening of the end of November 2023. "Loy" means "to float," and "Krathong" refers to small containers made from banana leaves. During this festival, people release beautifully decorated krathongs into rivers and waterways. It is a sign of gratitude to the water goddess, asking for forgiveness and good fortune.
Photo: istockphoto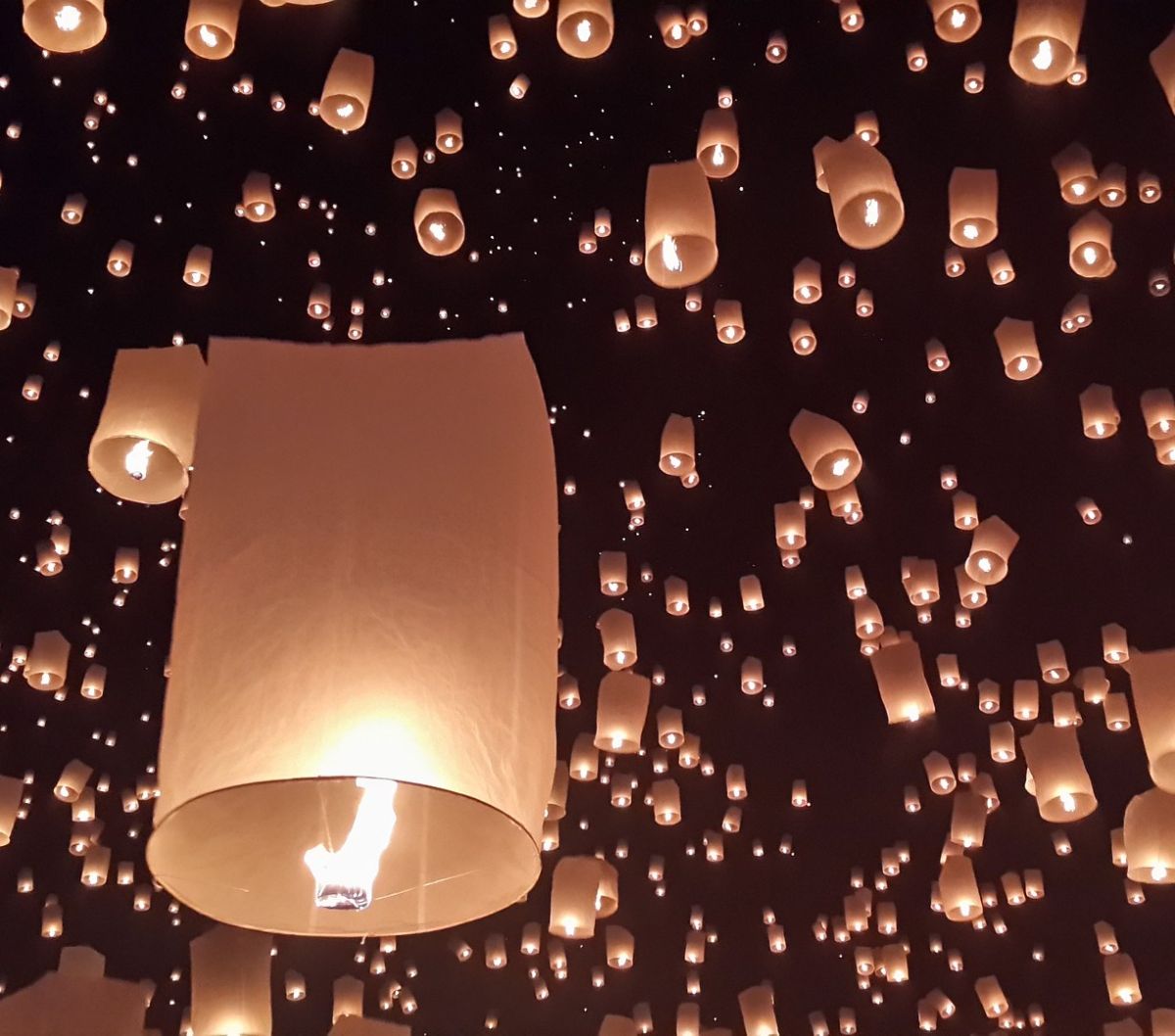 Loy Krathong's beautiful wonder of candlelit offerings floating on water. Then, it is accompanied by traditional dance and music performances. These elements create a mesmerizing atmosphere. Loy Krathong is a deeply spiritual experience. It allows travelers to connect with Thai culture and its worship of nature.
Photo: pixabay/xiaolinzi821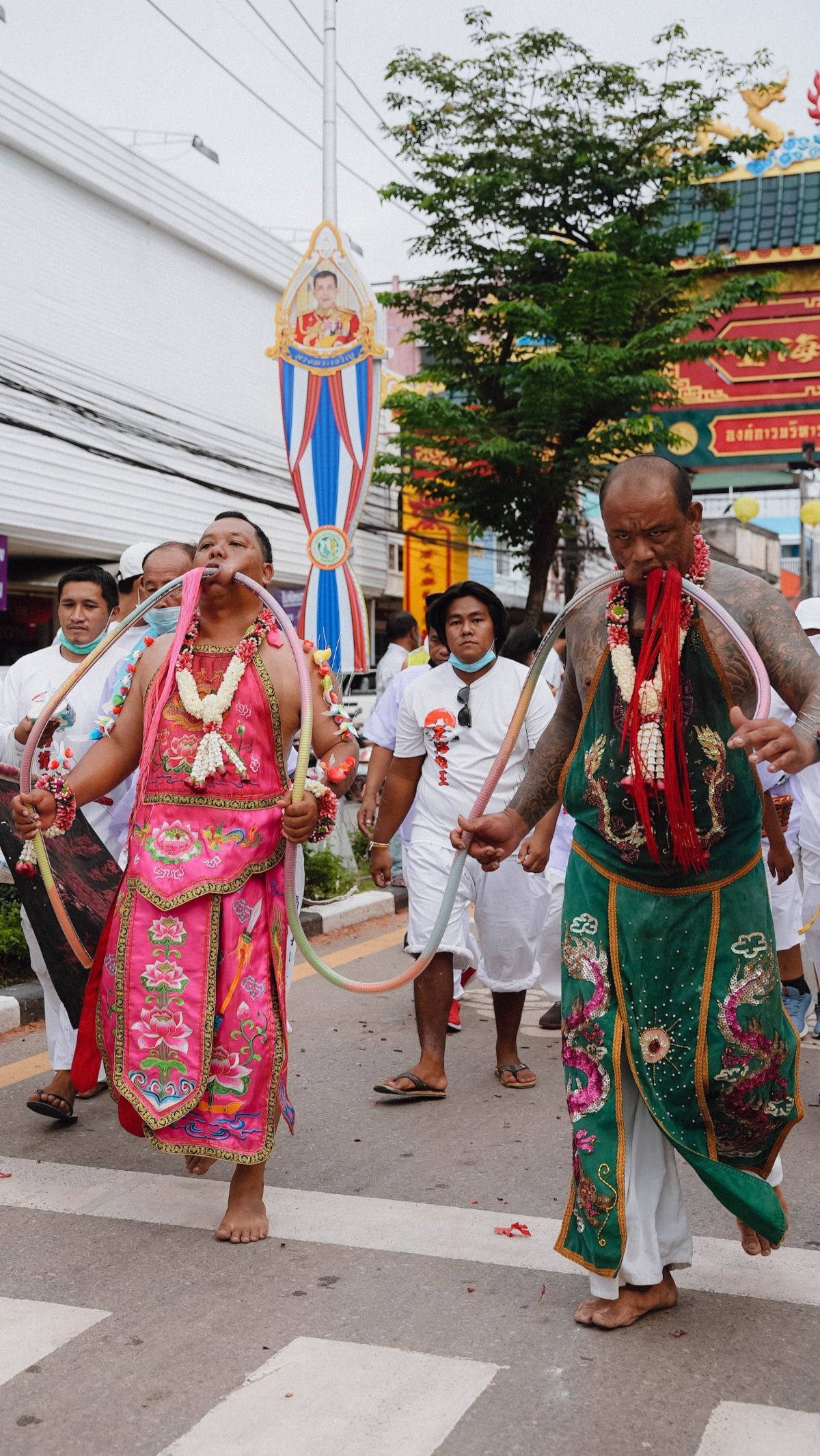 3. Phuket Vegetarian Festival: A Display of Culture and Devotion

The Phuket Vegetarian Festival has its roots in Chinese traditions. This festival is celebrated during the ninth lunar month of the Chinese calendar. This year, Phuket Vegetarian will be held from October 15 - 24, 2023.
This 10-day festival involves strict vegetarianism, self-cleansing, and a decorated street procession. These feature pierced devotees who walk barefoot on hot coals. This ritual symbolizes the power of the gods.

Photo: pexels-maksim-romashkin-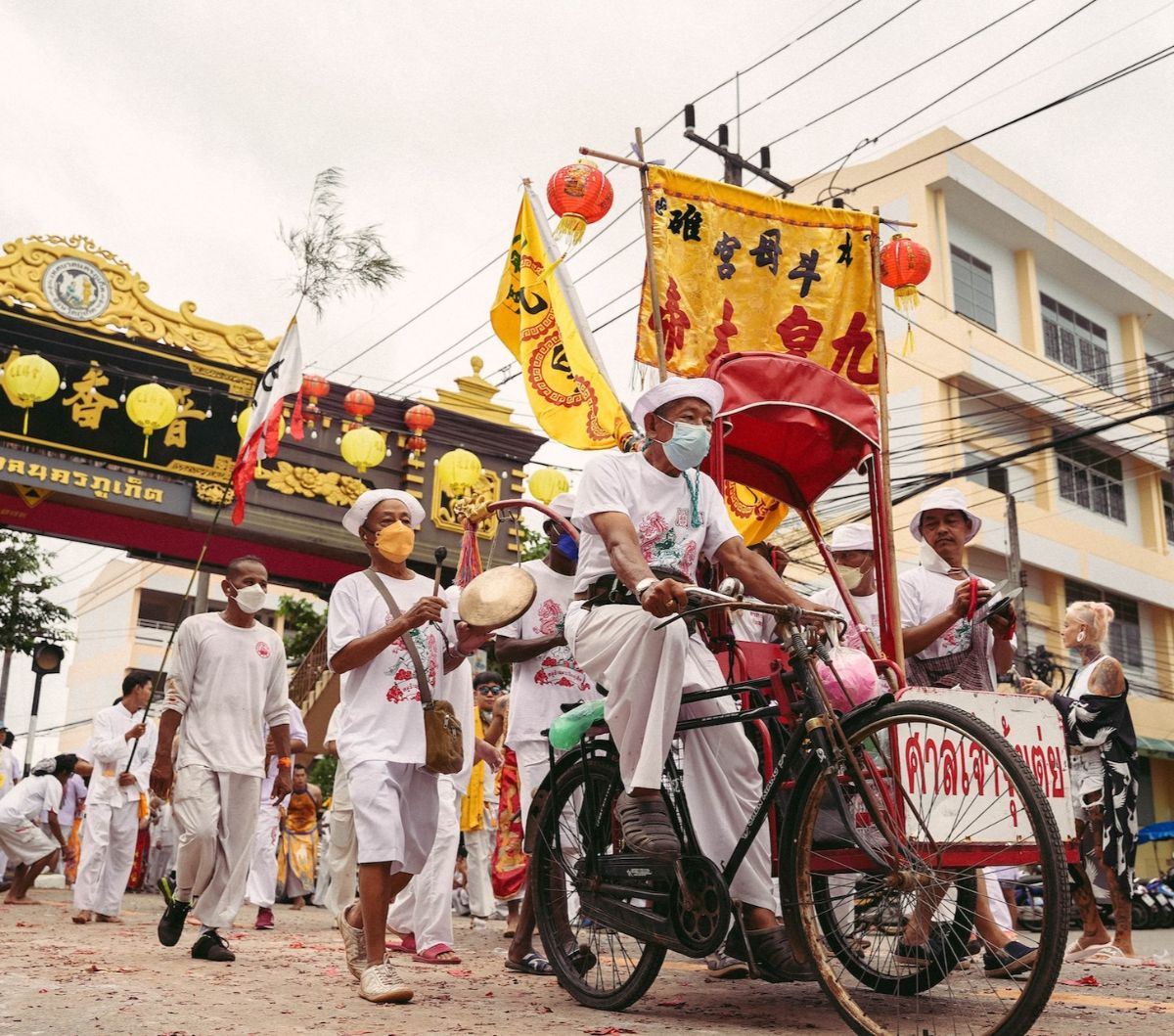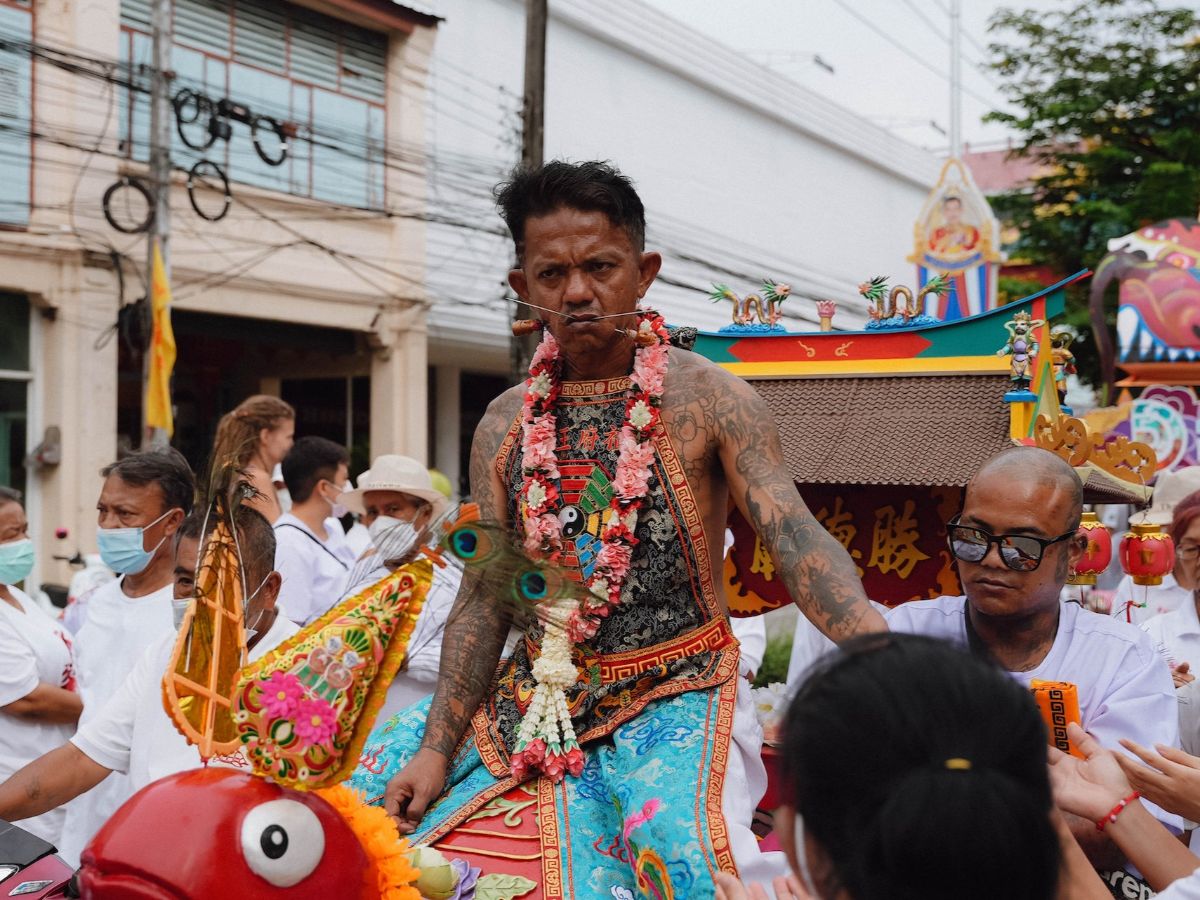 Travelers are drawn to this festival for its explicit displays of devotion and piercing ceremonies. Also, the chance to see a unique blend of Chinese and Thai cultures. This festival is proof of the strength of tradition and spirituality in Thailand.

Photo: pexels-maksim-romashkin-
flickr/John Shedrick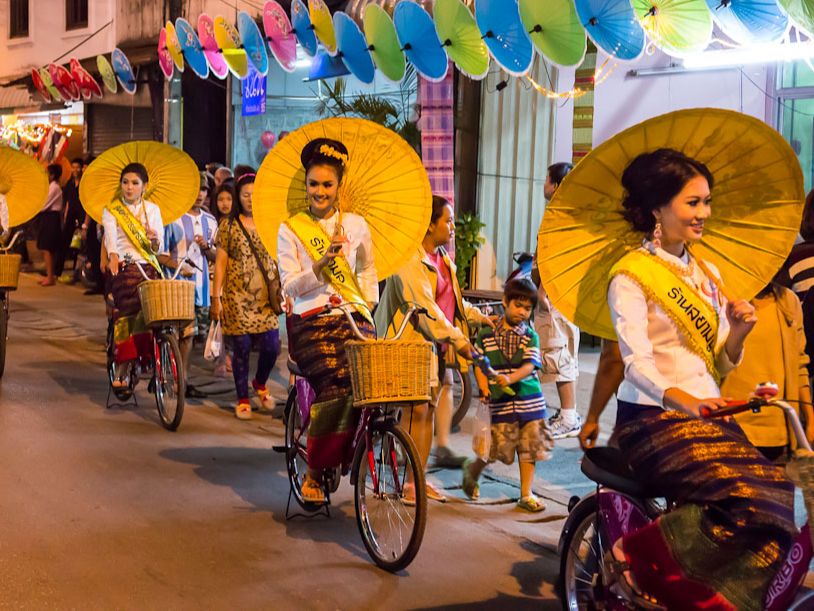 4. Bo Sang Umbrella Festival: A Celebration of Artistry and Craftsmanship
The Bo Sang Umbrella and Sankampaeng Handicrafts Festival has been promoting cultural history. This also shows the artistic heritage of Bo Sang Village since the 1980s. It is a 3-day festival celebrated on the third weekend of January each year.
This festival showcases the beautiful craftsmanship of umbrella-making and traditional Thai handicrafts. It includes silk weaving and wood carving.
Travelers flock to this festival to see the detailed craftsmanship of handmade traditional Thai art forms. It's a unique chance to buy locally-made souvenirs. Visitors can engage themselves in the rich cultural heritage of Thailand.
Photo: flickr/What's Up Chiang Mai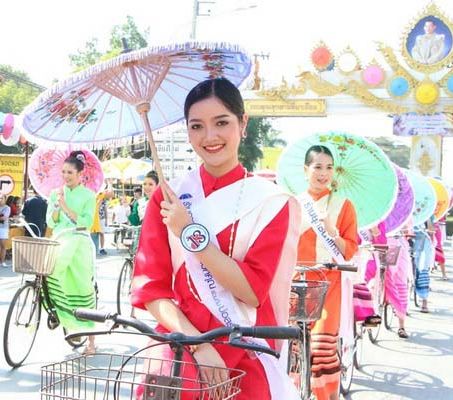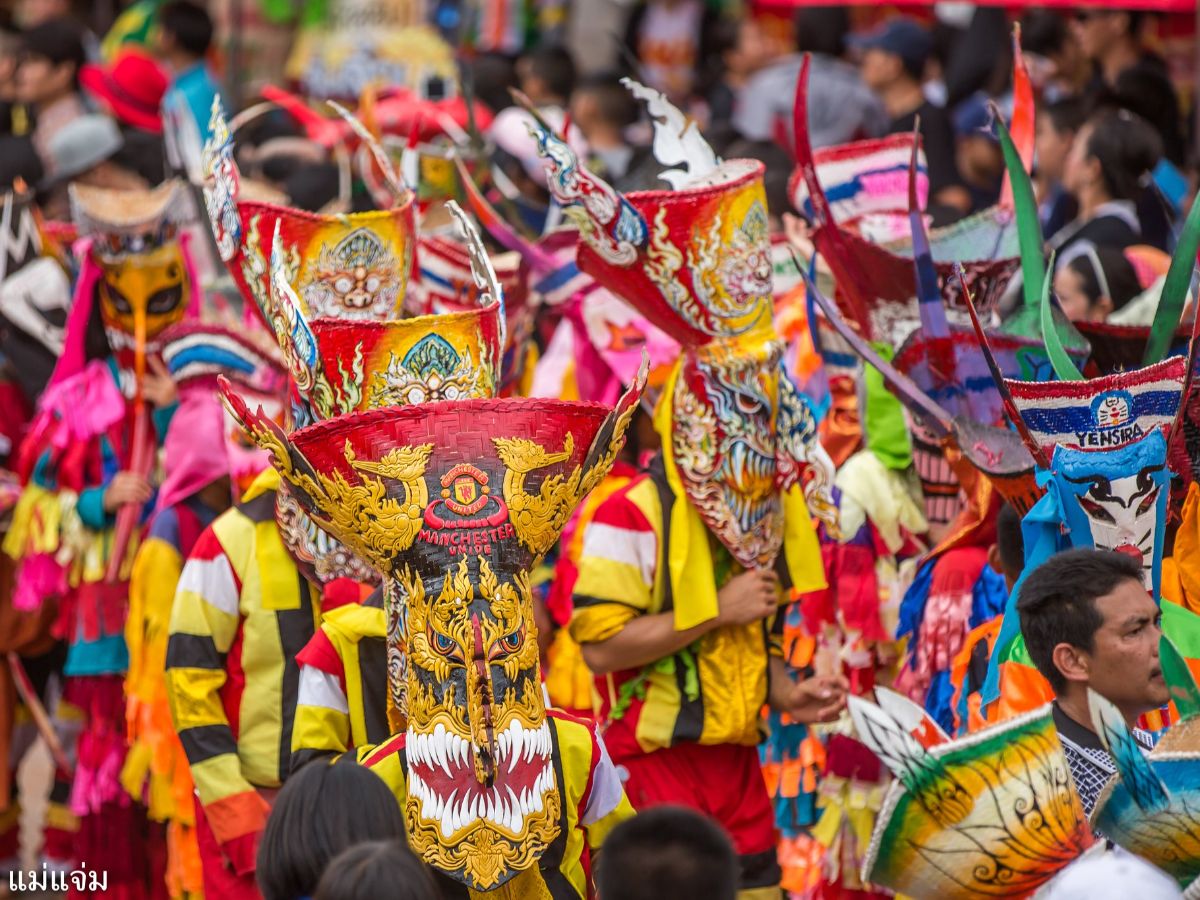 5. Phi Ta Khon Festival: The Ghost Festival
The Phi Ta Khon Festival is a lively celebration with roots in local folklore. The events take place over three days, sometime between March and July.
Phi Ta Khon is held in Dan Sai, Loei province, Isan. It is said to have originated to welcome Prince Vessandorn.


He is considered the reincarnation of Buddha. The festival features colorful costumes, creepy masks, and playful ghostly dances. This festival aims to drive away evil spirits and bring good fortune.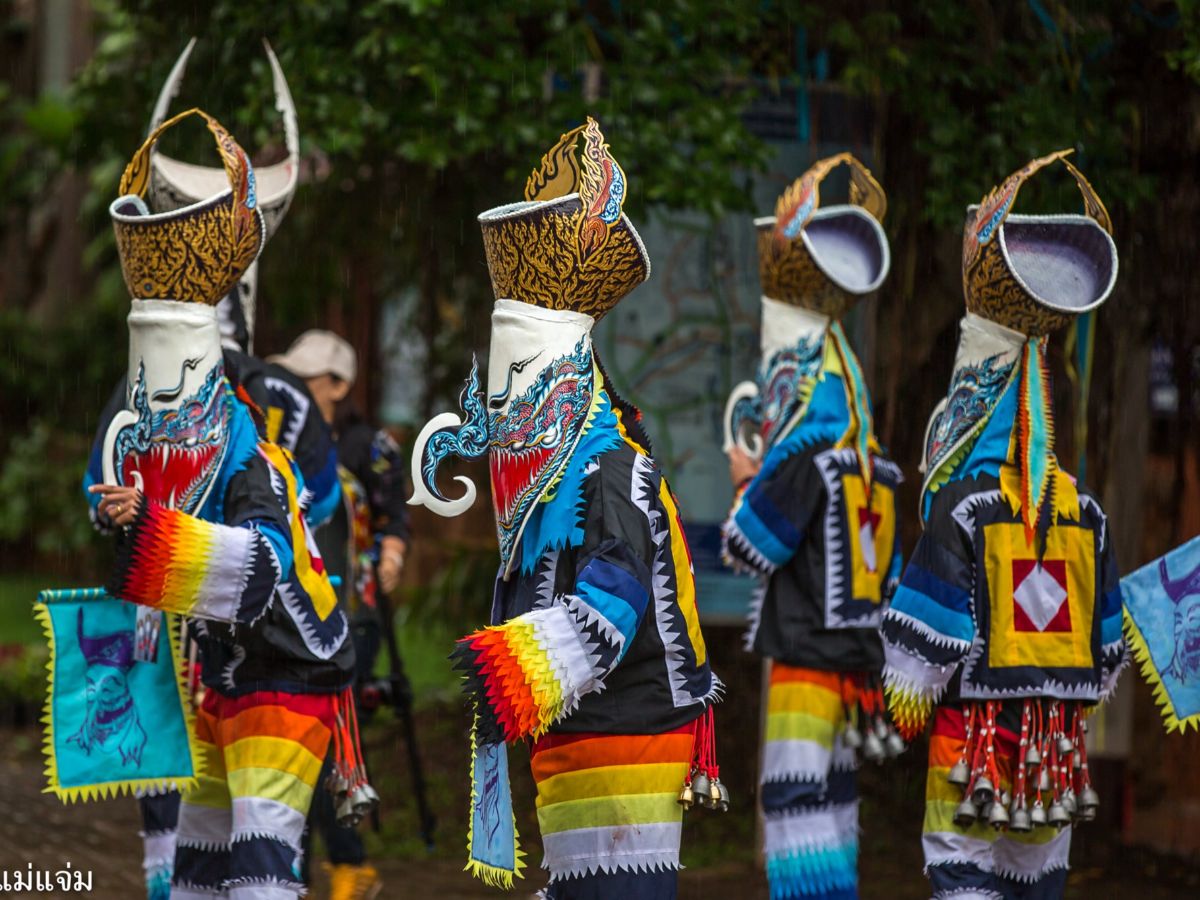 Tourists are delighted by the unique blend of mysticism, creativity, and local traditions. The festival offers an extraordinary chance to see a beautiful blend of Thai spirituality and spirited celebration.

Photo: flickr/supachai kattiyasurin
In conclusion, these festivals in Thailand offer a fantastic window into the country's culture, history, and spirit.
Each celebration provides a unique and unforgettable experience. This is suitable for travelers seeking to engage themselves in the heart of Thailand's rich traditions.
Festivals in Thailand
5 Festivals in Thailand That Attract Many World Tourists to Come
This article written by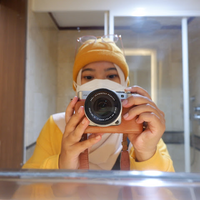 Editor Kurnia Azizah
Thailand has some of the world's most spirited and charming festivals.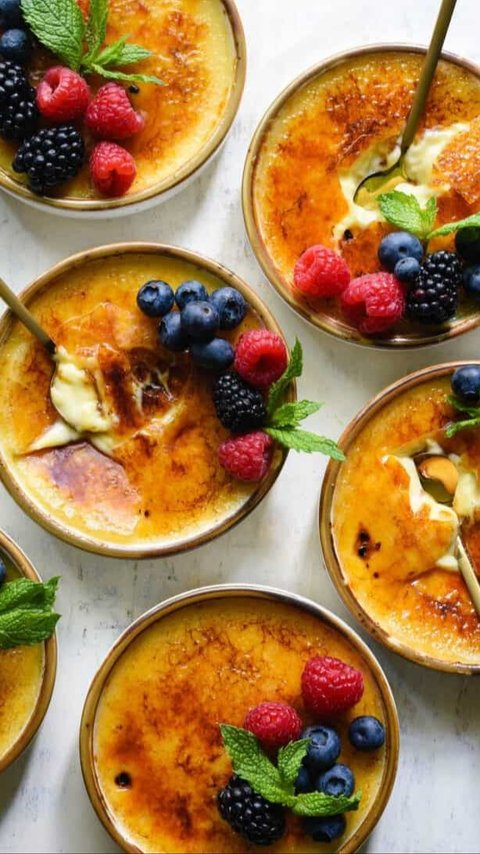 dessert
Pudding is a versatile and popular dessert enjoyed in many parts of the world.
Read More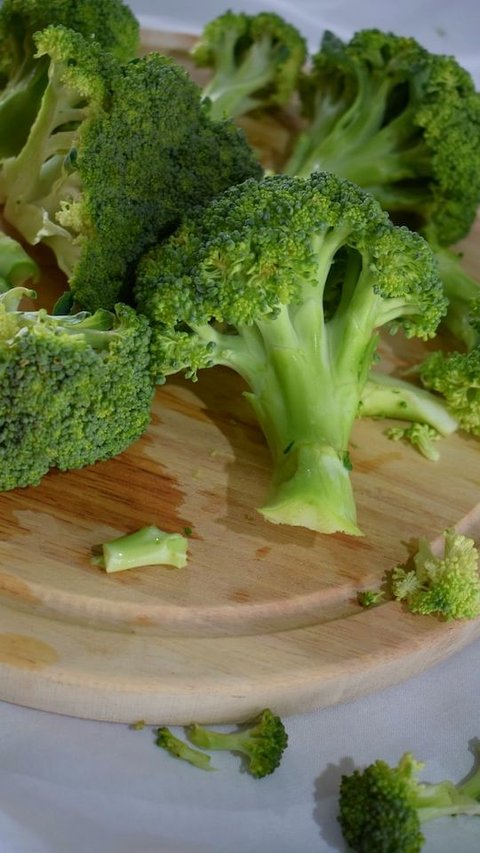 Broccoli
Knowing how long to steam broccoli is very important to keep its texture, flavor, and nutrients.
Read More

Animals
Cats have long been known as people's favorite pet alongside dogs.
Read More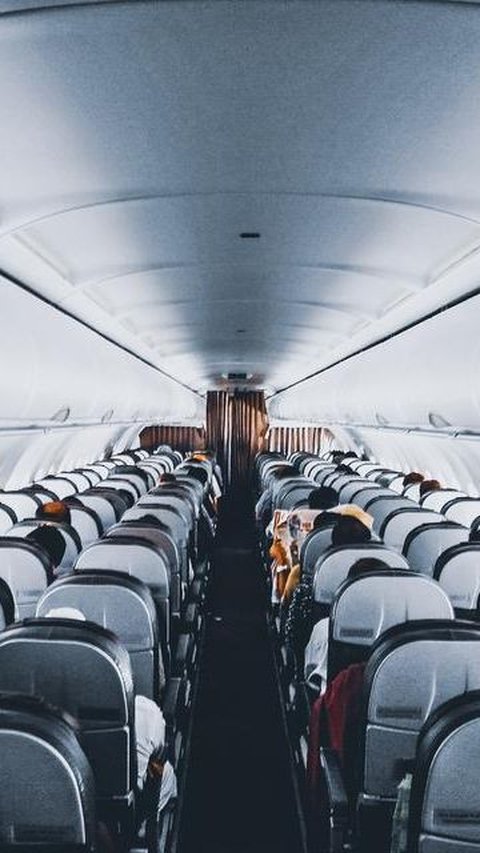 Dog
The couple had to fly for 13 hours beside a noisy dog that kept farting.
Read More

dating app
The game that is synonymous with teenagers and children is predicted to become a dating app.
Read More

Chilaquiles Recipe
Chilaquiles, with their crispy chips and flavorful sauces. These chilaquiles recipes offer a taste of authentic Mexican cuisine.
Read More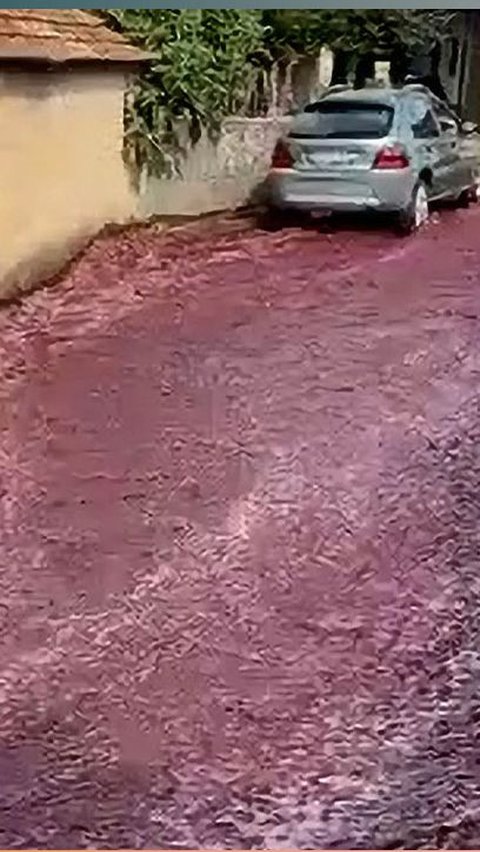 floods
It's spilling 2.2 million liters (nearly 600,000 gallons) of red wine into the small town.
Read More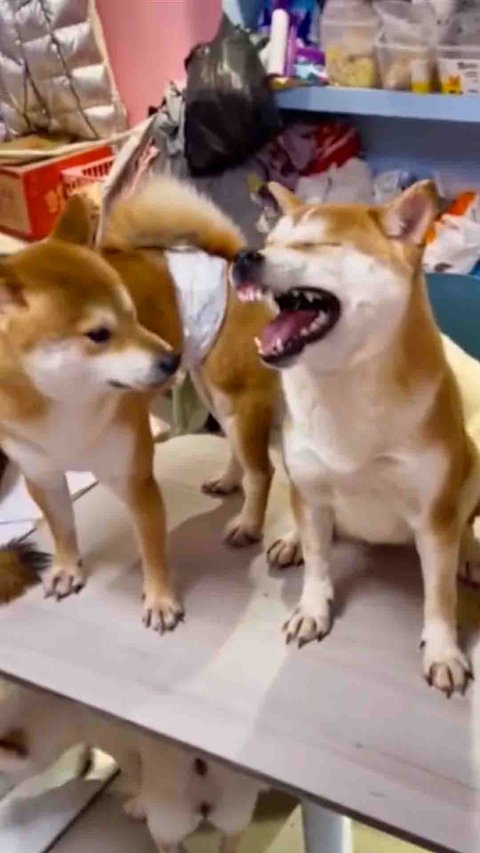 animal facts
According to the American Kennel Club, dogs fake sneezes for a couple of reasons. The one is for play and communication.
Read More

actor
Will Poulter grows and transforms into Hollywood's newest star.
Read More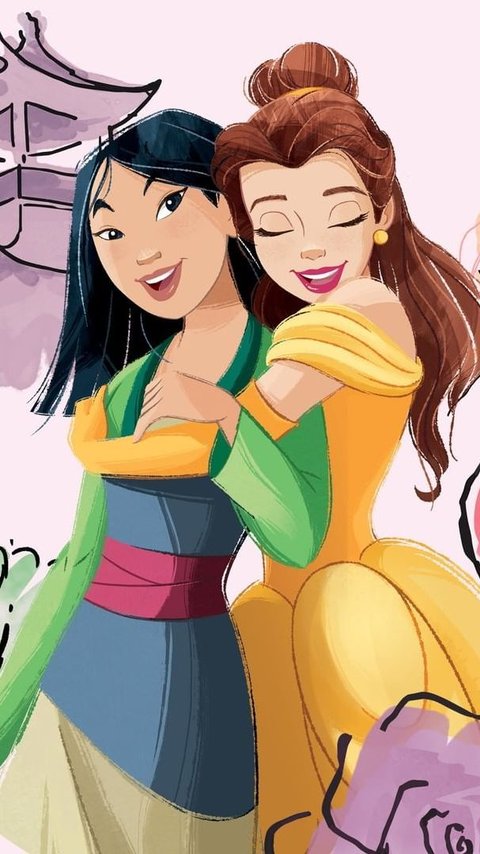 Animation
These princesses are more than just fairy tale figures. The Disney Princess names list presents a magnificent journey.
Read More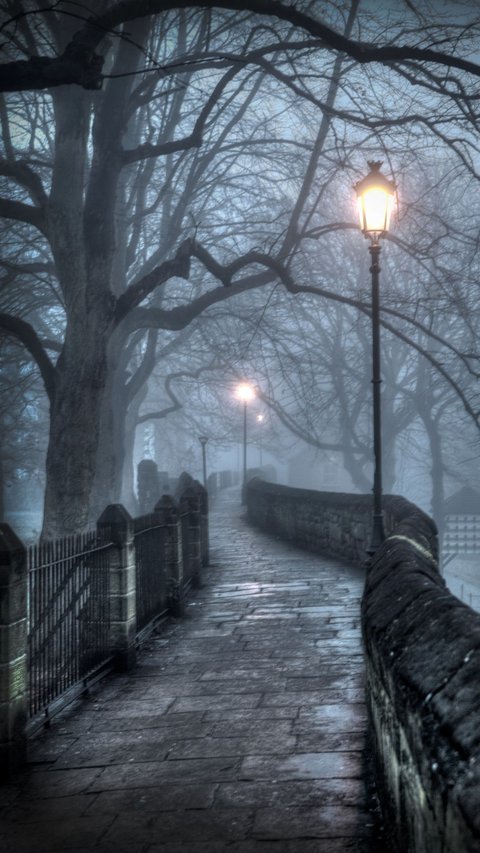 amazing traveler
The haunted places in Cebu, Philippines, provide a chance to explore the supernatural side of this beautiful province.
Read More