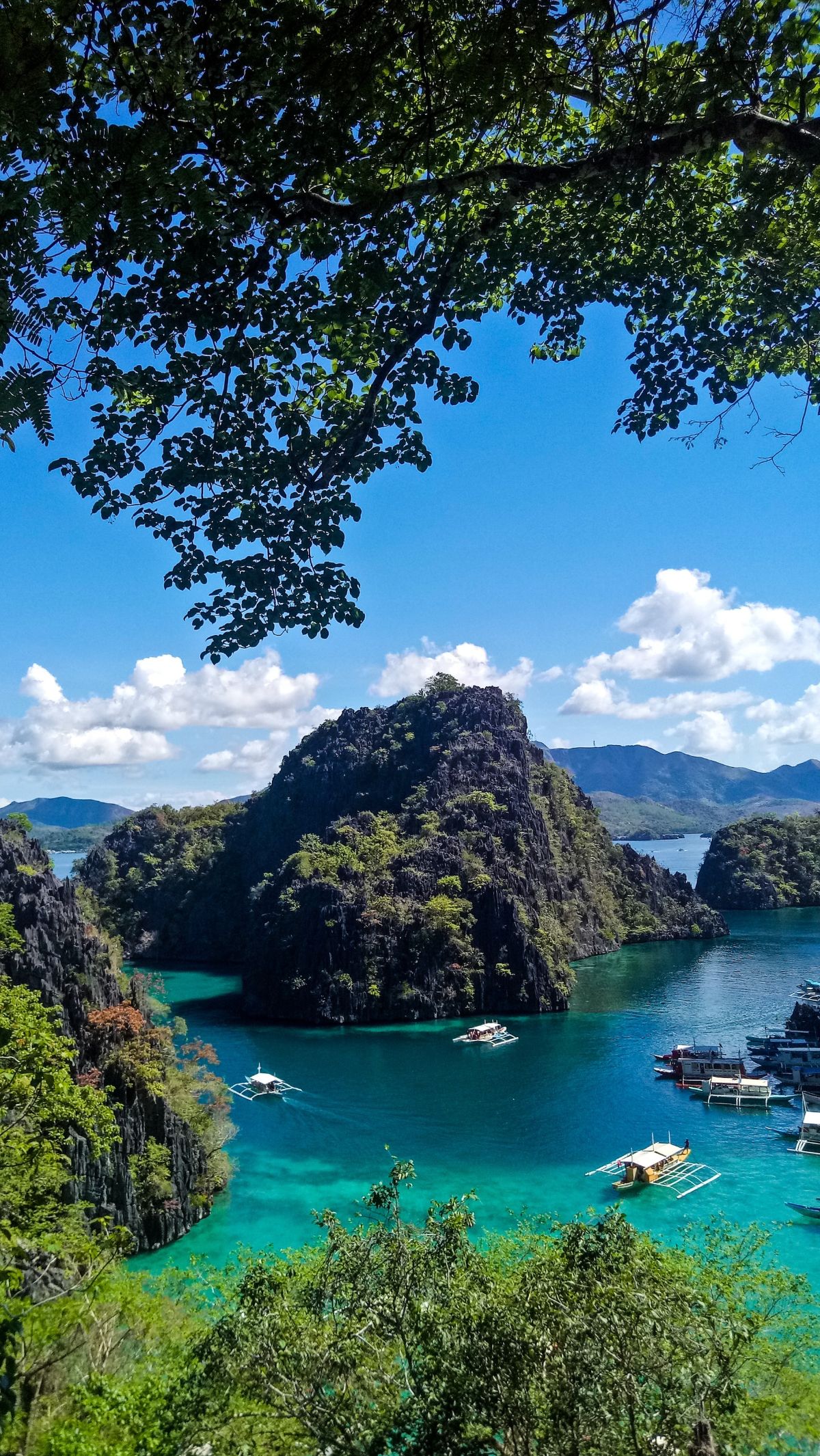 5 Cheap Paradise Destinations in the Philippines You Must See
About tropical paradises, the Philippines is a treasure trove of hidden gems that won't break the bank. It ranges from pristine beaches to leafy jungles.

This archipelago offers many budget-friendly destinations. These beautiful places promise unforgettable experiences. This article explores five cheap paradises in the Philippines that should be on every traveler's plan.
Cheap Paradise Destinations in the Philippines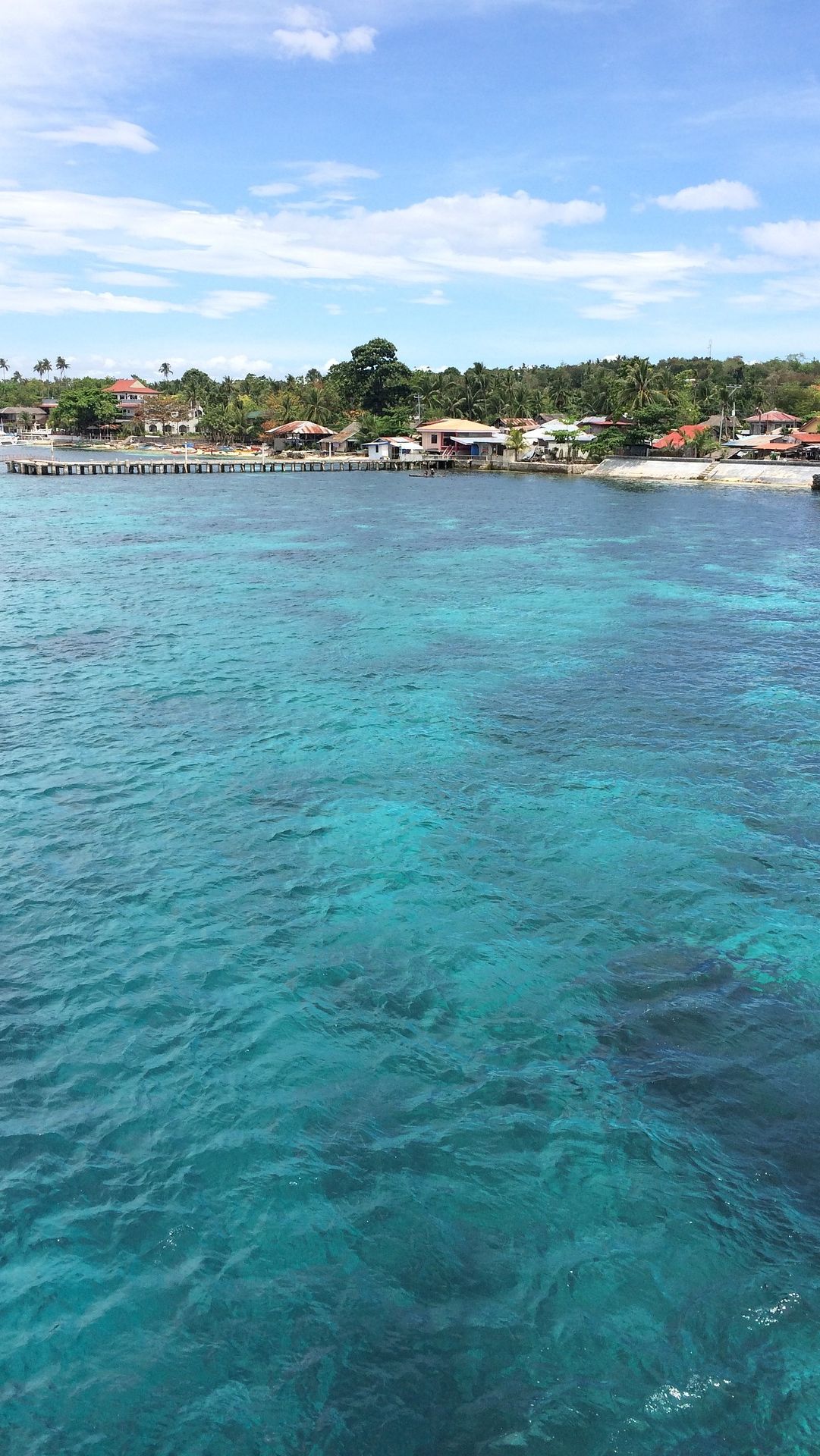 1. Cebu: Island Hopping Extravaganza

Cebu is located in the central Philippines. Cebu is a dream destination for budget travelers. The province offers a lovely mix of natural beauty, cultural heritage, and affordability.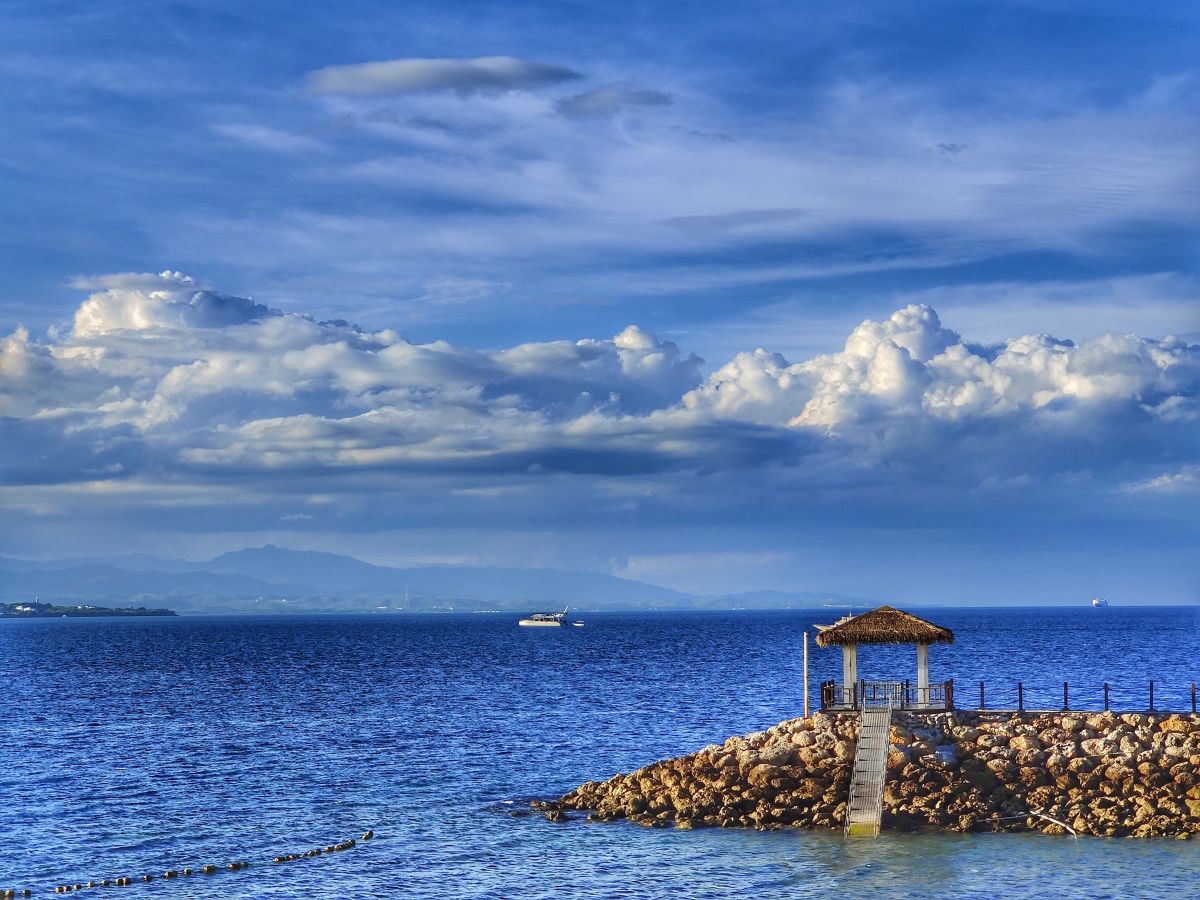 One of the highlights of Cebu is its world-class island-hopping options. It ranges from the mesmerizing beauty of Malapascua Island to the rich marine life in Moalboal. You can explore several islands without breaking the bank. Don't forget to visit Kawasan Falls and experience canyoneering for an adventure you'll never forget.
brian-kairuz-unsplash

2. Coron, Palawan: A Nature Lover's Paradise

In Palawan, Coron is often called the "Last Frontier of the Philippines." This hidden paradise is famous for its crystal-clear lakes, hot springs, and dramatic limestone formations.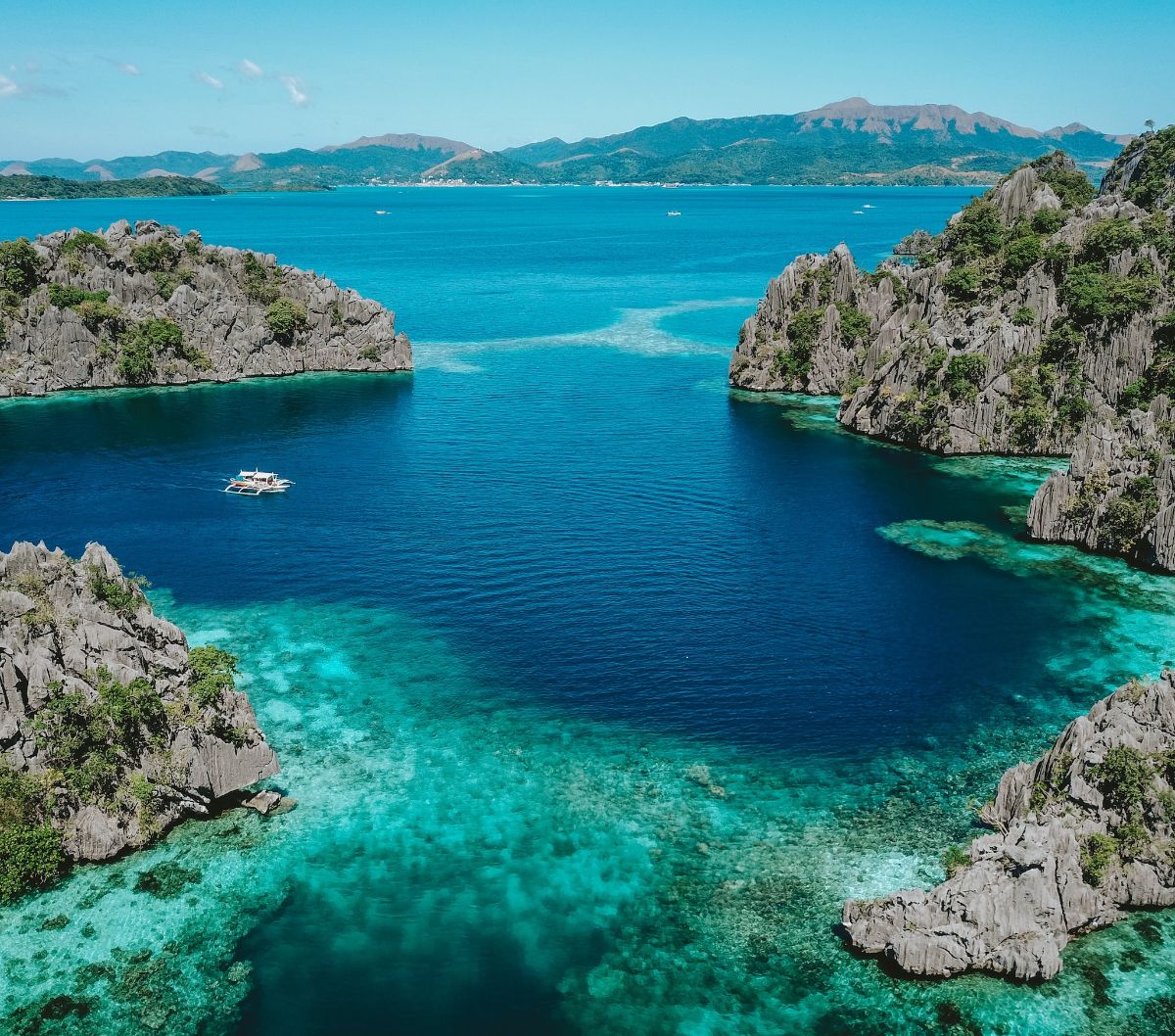 Despite its natural splendor, Coron stays a cheap destination. Exploring the charming underwater world through snorkeling and diving is a must here. And when you're not underwater, you can hike to spectacular viewpoints. You can also take a dip in the refreshing Maquinit Hot Springs.
john-hernandez-unsplash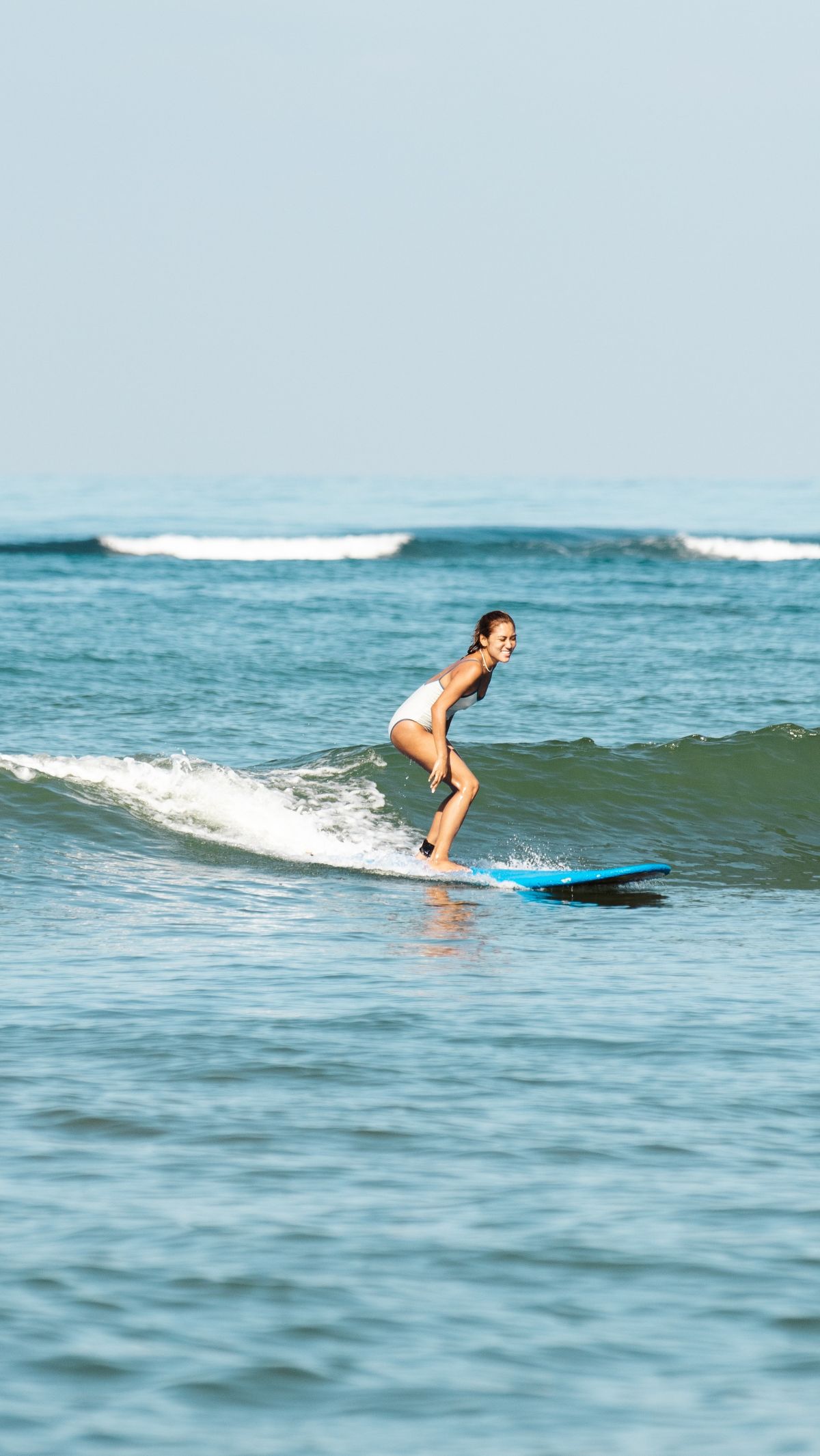 3. San Juan, Siquijor: The Mystic Island

San Juan is located on the mystical island of Siquijor. It is an ideal destination that offers a blend of natural beauty, culture, and affordability.
San Juan has unspoiled beaches, calm waterfalls like Cambugahay Falls, and beautiful firefly-watching tours at night. Siquijor promises an unforgettable experience on a budget. The island's mystical reputation adds an extra layer of intrigue to your visit.

Photo: pexels-syrix-remanes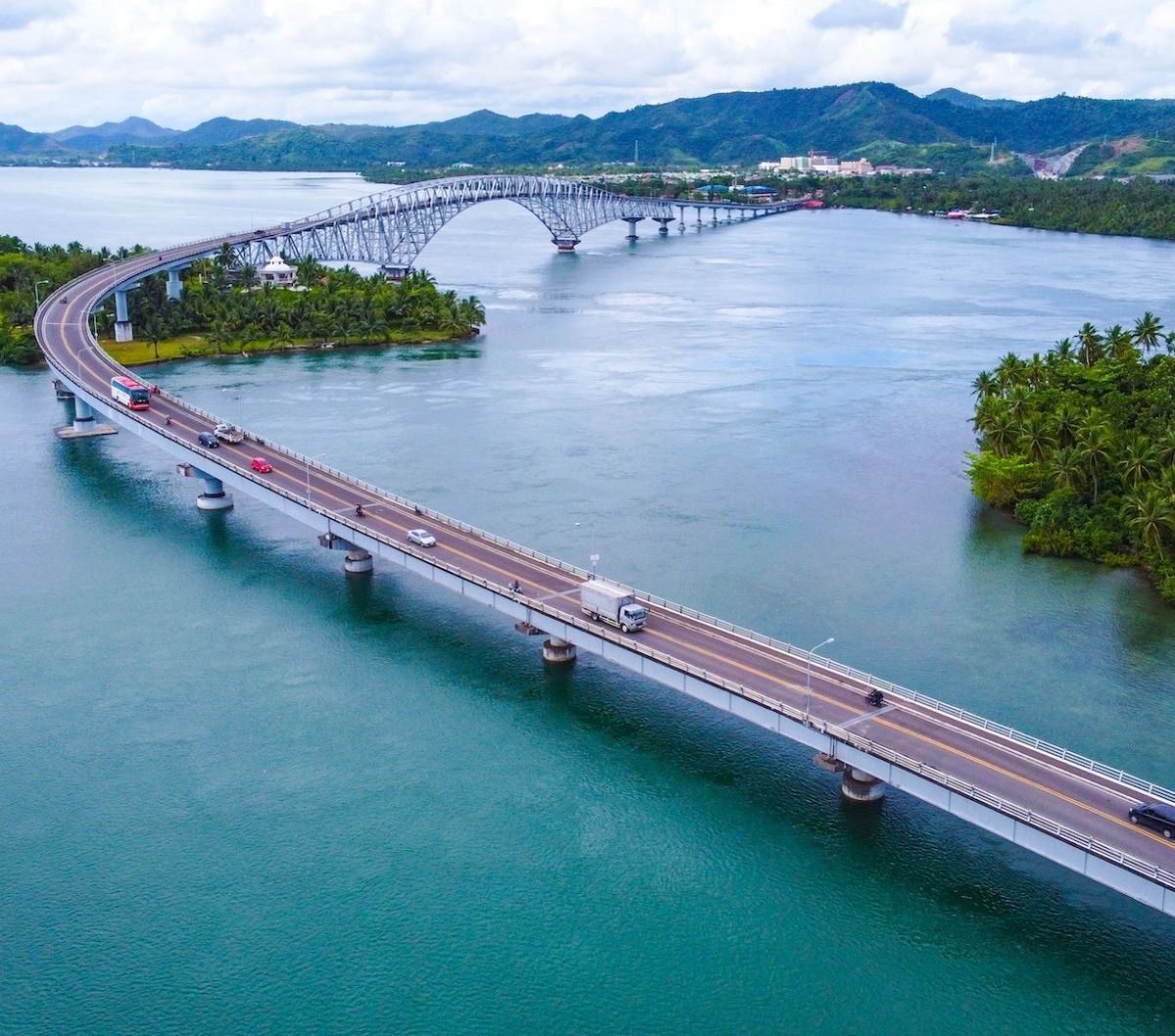 ronatory-unsplash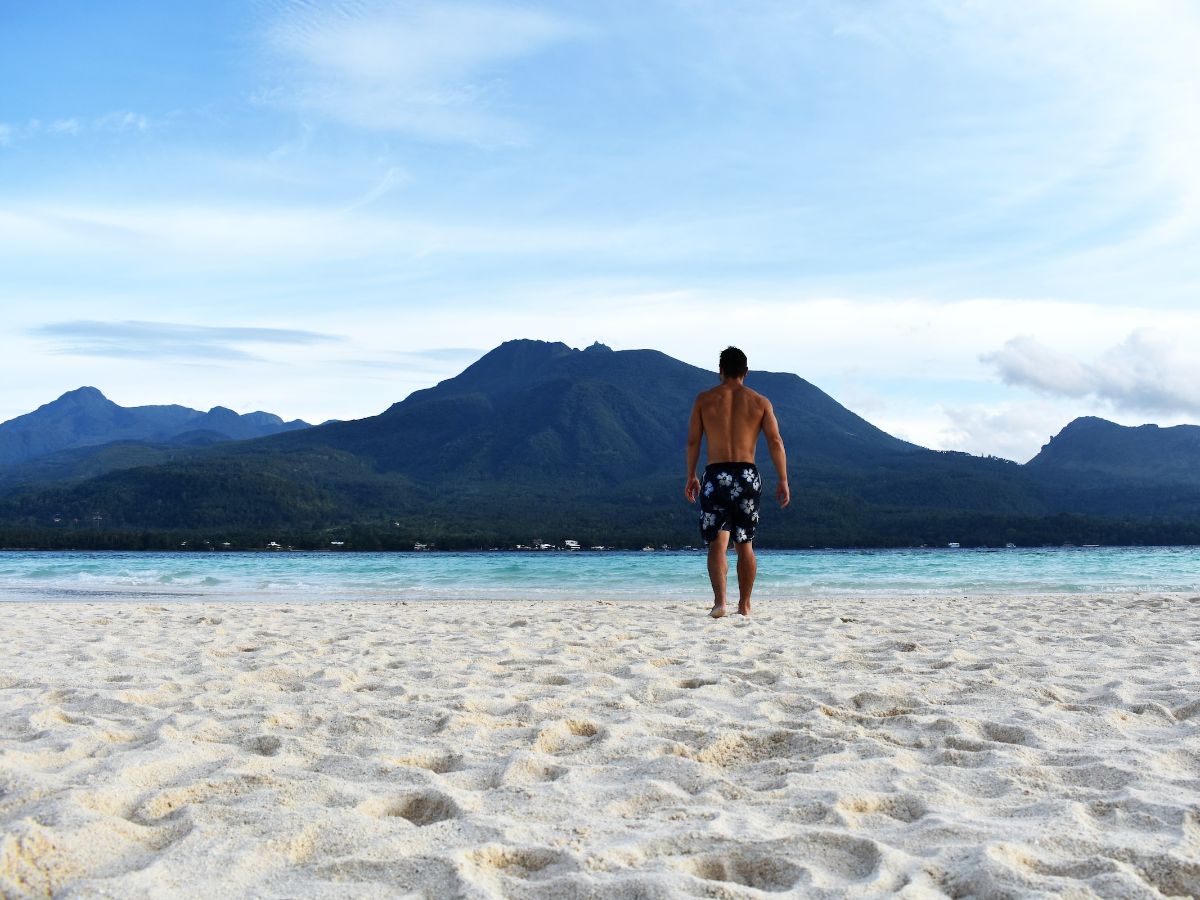 4. Camiguin Island: Island of Fire
Camiguin is known as the "Island of Fire." Camiguin is a small but charming destination off the northern coast of Mindanao. It is famous for its seven volcanoes and their hot and cold springs. Despite its natural wonders, Camiguin stays a budget-friendly destination.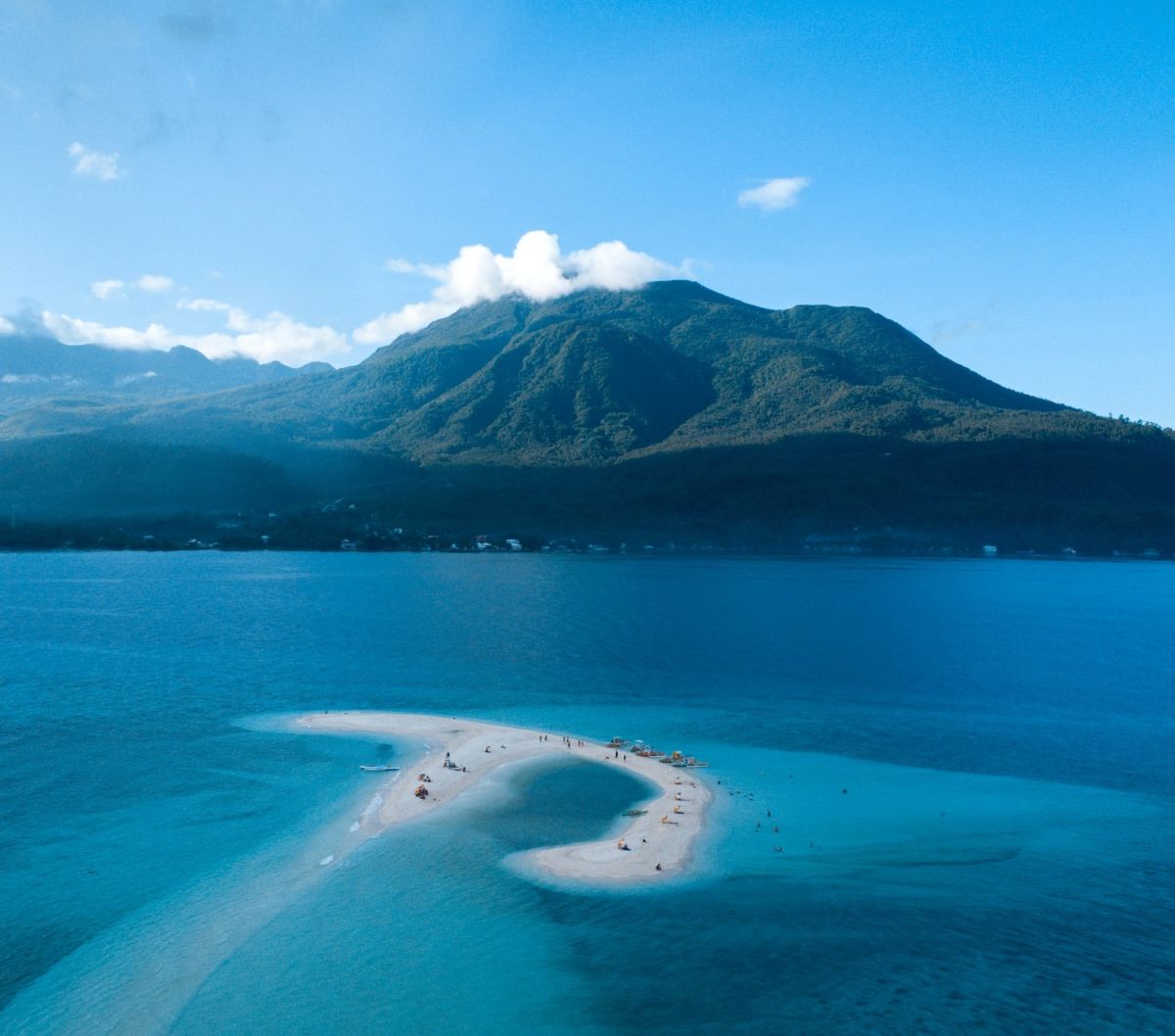 You can hike up Mount Hibok-Hibok. Then, soak in the Ardent Hibok-Hibok Hot Springs. Visitors can also relax on the island's pristine beaches. Don't forget to visit the Sunken Cemetery, a unique underwater attraction.

Photo: nico-alumbro-unsplash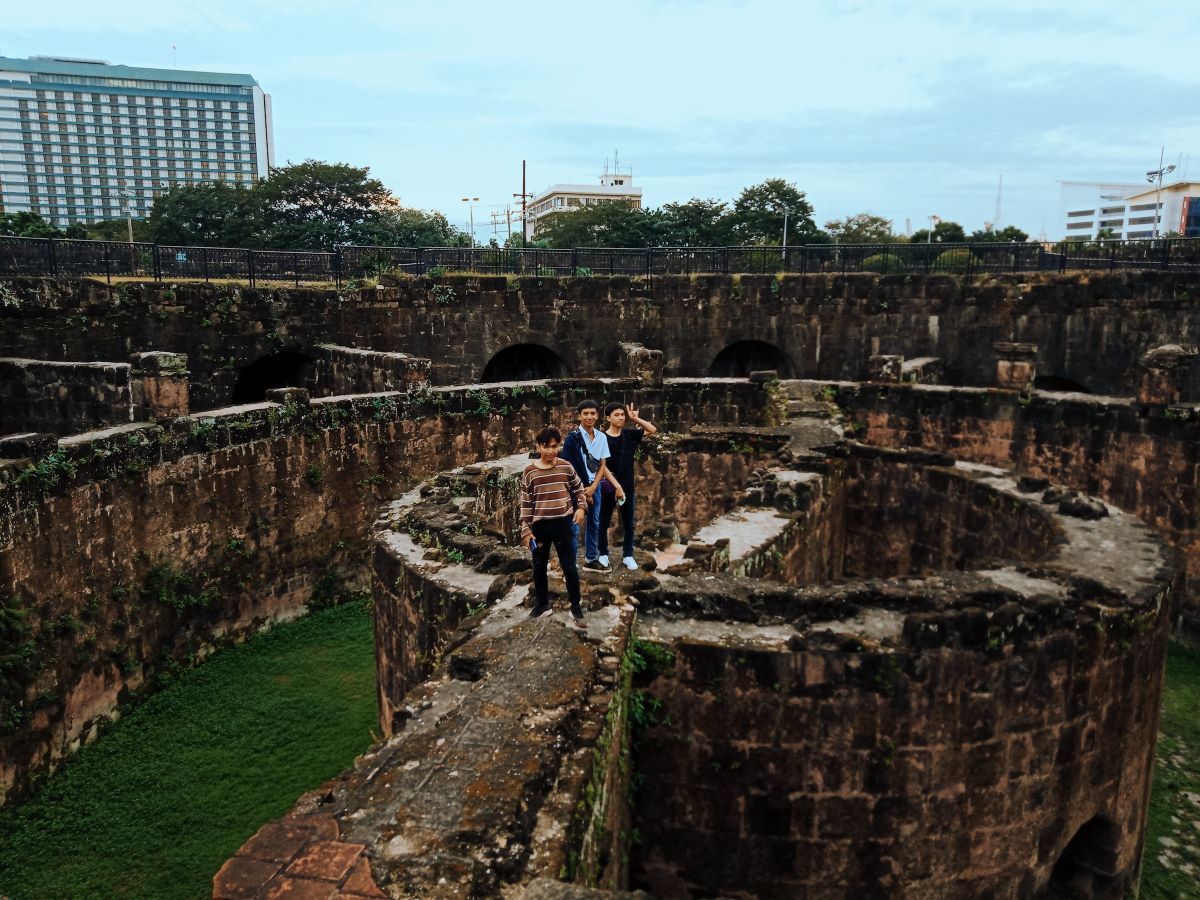 5. Intramuros, Manila: A Historical Oasis
While Manila may not be the first place that comes to mind for a cheap paradise. But its historic district, Intramuros, offers a cheap escape into the past.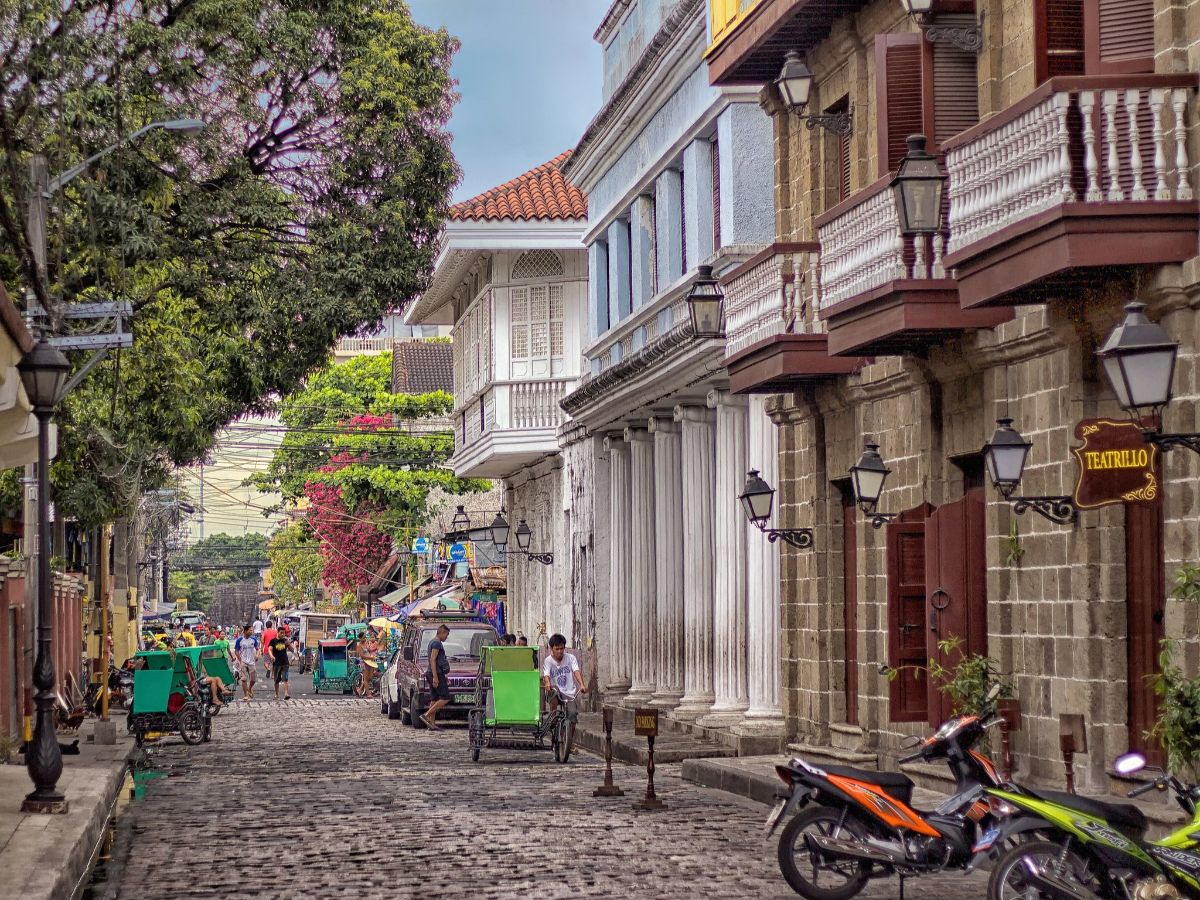 Visitors can walk along the cobbled streets lined with Spanish colonial architecture. Then, you must visit Fort Santiago. Next, close with exploring the San Agustin Church, a UNESCO World Heritage site. You can also enjoy a traditional Filipino meal at one of the local eateries at a good price.
Photo: flickr/rayinmanila
The Philippines is known for its breathtaking beauty. This country is also famous for its affordability as a travel destination.
These cheap paradises—Cebu, Coron, San Juan, Camiguin Island, and Intramuros—showcase the various offerings of the Philippines. It ranges from lovely beaches and leafy jungles to a rich cultural heritage. So, if you're looking for an amazing vacation that won't break the bank, consider these budget-friendly destinations in the Philippines. There is a paradise that exists within reach of every traveler.
5 Cheap Paradise Destinations in the Philippines You Must See
This article written by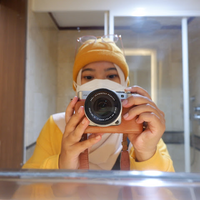 Editor Kurnia Azizah
This archipelago offers many budget-friendly destinations.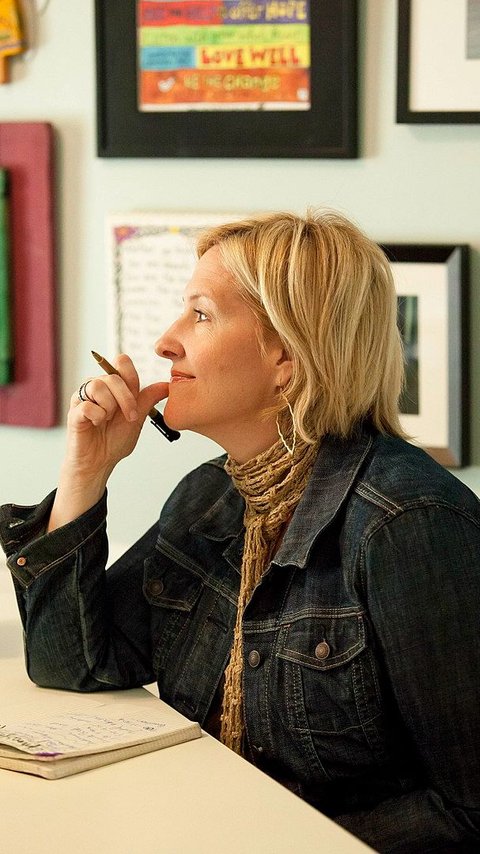 be yourself
These Brene Brown quotes help you to find the courage you need to be honest with yourself and fight your vunerabilities.
Read More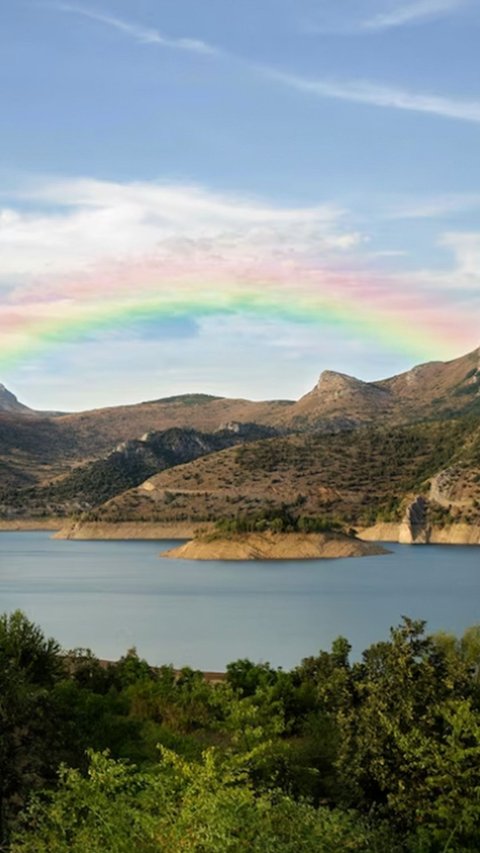 fun fact
Did you know that pointing at a rainbow can bring bad luck? This strange belief called the "rainbow taboo,"
Read More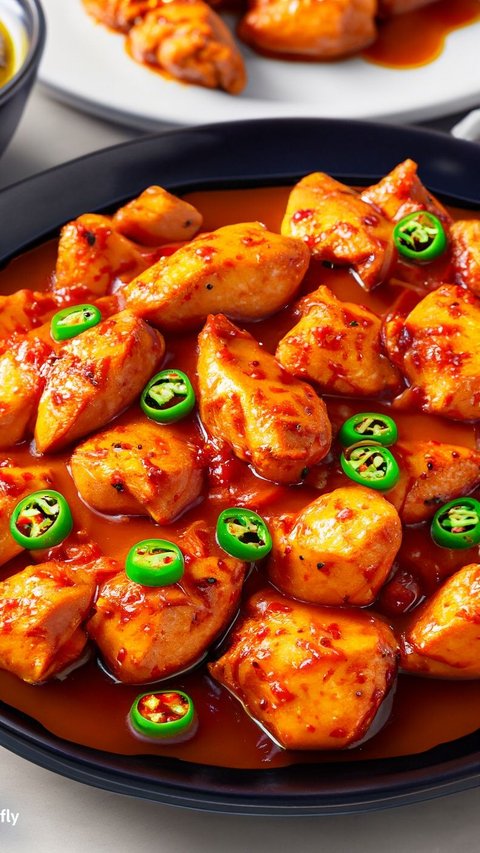 Baked Chicken Thigh Recipe
You can experiment with these chipotle chicken recipes. These delightful chipotle chicken recipes give you the perfect dish to upgrade your meals.
Read More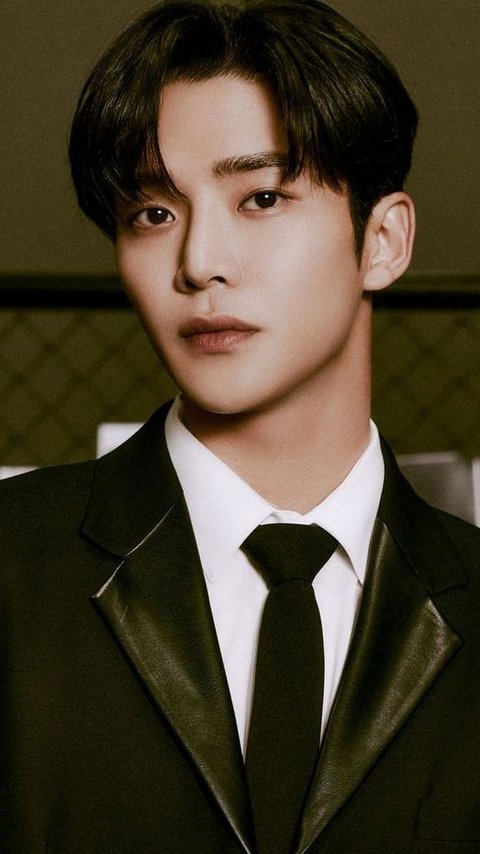 actor
FNC Entertainment said SF9 will continue with 8 members.
Read More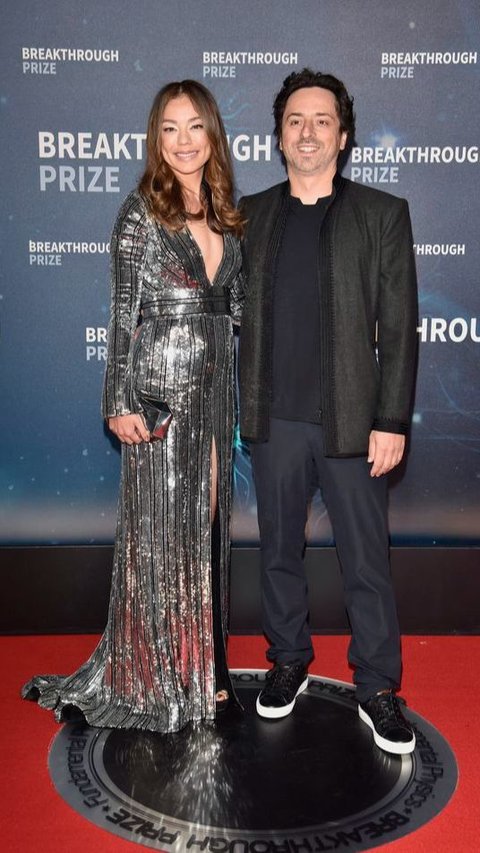 divorced
Brin filed for divorce in January 2022, citing "irreconcilable differences" after three years of marriage.
Read More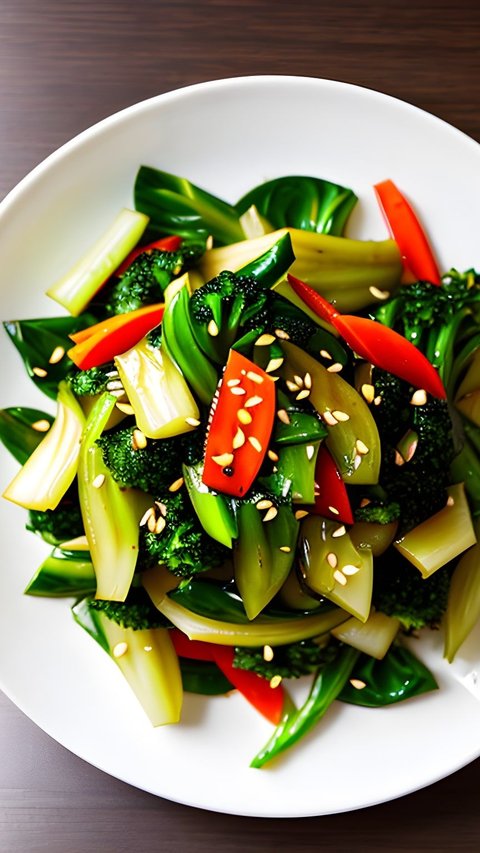 Bok Choy
Here are two great versions of the stir-fried bok choy recipe that are perfect for vegans.
Read More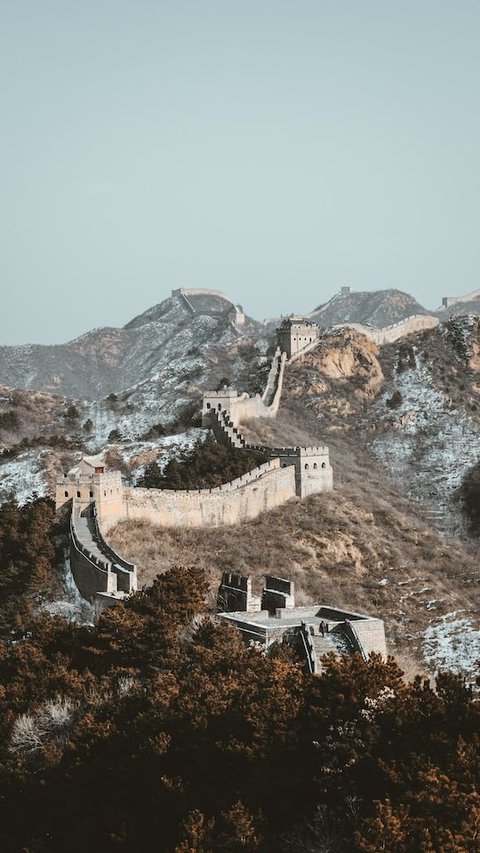 fun fact
Beyond its massive length and size, the Great Wall of China hiding many interesting facts and stories waited to be uncover.
Read More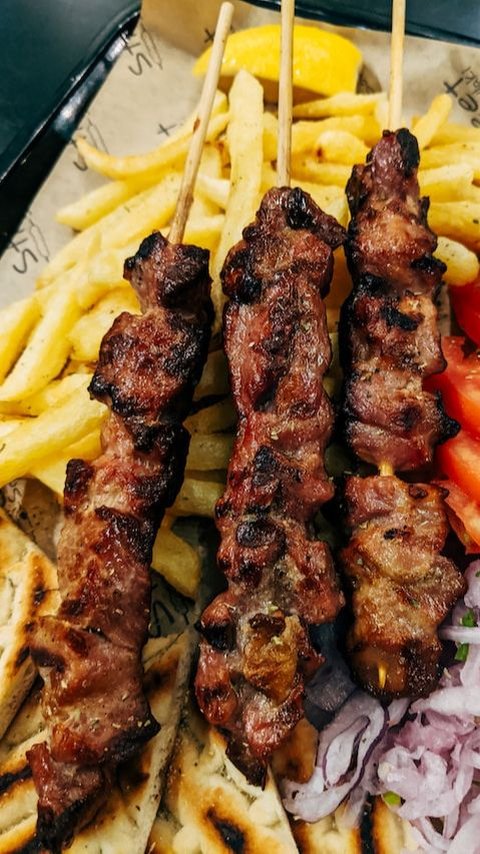 Greek Foods
More than just delicious dishes, Greece also offers various delightful snacks to satisfy your hunger.
Read More