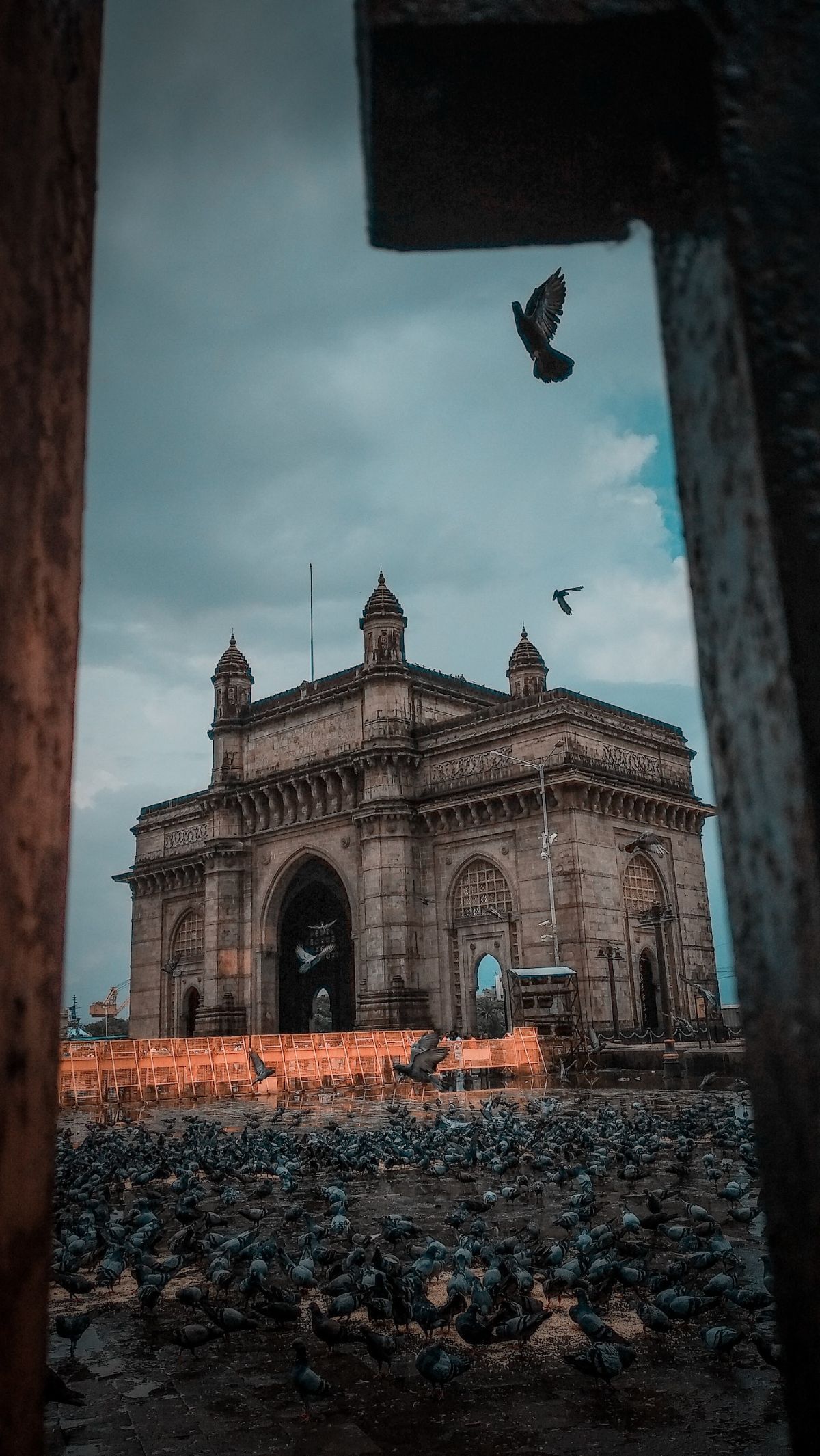 5 Amazing Hidden and Unusual Places in India That Will Leave You Awestruck
India is a land of various landscapes and a rich cultural heritage. India is full of hidden gems that call the curious traveler. Beyond the paths lie beautiful destinations. These places hold secrets and stories waiting to be discovered. In this article, we find out five amazing and unusual places in India. They are guaranteed to amaze and surprise even the most seasoned explorers. It ranges from magnetic wonders to living bridges and calm lakes. Let's look at these hidden treasures. They will add extra magic to your Indian experience.

Photo: pexels-rishabh-parange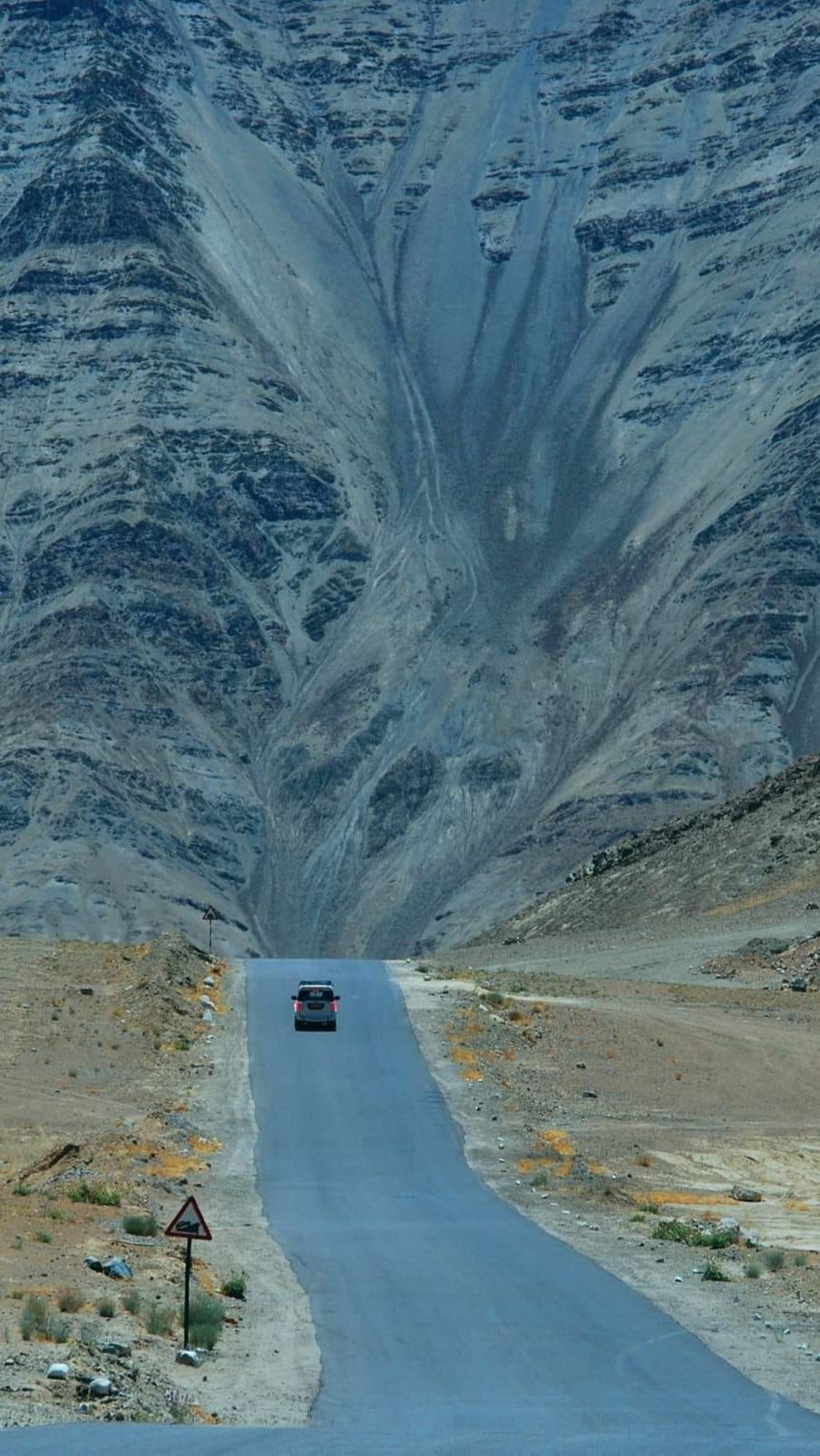 1. Magnetic Hill, Leh: Defying Gravity's Rules
Magnetic Hill is a phenomenon that challenges the laws of physics. It is located among the awe-inspiring landscapes of Leh. Here, vehicles seem to move uphill without any outer force. This place creates the illusion of defying gravity.
In contrast, science has its explanations by applying optical illusions and the design of the surroundings. It will give you a fascinating experience.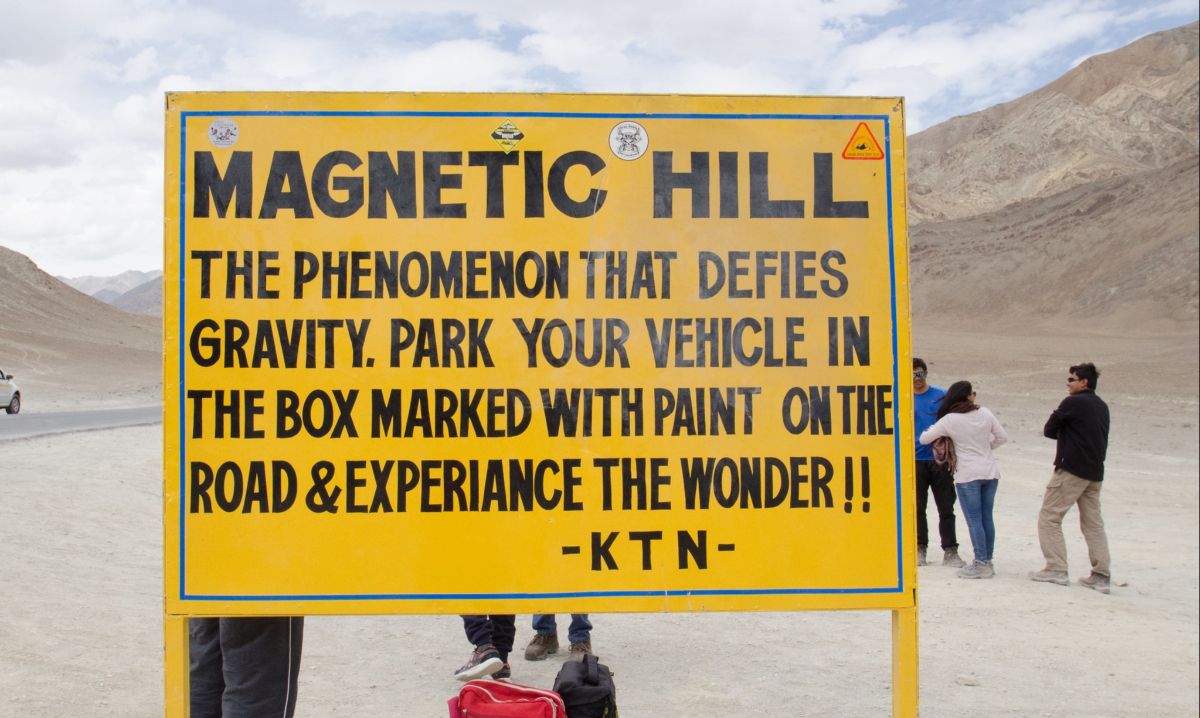 Magnetic Hill continues to attract curious minds. For those seeking to solve the mysteries of this gravity-defying marvel.

Photo: flickr_Ashwin Kumar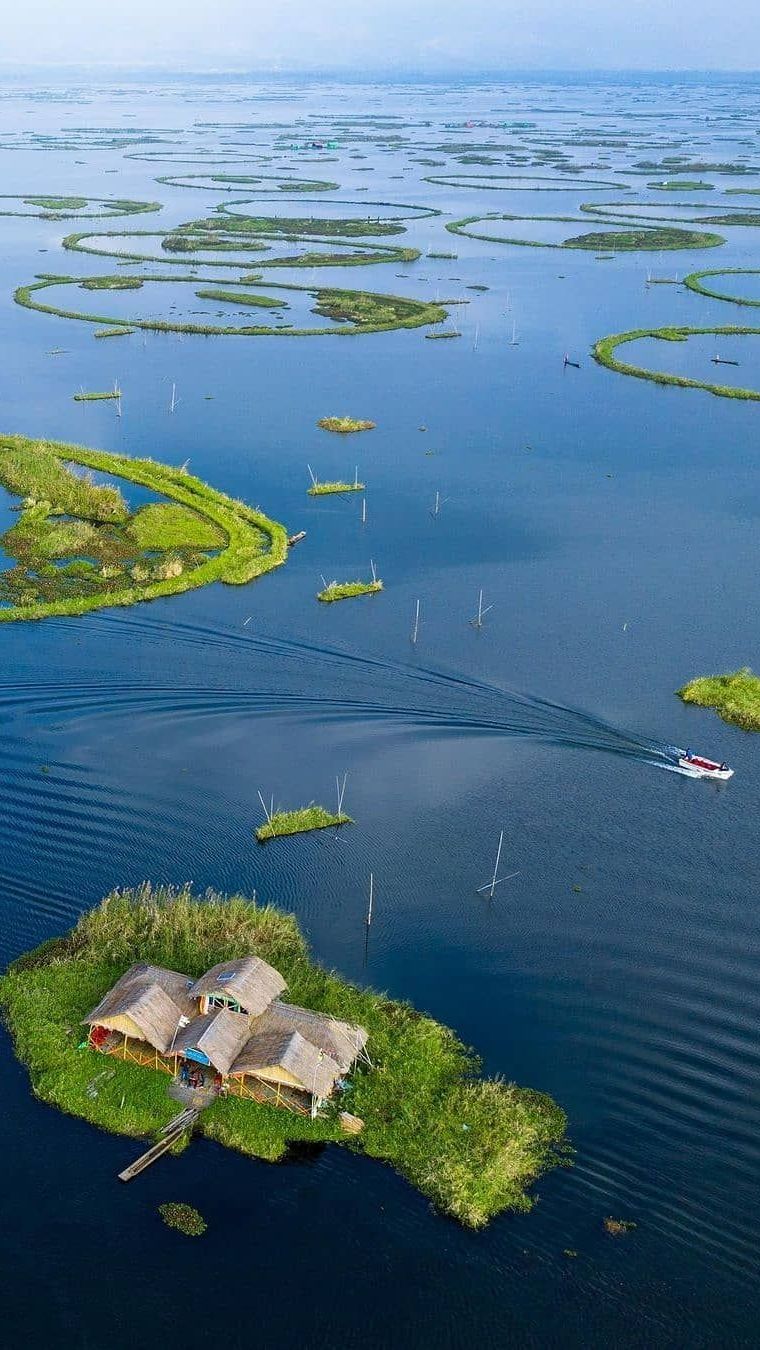 2. Loktak Lake, Manipur: Floating Islands and Calm
In the northeastern state of Manipur, Loktak Lake reigns as the largest freshwater lake in India. What sets it apart is the "phumdis" – unique, floating islands. It is made of vegetation and organic matter.
These green platforms provide habitats for various flora and fauna. That makes Loktak Lake a biodiversity hotspot. Visitors can boat ride on the lake offers a chance to see the floating way of life. They can also experience the calm beauty of nature. It has earned Loktak Lake its place among India's amazing and unusual destinations.
Photo: istockphoto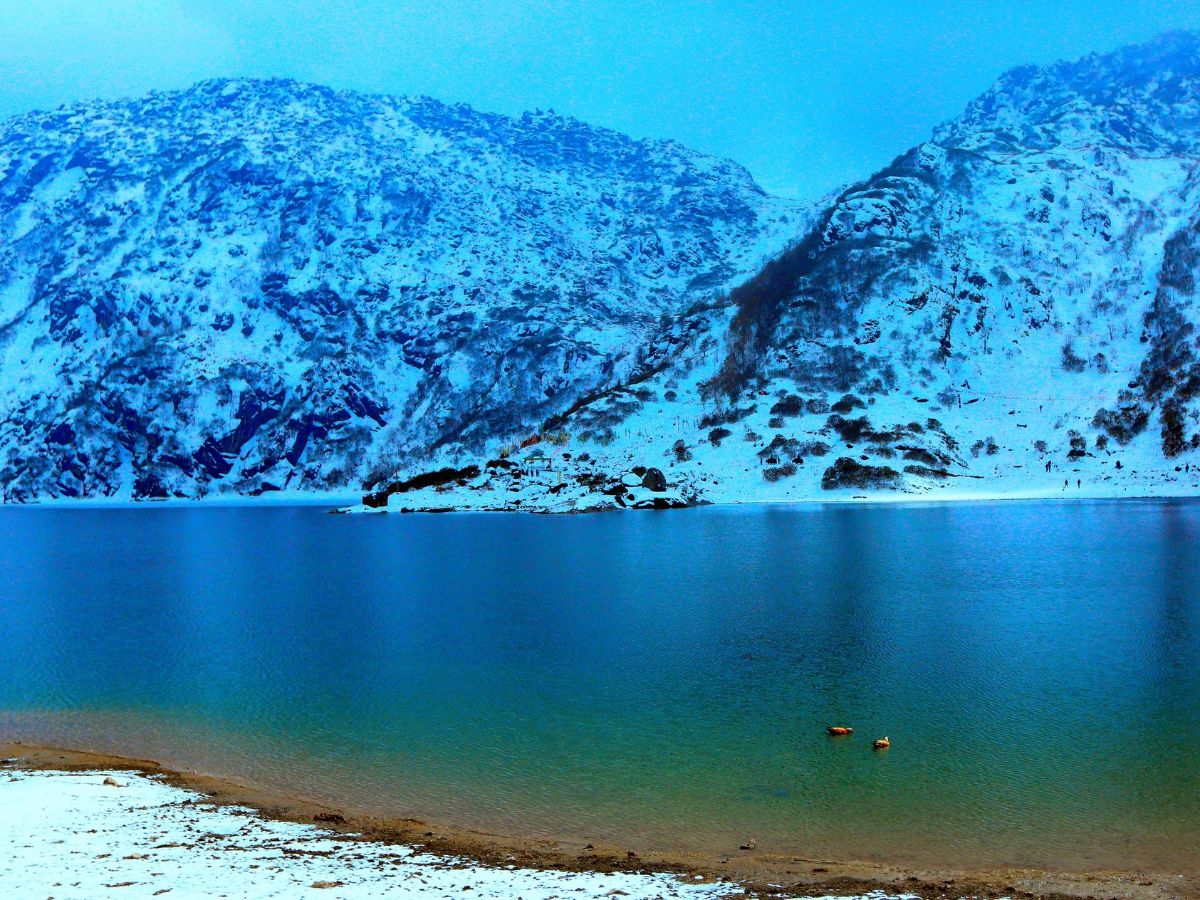 3. Tsomgo Lake, Sikkim: A shimmering jewel in the Himalayas
High in the Himalayas of Sikkim lies Tsomgo Lake. It is a cool wonder that delights with its breathtaking beauty.
The lake's fresh waters change color with the seasons. It reflects the surrounding mountains in an exciting display.

Its sense of local culture adds to its charm, as it is considered holy by the Sikkimese people. Lively rhododendrons surround Tsomgo Lake in spring or snow-covered landscapes in winter. This lake is a true jewel that charms all who venture to its shores.
Amazing Hidden and Unusual Places in India
4. Living Root Bridges, Meghalaya: Nature's Creative Architecture
Living Root Bridges is located in the misty rainforests of Meghalaya. Nature showcases its architectural prowess through these bridges.
These were crafted over decades by guiding the roots of rubber trees. These bridges are both functional and amazing. The most famous, the Double-Decker Root Bridge to connects two hills.

Photo: flickr/Vinayak Hegde
Living Root Bridges
This also serves as proof of the harmonious relationship between humans and nature. Walking across these bridges is an adventure. It is also a glimpse into the endurable synchrony that represents the region.
Amazing Hidden and Unusual Places in India
flickr/Arun Prabhu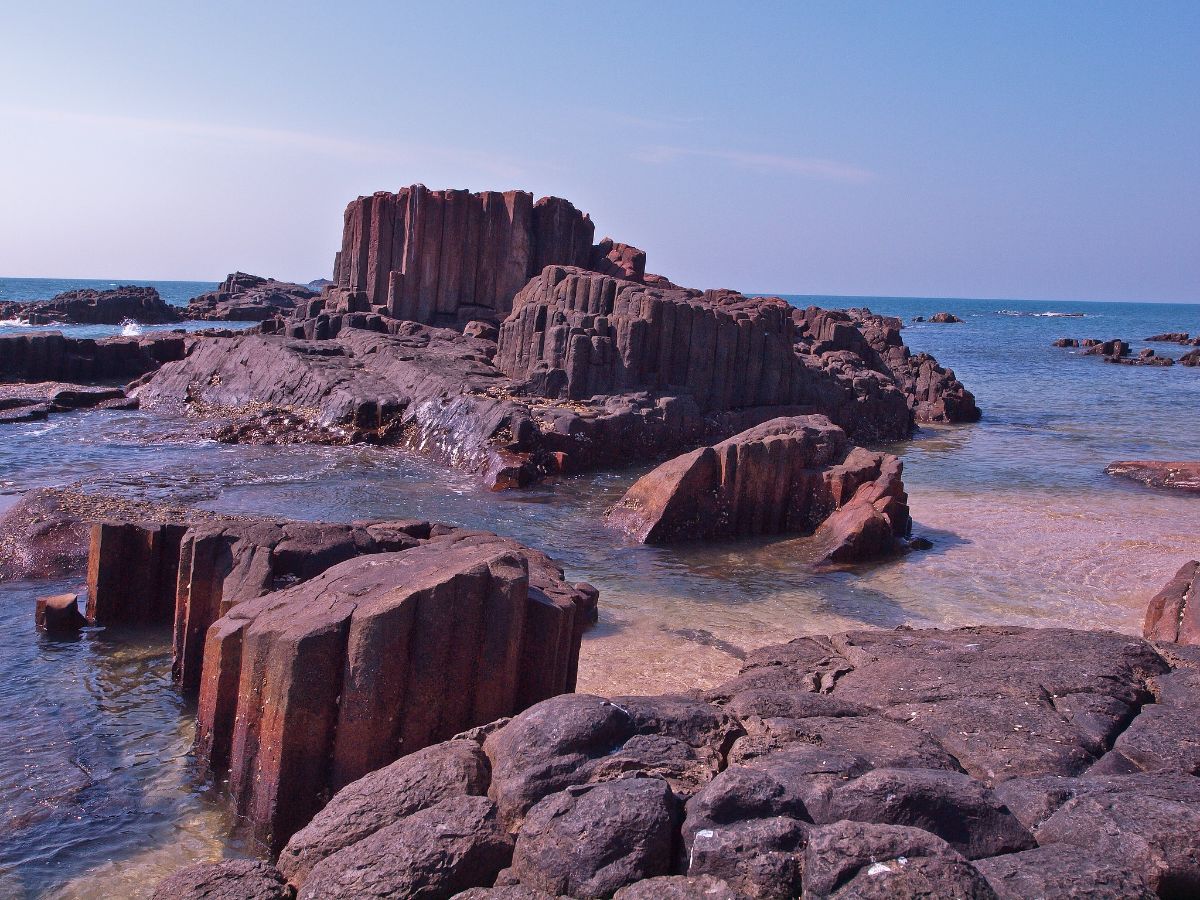 5. The Islands of St. Mary, Udupi, Karnataka: A Calm Coastal Escape
The Islands of St. Mary offer a peaceful hiding place. It is tucked away along the peaceful coastline of Udupi in Karnataka. These islands are accessible only by boat. These islands are a haven of privacy, lush greenery, and fresh beaches.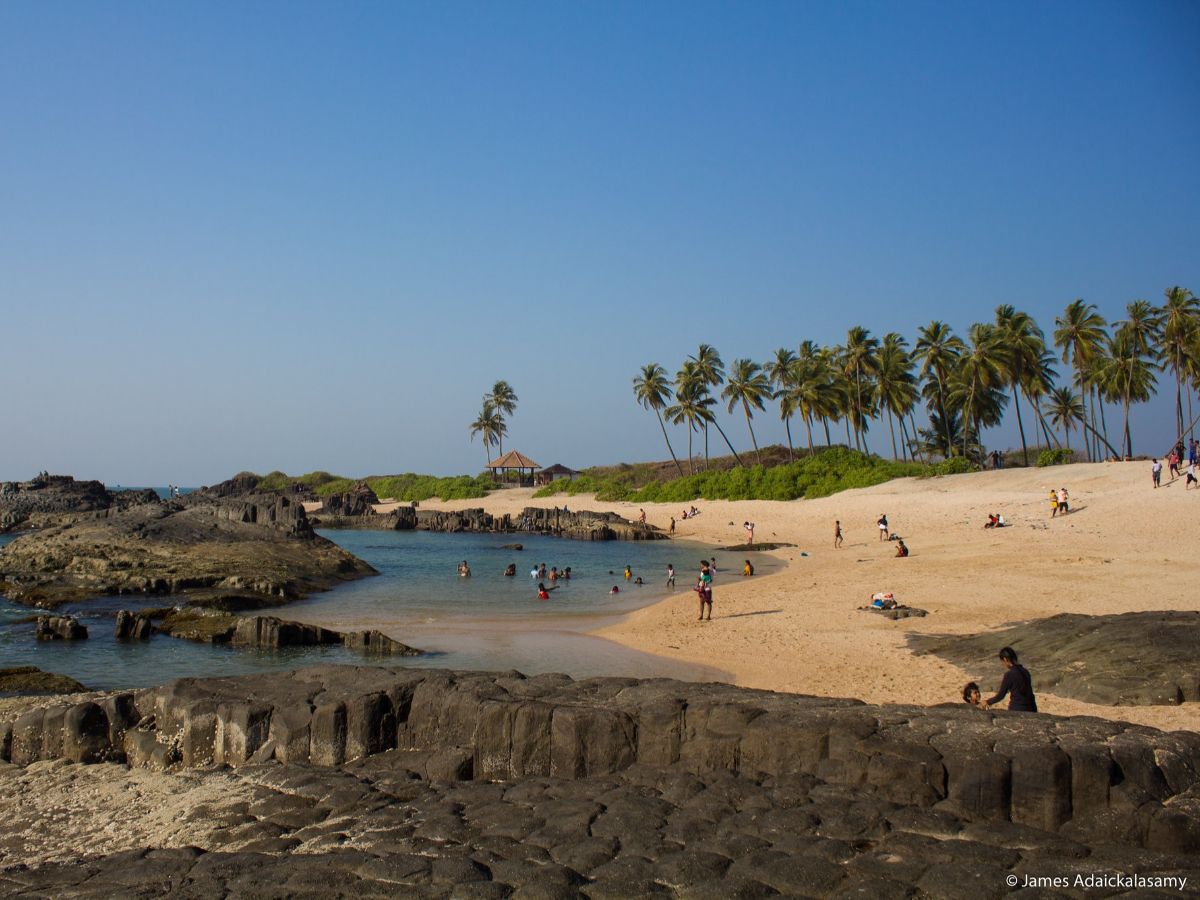 The peaceful atmosphere and pristine landscapes make them a perfect escape from the busyness of life. Exploring the Islands of St. Mary is an option to dip oneself in nature's wonder while enjoying the calm of coastal Karnataka.

Photo: flickr/James A
Amazing Hidden and Unusual Places in India
India's hidden and unusual places are proof of the country's rich natural wonders and cultural variety. These wonderful destinations offer a unique perspective on India's charm. As you travel to these lesser-known gems, you'll be amazed by their beauty. The stories, legends, and mysteries will also enrich these. They make each place truly extraordinary. So, take a journey of discovery. Let these five amazing destinations in India leave you amazed and inspired.
5 Amazing Hidden and Unusual Places in India That Will Leave You Awestruck
This article written by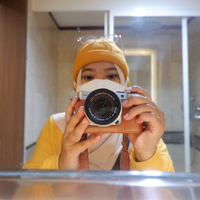 Editor Kurnia Azizah
India is full of hidden gems that call the curious traveler.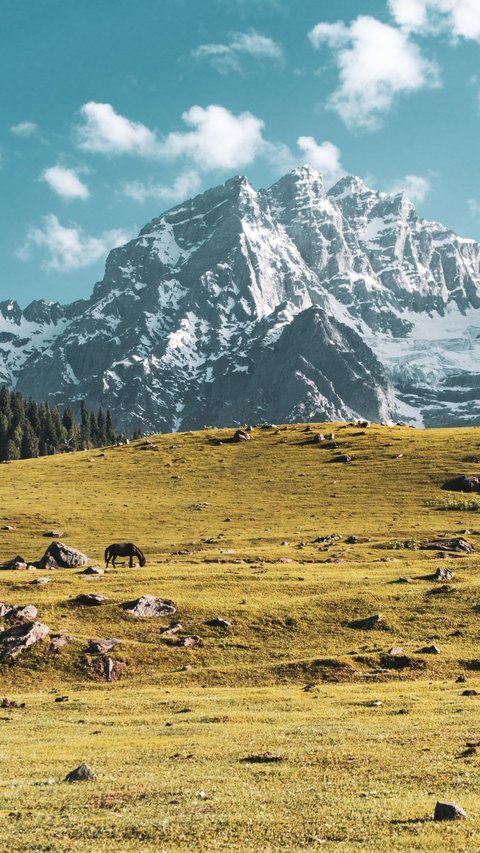 viral
As a very vast country, India still has many hidden paradises that are waiting to be discovered by curious travelers.
Read More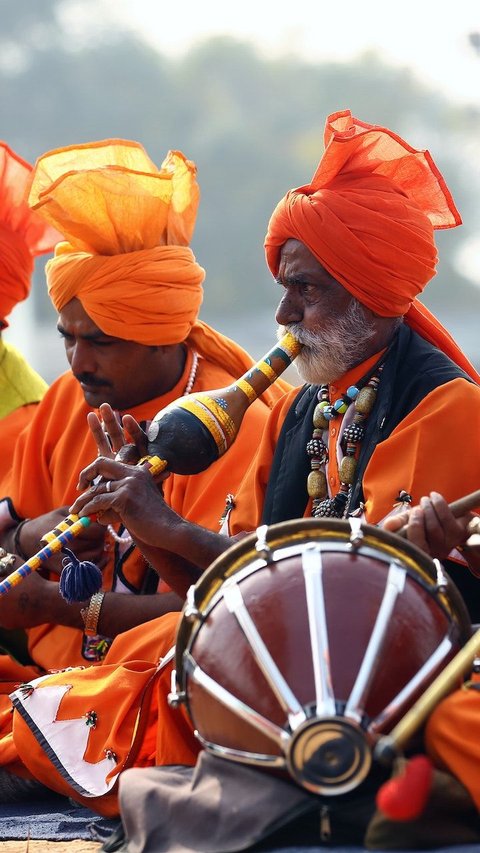 india news
India continues to be a land of endless wonders. They charm the world with their rich surprises.
Read More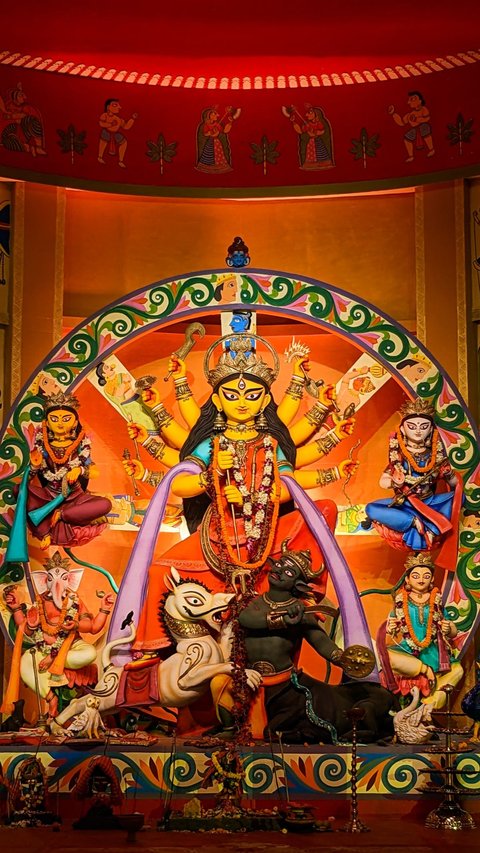 Temple
5 Mysterious Temples in India, Amazed by Their Unique Rituals
Read More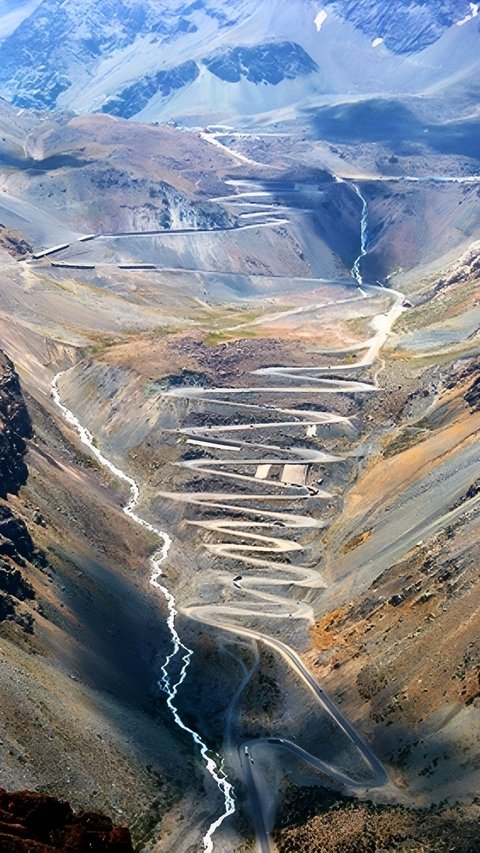 Dangerous Roads in India
These roads also have various geographies while guiding risky landscapes. They offer travelers a unique chance to see the country's stunning landscapes.
Read More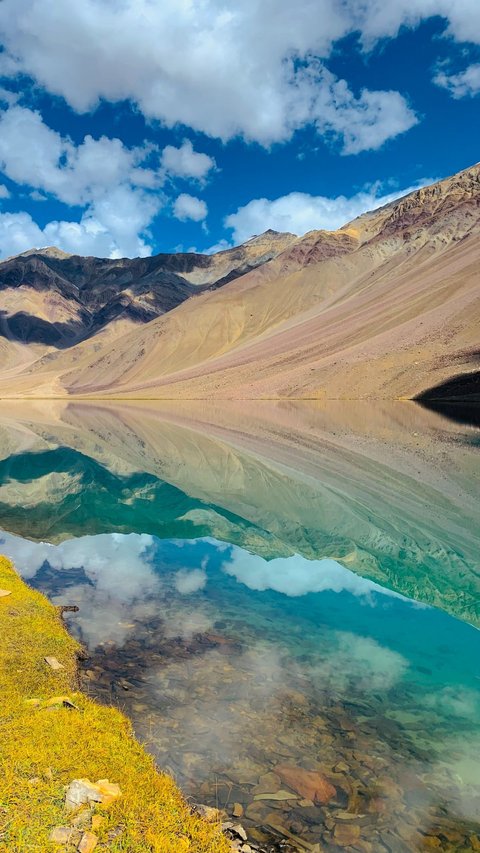 viral
Hidden in the middle of valleys and surrounded by towering peaks, here are some of the most beautiful lakes in India you should visit once before you die.
Read More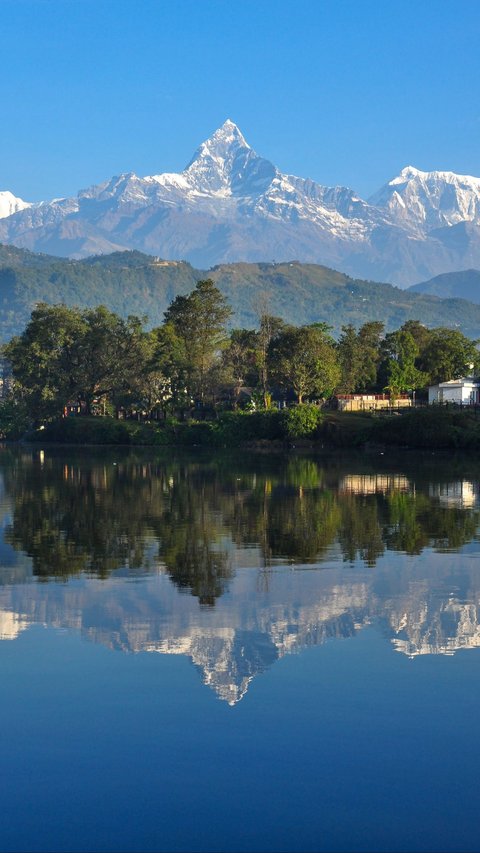 Nepal
This country invites travelers to take a journey that transcends the ordinary.
Read More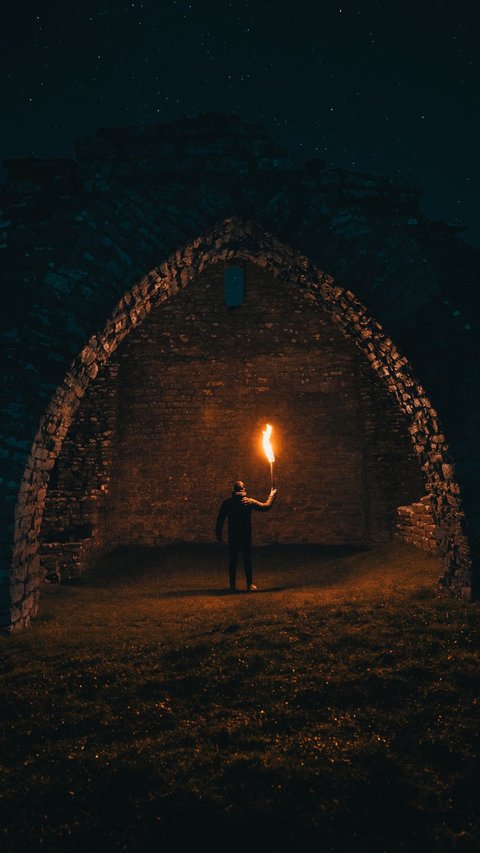 india
Maharashtra is a state known for its rich culture and historical significance.
Read More