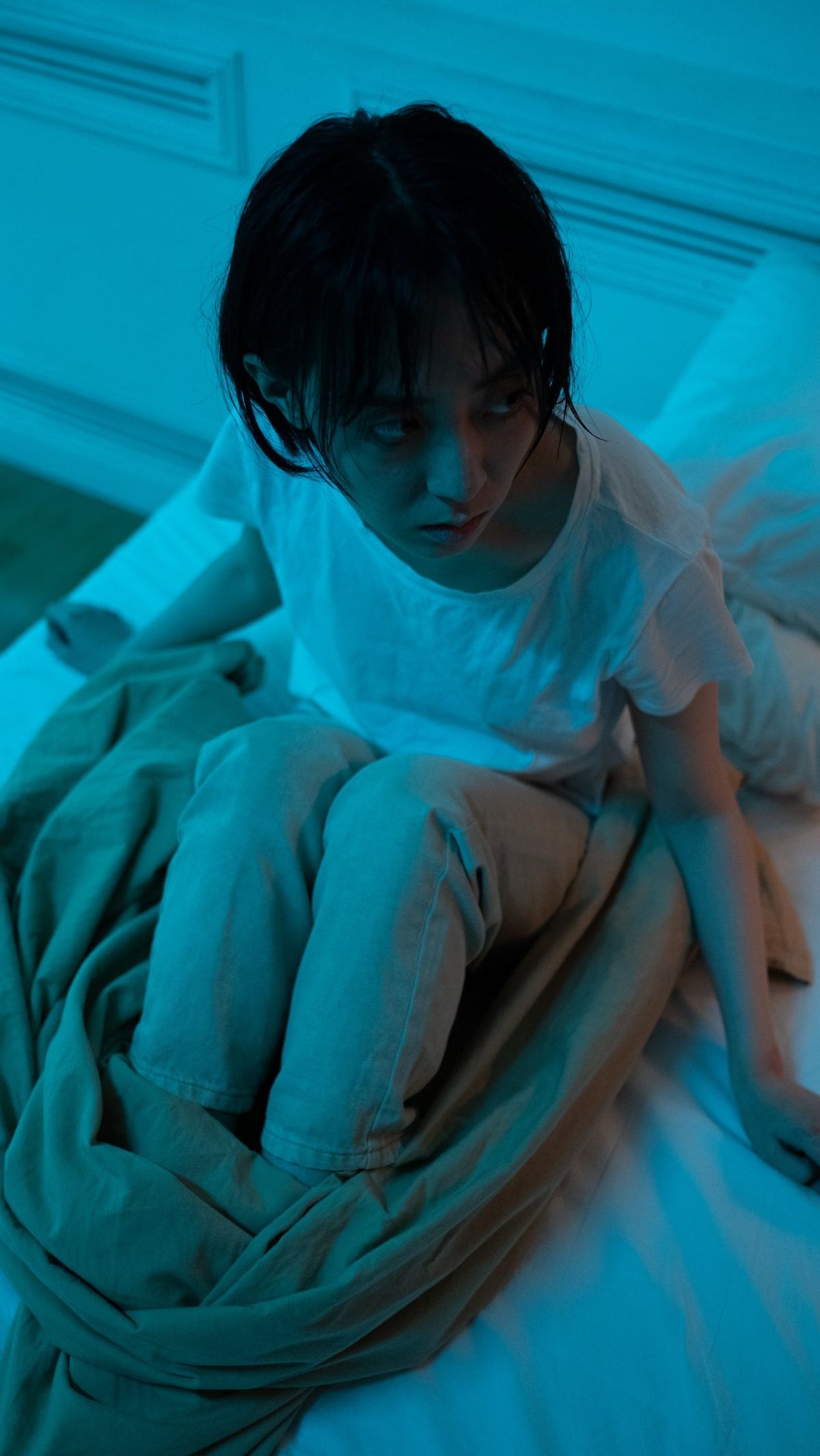 10 Tips To Fall Asleep When Stressed: Strategies for a Good Night's Bedtime Bliss
In the fast-paced symphony of life, where stress often plays the notes that keep us awake at night.
The search for peaceful sleep becomes bedtime bliss. For those who struggle with stress-induced sleeplessness, the effort is all too familiar. The good news is that there are practical and effective strategies. There are many tips for falling asleep when stressed to choose from. Combine them to navigate stress and have a restful night. Here are ten tips for falling asleep when stressed. May it help you transition from the chaos of a stressful day to the calm of a refreshing night's sleep.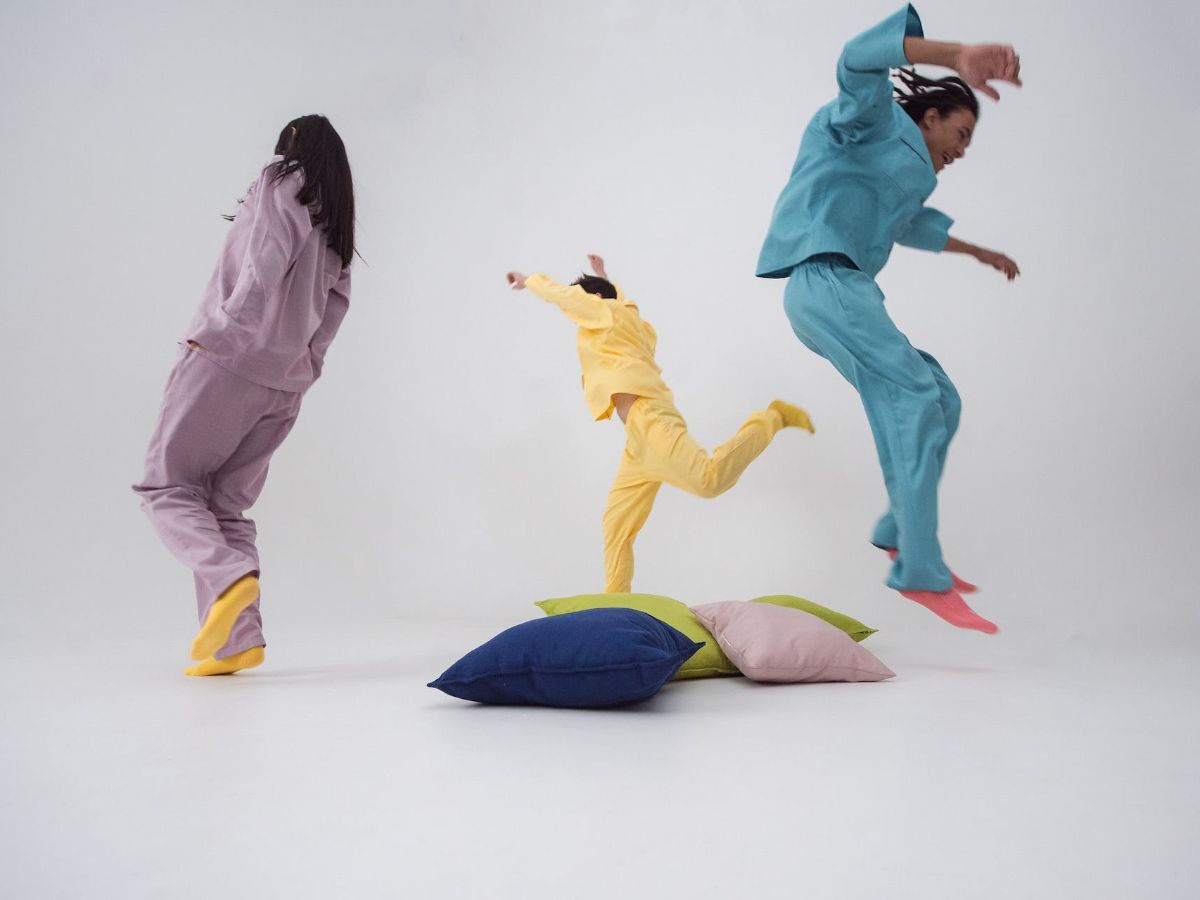 1. Exercise or Do More Physical Activity
When the day's weight feels heavy, exercise emerges as a call for relief.
Physical activity will free up endorphins. Endorphin is a feel-good chemical that acts as a natural stress low.

A quick walk, a calming yoga session, or a heart-pounding run—choose the exercise that suits your soul and watch as the stress disperses. It will pave the way for a more peaceful bedtime.
Tips To Fall Asleep When Stressed
2. Get Your Nutrition ON

Our bodies respond to the fuel we provide them with.
Opting for a healthy, balanced diet can help manage stress and promote better sleep.

Get rid of processed snacks and sugary treats. Instead, embrace the nourishing power of whole foods. A well-fed body is better qualified to handle stress and provide the stability needed for a good night's rest.

Tips To Fall Asleep When Stressed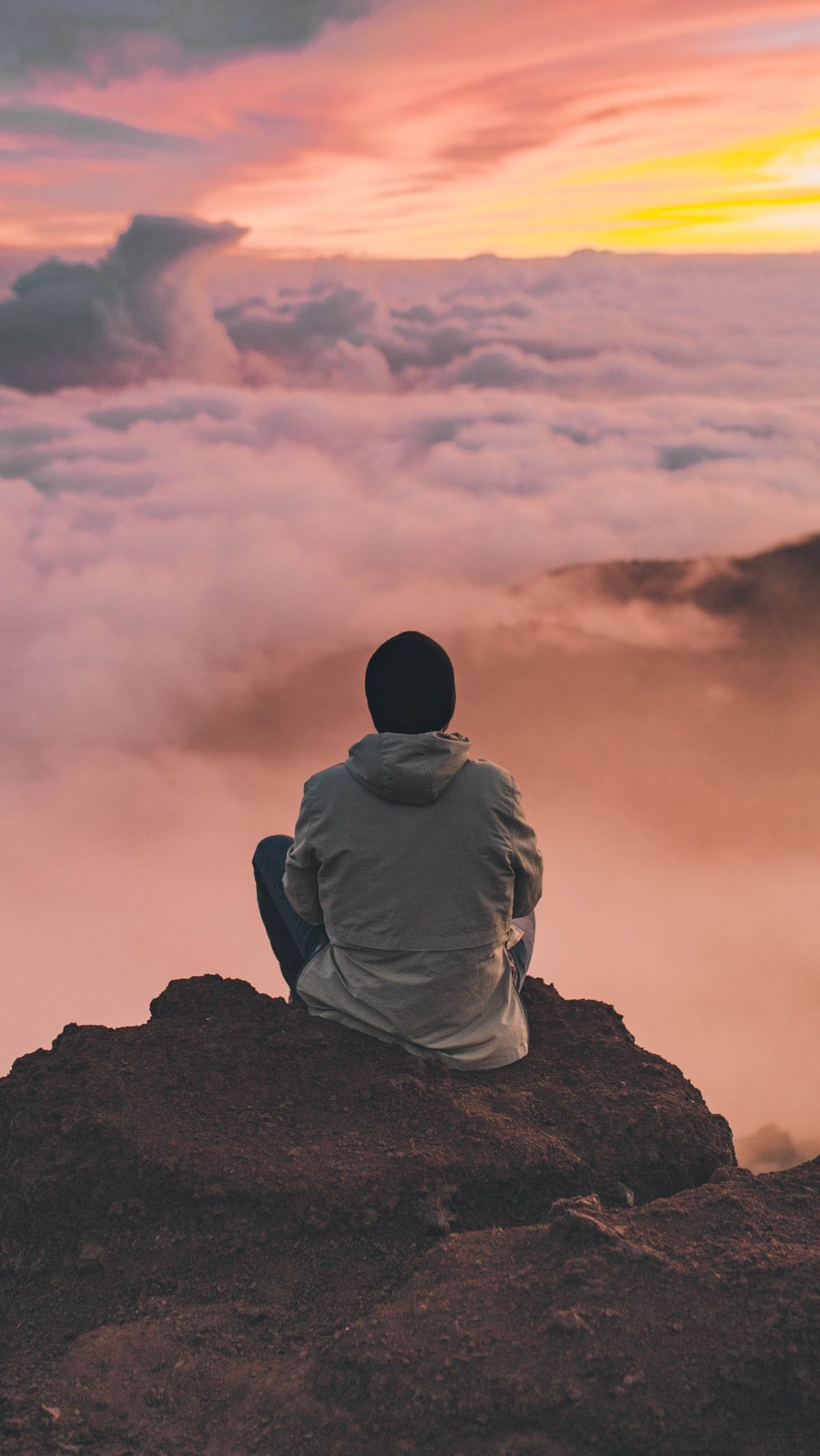 3. Meditation and Meditative Movement

In the realm of stress management, meditation reigns supreme.
Gentle meditation practice, be it mindfulness, guided meditation, or meditative movements like yoga, Tai Chi, or Qigong.

These activities can calm the mind and comfort the soul. Embrace the peace within and let the meditative rhythm guide you into a calm state.
Tips To Fall Asleep When Stressed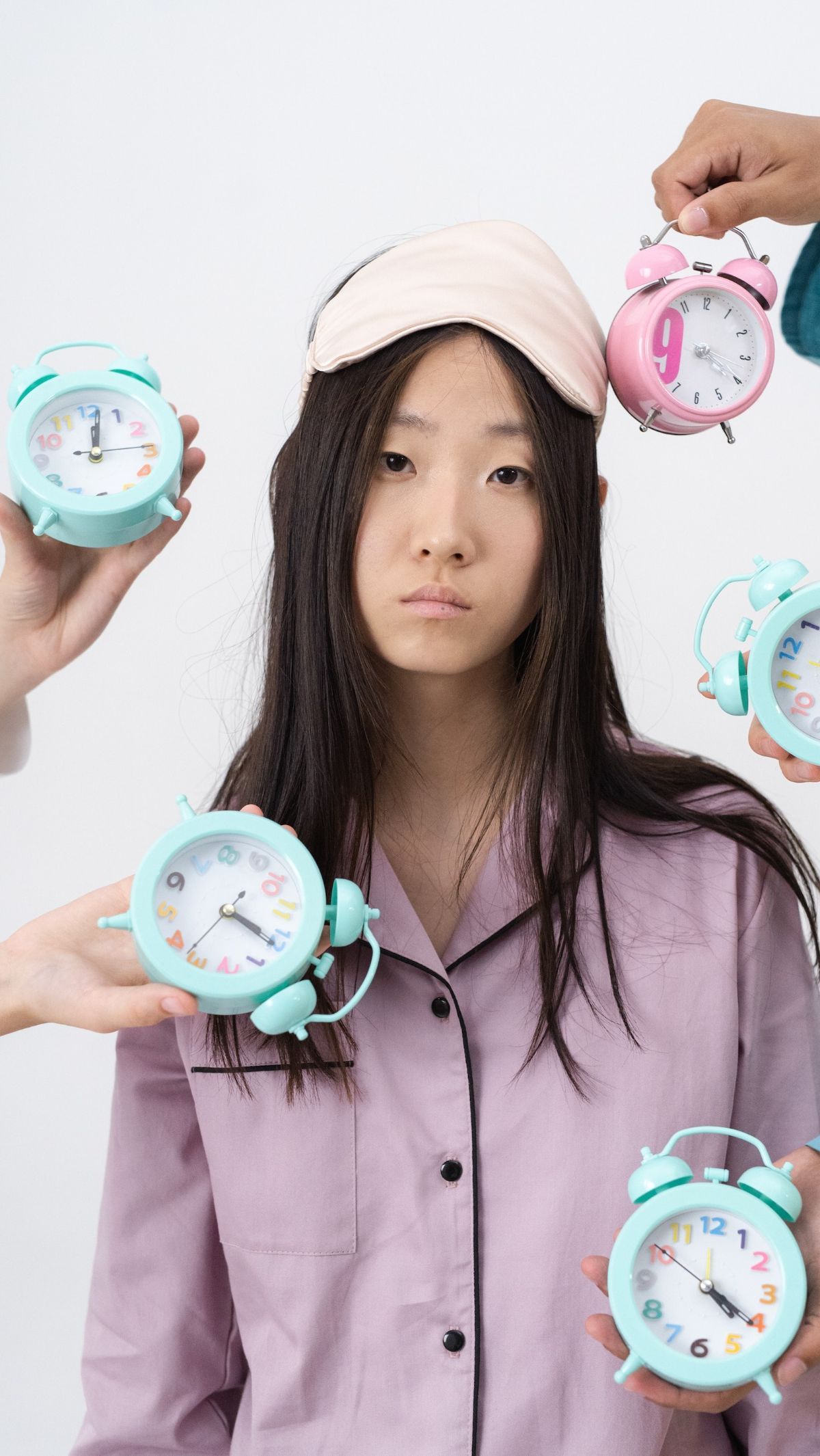 4. Turn the Clock Away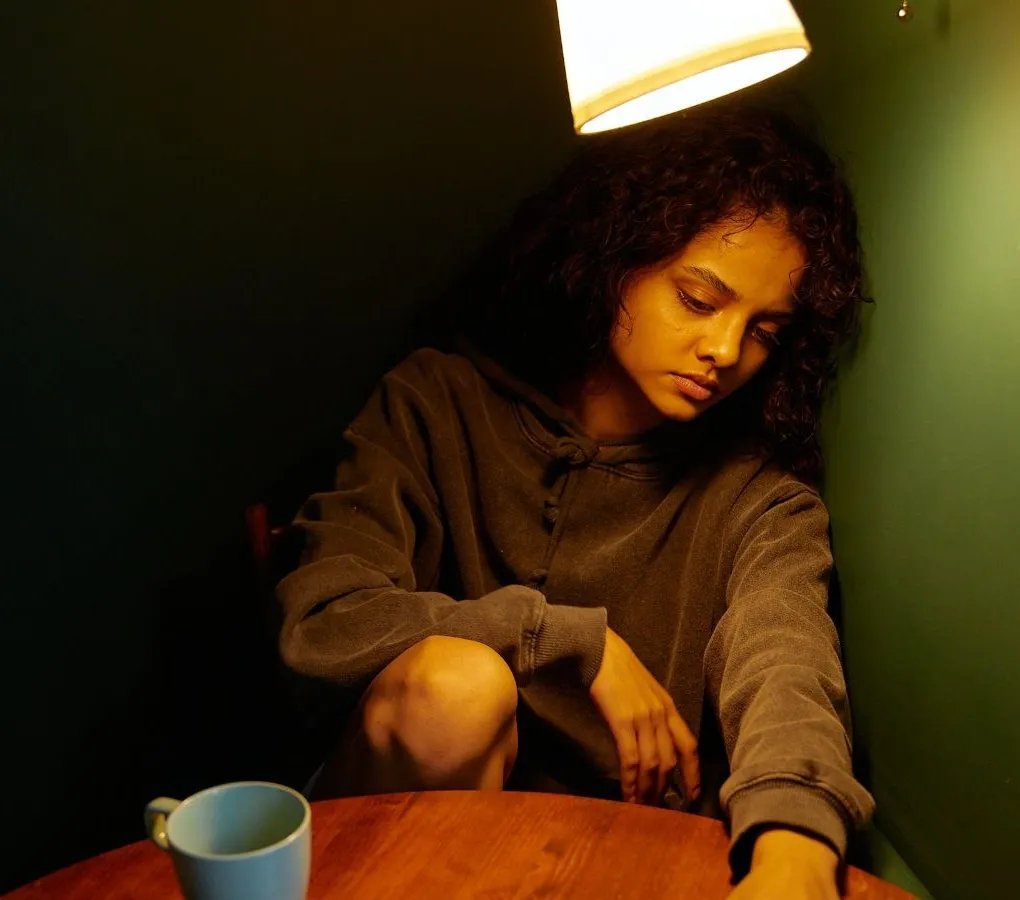 The persistent ticking of the clock can heighten stress, especially when sleep remains inaccessible. Turn the clock away or keep your phone out of view. So you can free yourself from the time-checking temptation. Grant yourself the gift of quiet moments to facilitate the transition into a restful sleep.
5. Take a Deep Breathing
A basis for meditation, deep breathing is a relaxation technique available to all. Whether you choose the structured 4-7-8 method or a simple, mindful practice, deep breathing can ease tension and signal your body that it's time to unwind.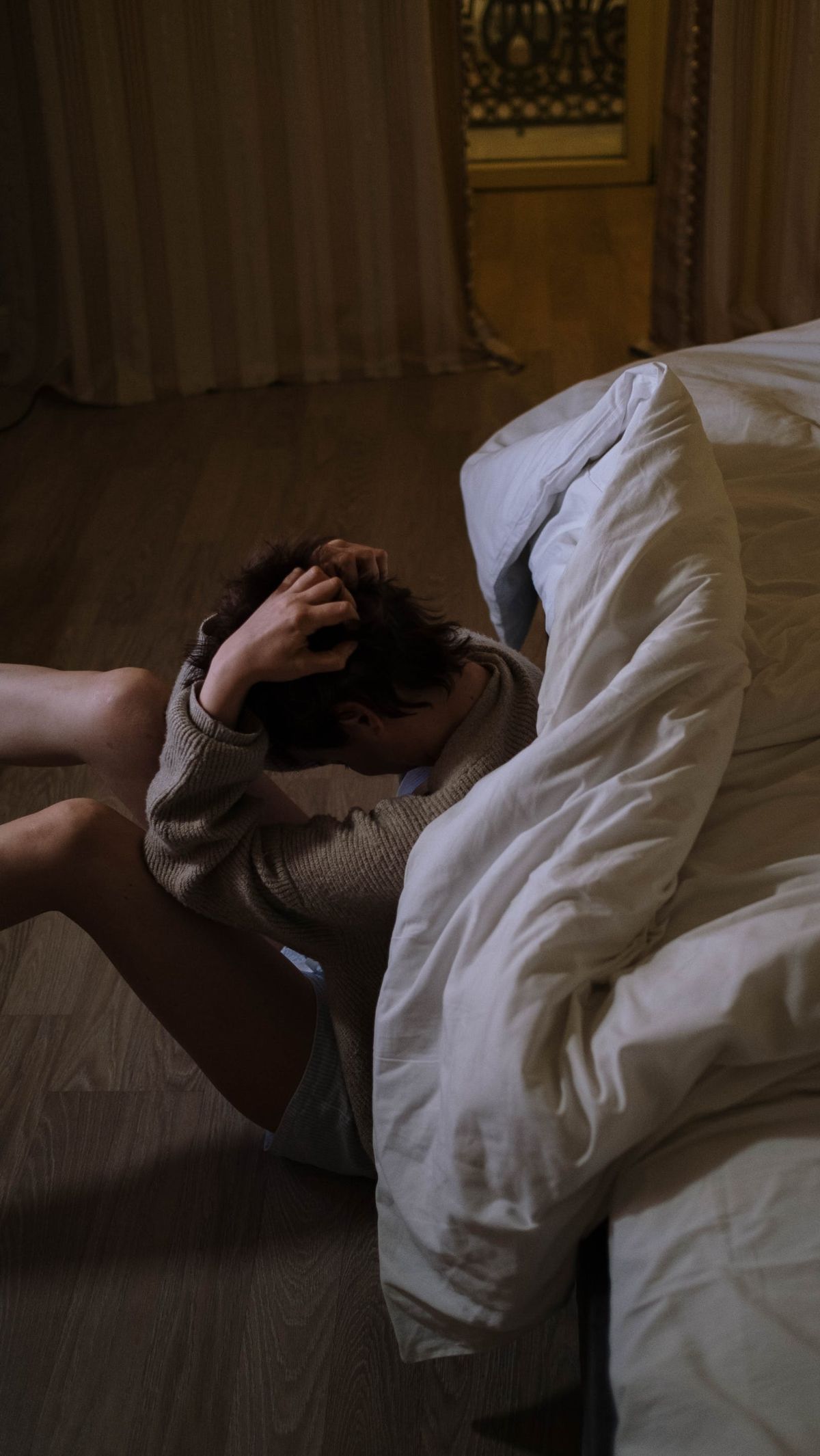 6. Develop a Positive Word for Your Mantra
Craft a mantra that acts as gentle words for the mind. Simple and calming, let it serve as a reminder to keep things in perspective.

Your mantra is a short and sweet expression of calm. A mantra can be the call that guides you through the night. For example: "Be calm, my dearest self. It will all be okay." or "It is okay to relax. It will be fine. I've got this."
Tips To Fall Asleep When Stressed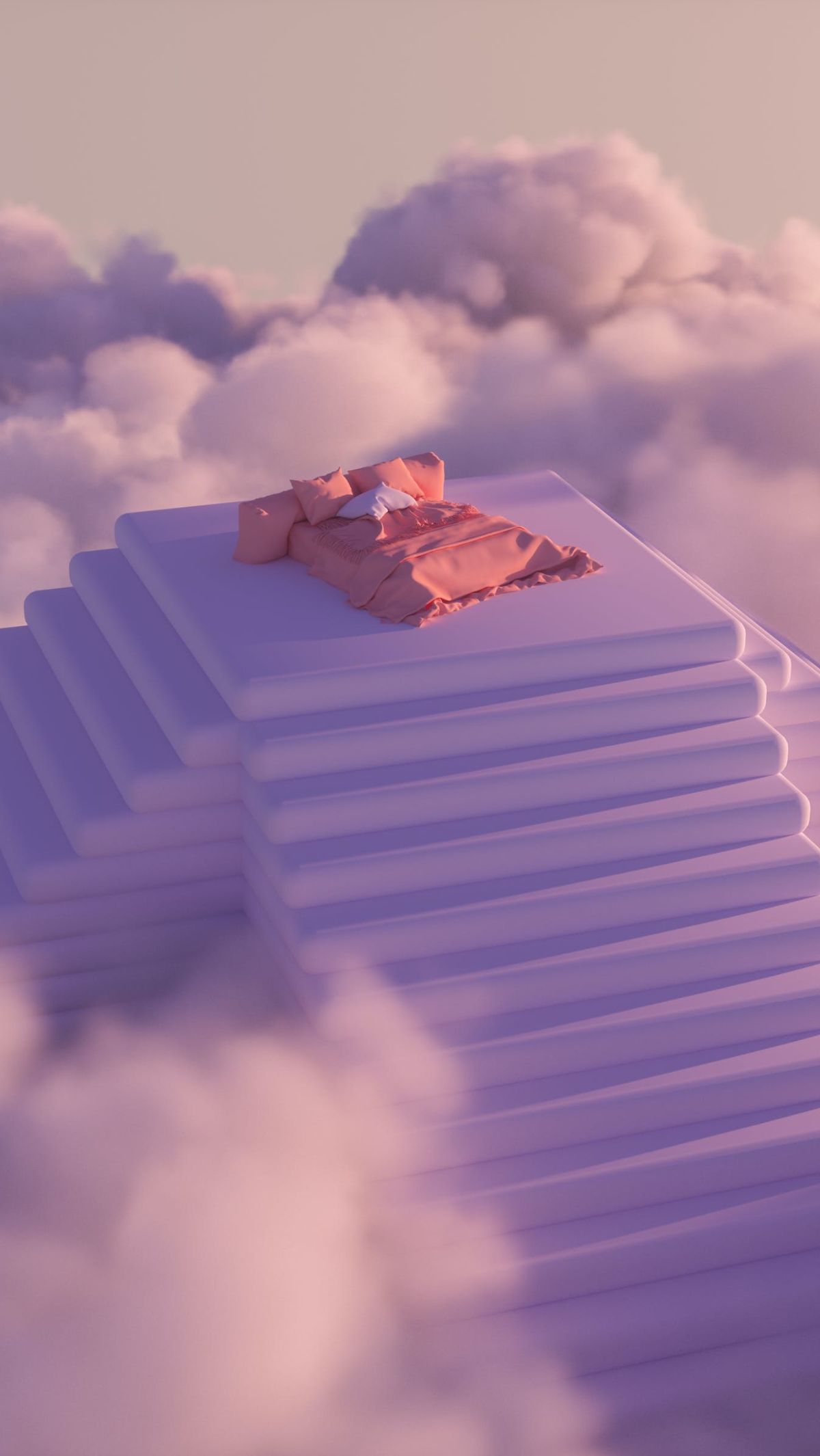 7. Set Up a Pleasant Sleep Environment
Create a haven for sleeping by investing in a comfortable mattress and pillow. Consider your optimal sleeping position and change your surroundings accordingly. Keeping a cool room temperature is another key factor in creating conditions that help you have a restful sleep.
8. Limit Ultra-Processed Foods, Caffeine, and Alcohol
In moments of stress, the notion of turning to processed foods, caffeine, or alcohol may arise. But, these offenders can disturb your sleep patterns. Opt for nourishing food alternatives to support a more peaceful journey to dreamland.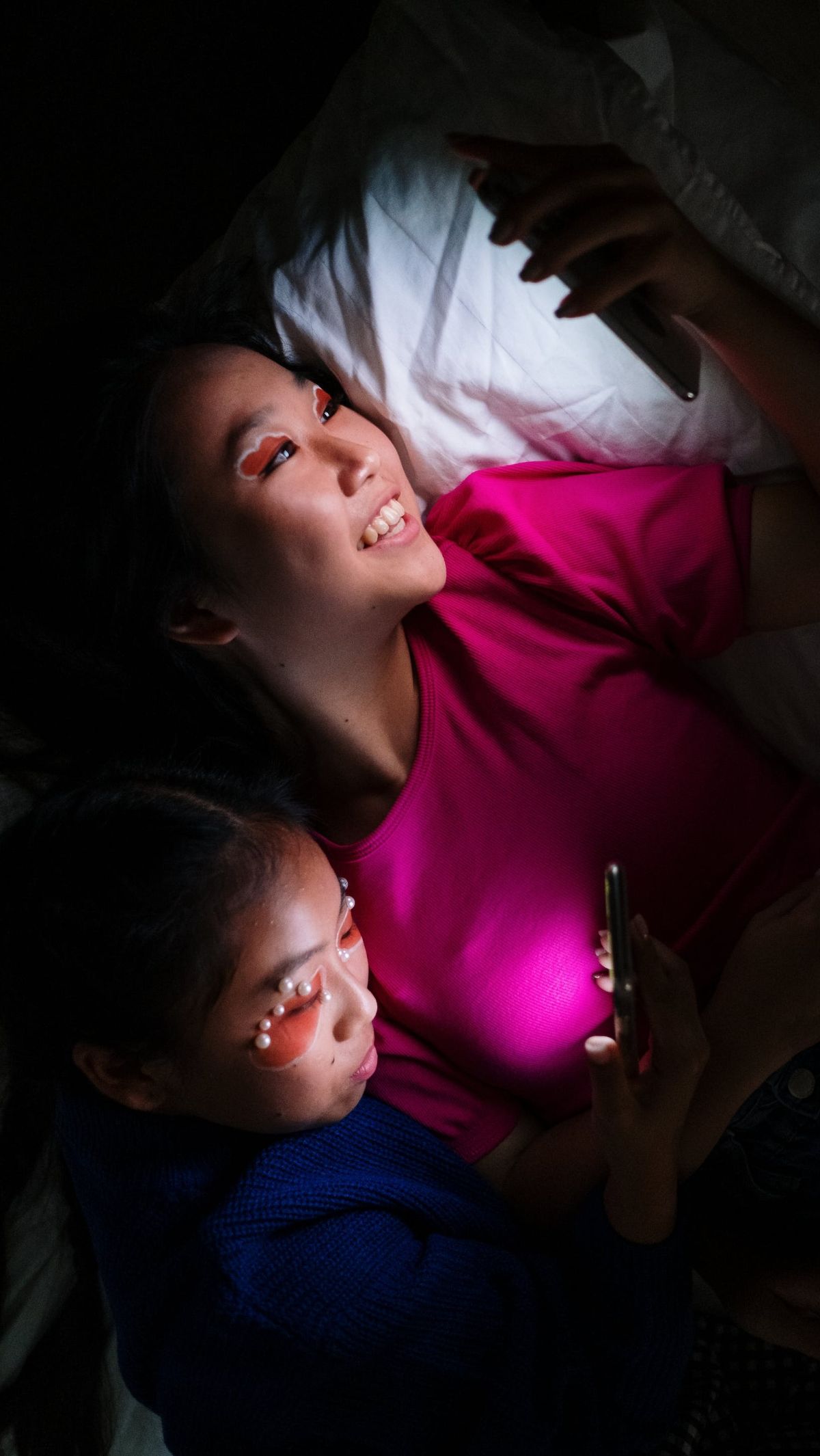 9. Turn Off Smartphones
In the age of modern connectivity, disconnecting devices may seem challenging.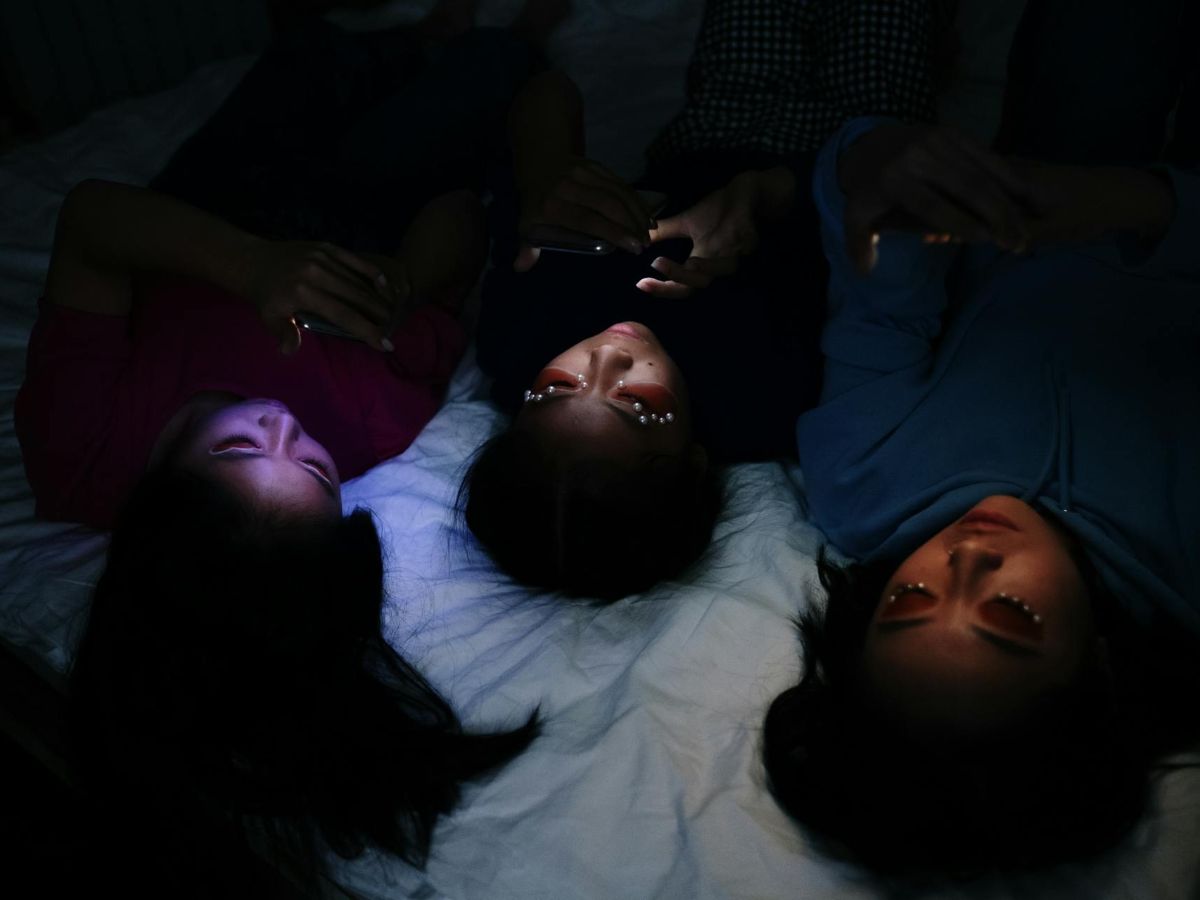 Yet, the unnatural glow of screens interrupts the production of melatonin. Melatonin is a sleep-inducing hormone. Prioritize a screen-free wind-down period to boost a smooth transition into a dream-filled realm.
10. Take a Warm Shower or Bath

Cap off your day with a warm shower or bath. Taking a bath is beyond the relaxation it provides. Gradually cooling your body temperature post-bath can enhance the ease of falling asleep.
These ten tips guide us as we navigate the complex between stress and sleep.
These tips to fall asleep invite us to embrace the calmness of sleep. By combining these strategies into our bedtime rituals, we unlock the door to a realm of peace—It is where the symphony of stress gives way to the sweet, gentle song of restful sleep.
Tips To Fall Asleep When Stressed
May these tips to fall asleep be your companions to bedtime bliss. Make sure that each night becomes a chance for rejuvenation and renewal. Sleep well, and embrace the peaceful dreams that await.
10 Tips To Fall Asleep When Stressed: Strategies for a Good Night's Bedtime Bliss
This article written by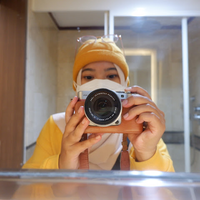 Editor Kurnia Azizah
Combine them to navigate stress and have a restful night.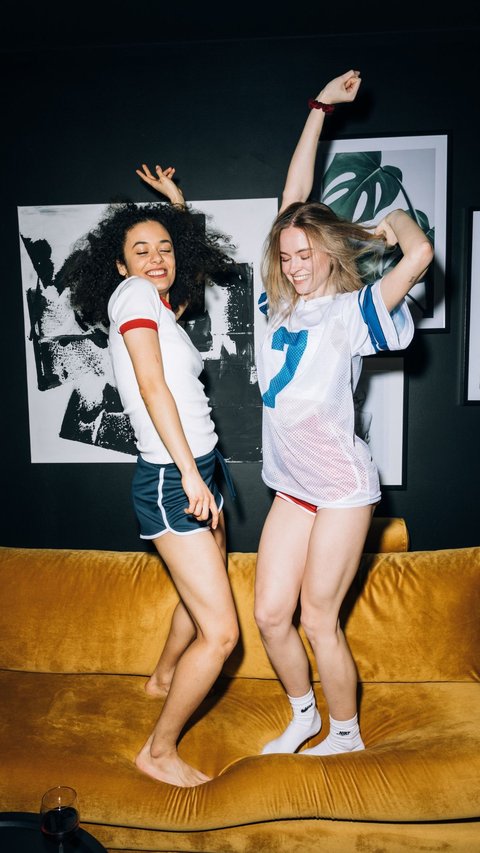 Sleepover
Sleepovers with your best friend are an exciting and beloved part of growing up. These special nights create memories that last a lifetime.
Read More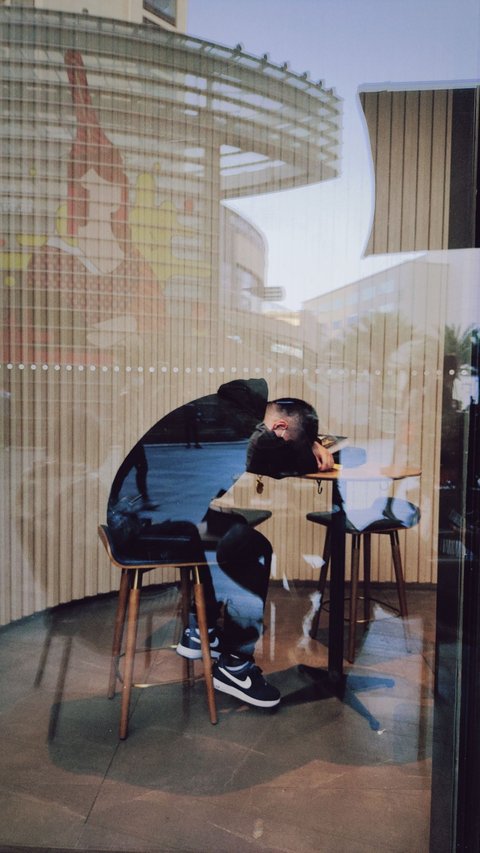 tips
We'll uncover strategies to help you beat tiredness. So you can stay fully awake in class.
Read More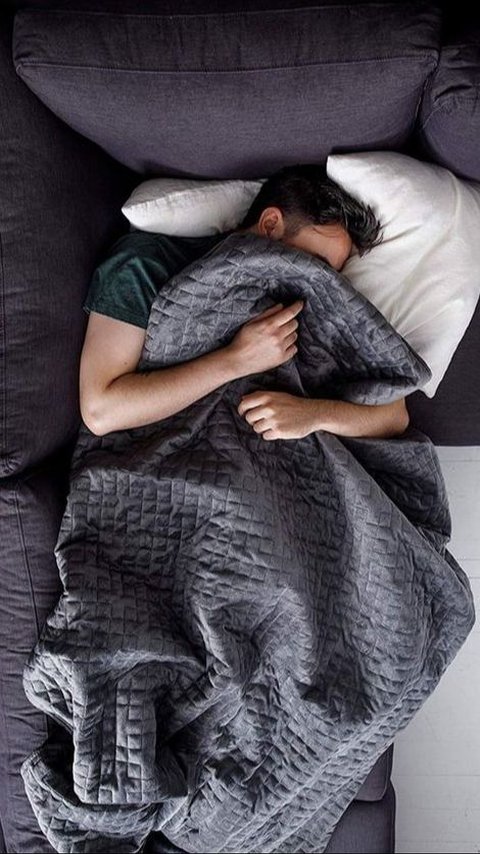 how to
Sleep paralysis can be a distressing experience, but there are several ways to reduce it.
Read More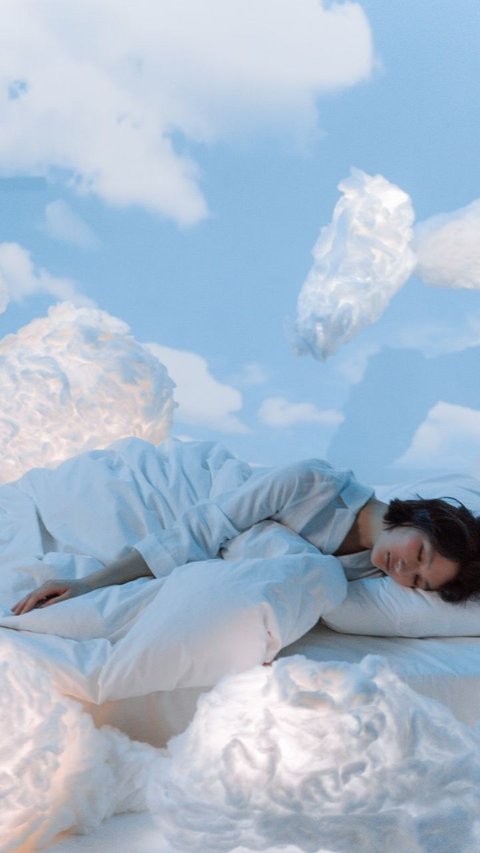 Dream Inspiring Women
These facts about dreaming provide a glimpse into this complex mind. This fascinating dream continues to run away from our complete understanding.
Read More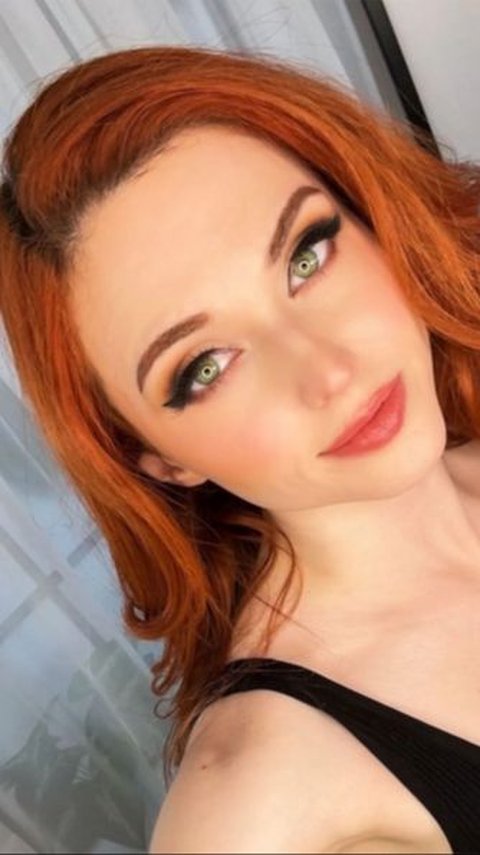 onlyfans
This Woman Earns US$15,000 A Night Just By Sleep. Her name is Amouranth
Read More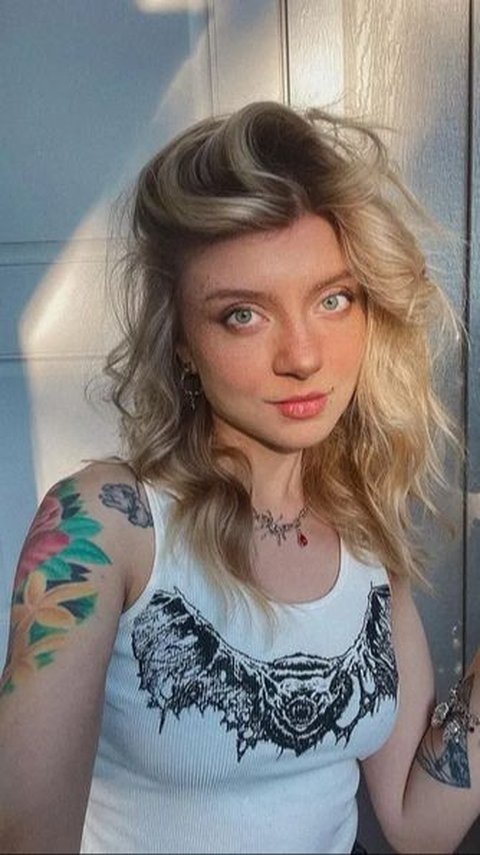 lifestyle
A US TikToker Sleeps in a Coffin Every Day. She shared the experience of sleeping in a coffin.
Read More

Food
This condition makes people feel uncomfortable and can disturb daily activities.
Read More